A major cause of serious injury and horrific accidents on construction sites is the inadvertent operation of digger and earth mover controls. Such is the industry-wide concern about the frequency and consequences of such incidents, the UK Health and Safety Executive recently carried out a detailed study into the problem.
If you're embarking on a construction project and you're considering sourcing plant hire in Nottingham, you should bear the following safety advice in mind.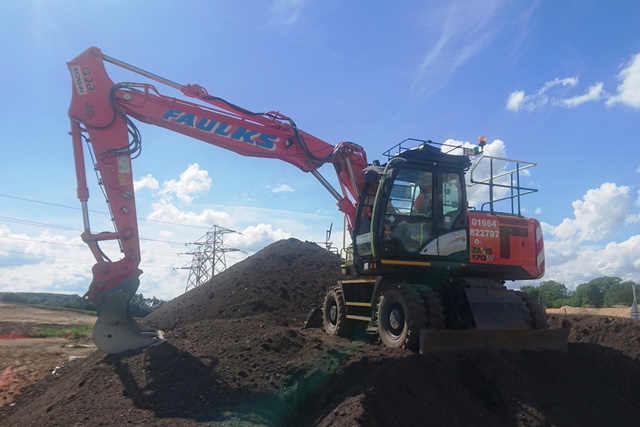 Precautionary Actions
The HSE study found that the avoidance of accidents is relatively simple if a few basic precautions are taken by plant operators.
Loose-fitting clothing readily becomes caught on joysticks or tracking levers, especially when the operator is climbing in and out of the digger or moving around in the cab. The main culprits for this are baggy high-visibility tabards in warm weather and extra-long, over-sized, high-visibility coats in the winter. The HSE has recommended to construction firms that they supply their operators with shorter, more fitted, high-visibility jackets.
Operators interviewed by the HSE during the study expressed concerns about the positioning of the regulation safety lever, in that it is mounted on the left-hand side of the driver's seat and is thus awkward to access in an emergency and more easily tangled in clothing as the operator turns around.
Distractions
Accidents are also caused by digger operators talking with labourers on the ground. This usually means that the operator has to lean over and across to one side of the cab with the result that a joystick or other service can easily be operated inadvertently by an arm or stomach.
One procedural quandary that the HSE were left with is the method of excavating trenches. This usually entails the digger operator standing up in his cab in order to look down into the hole he is constructing whilst simultaneously operating the controls. There does not appear to be a viable alternative for this hazardous operation and it's something that the HSE will be looking into in more depth in the future.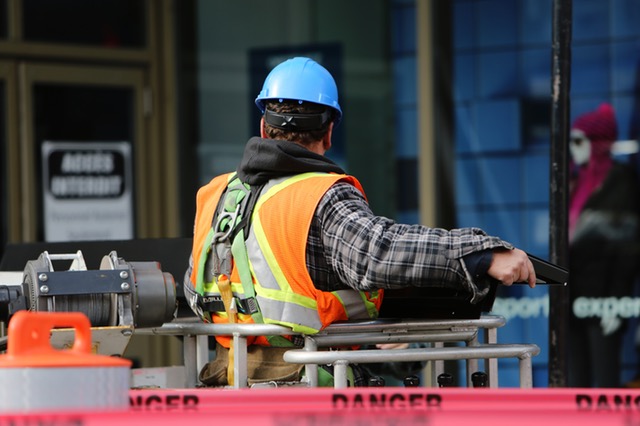 In Conclusion
The HSE report suggests a wide range of longer-term fixes to problems in the design of diggers and excavators that need to be addressed by construction equipment manufacturers and it is to be hoped that they will take on board the concerns and experiential recommendations of operators. In the meantime, it's up to the operators themselves to be mindful of basic health and safety procedures whilst working.
For more information regarding hiring a digger and for more operator safety information, contact the experts at AE Faulks.