Plant Hire in Leicestershire
Covering Leicester, Loughborough, Hinckley, Market Harborough, Melton Mowbray & the Surrounding Area
Take advantage of the wide variety of machines, equipment and vehicles we have available for rent in our plant hire in Leicester and the surrounding area. At AE Faulks Ltd we offer many different types of plant hire including digger hire so we can be sure to fulfil your needs, whatever your task may be. For a comprehensive look at the types of plant hire in Leicestershire that are available to you, please see below. All machinery listed are available either operated or on a self-drive basis.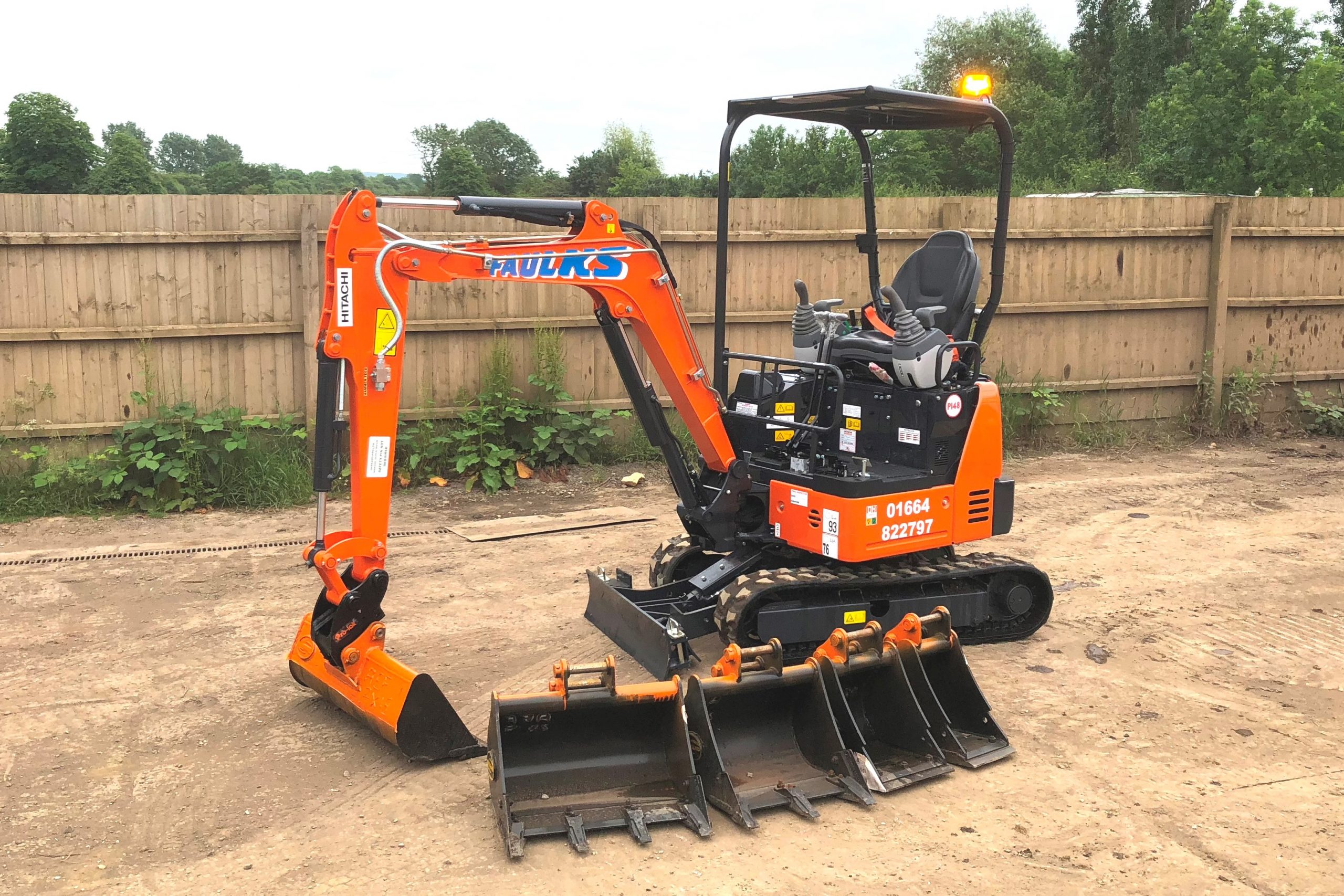 Available in sizes of 3t through to 6t, our range of Mini and Midi Diggers for hire in Leicester can provide you with the power you need in enclosed spaces or for small-scale purposes. The diggers also come with a range of bucket sizes and attachments for you to choose from, ensuring that you don't have to compromise on versatility.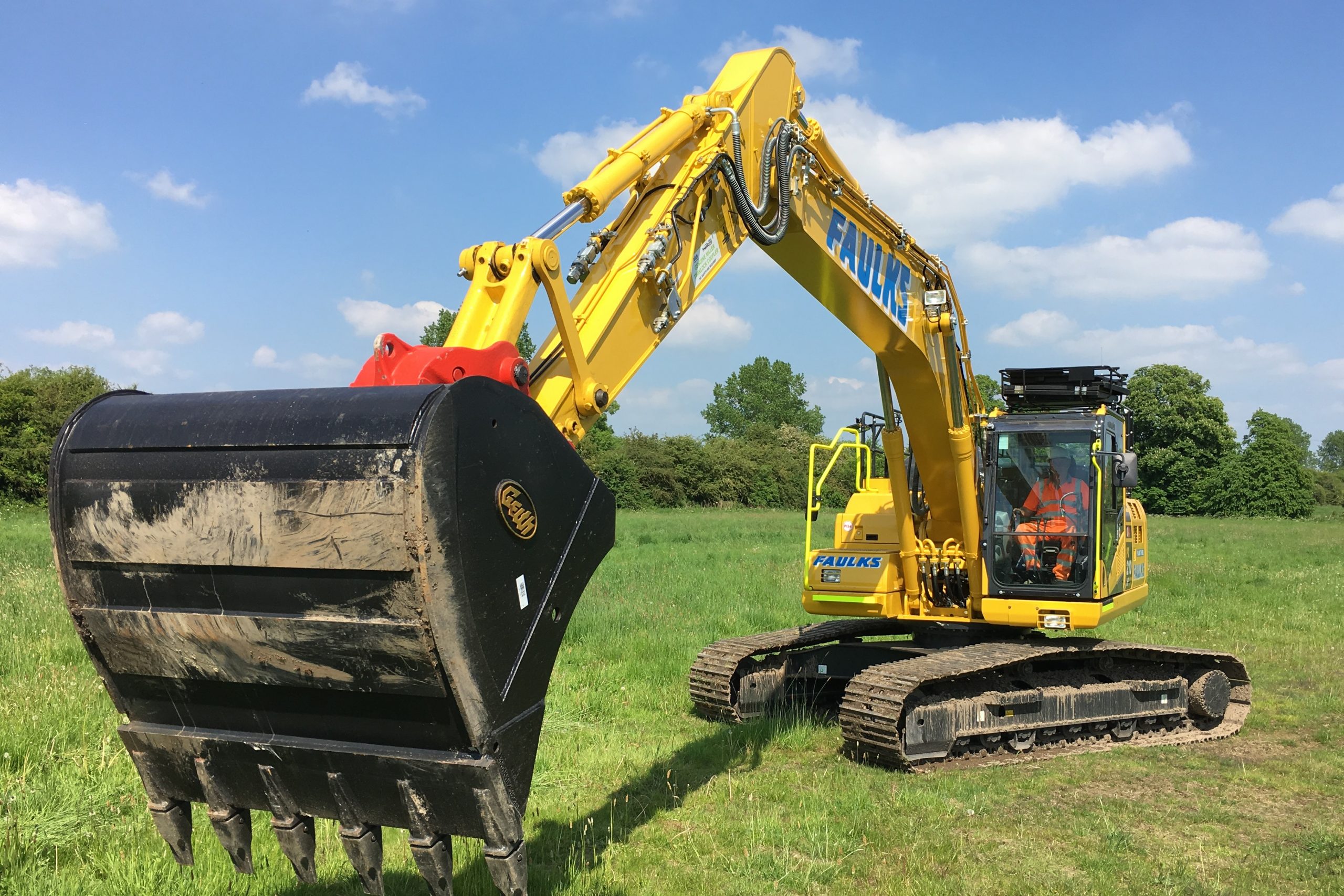 AE Faulks Ltd tracked excavators are top of the line plants for hire in Leicester and come in sizes of 8t through to 24t – from compact and versatile to large and powerful. Our smaller models are extremely useful for on-site areas that may be restrictive, whilst our larger models possess the power and reach for more challenging tasks.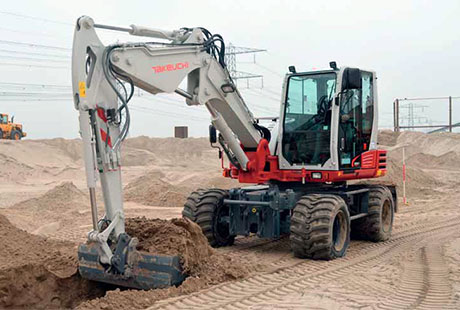 AE Faulks Ltd prides itself on offering a range of wheeled excavators from 10t to 19t. There is also a diverse assortment of attachments available for your convenience. Benefit from the versatility, productivity and reliability of our wheeled excavator plants for hire in Leicester and enjoy working through your task at hand with ease.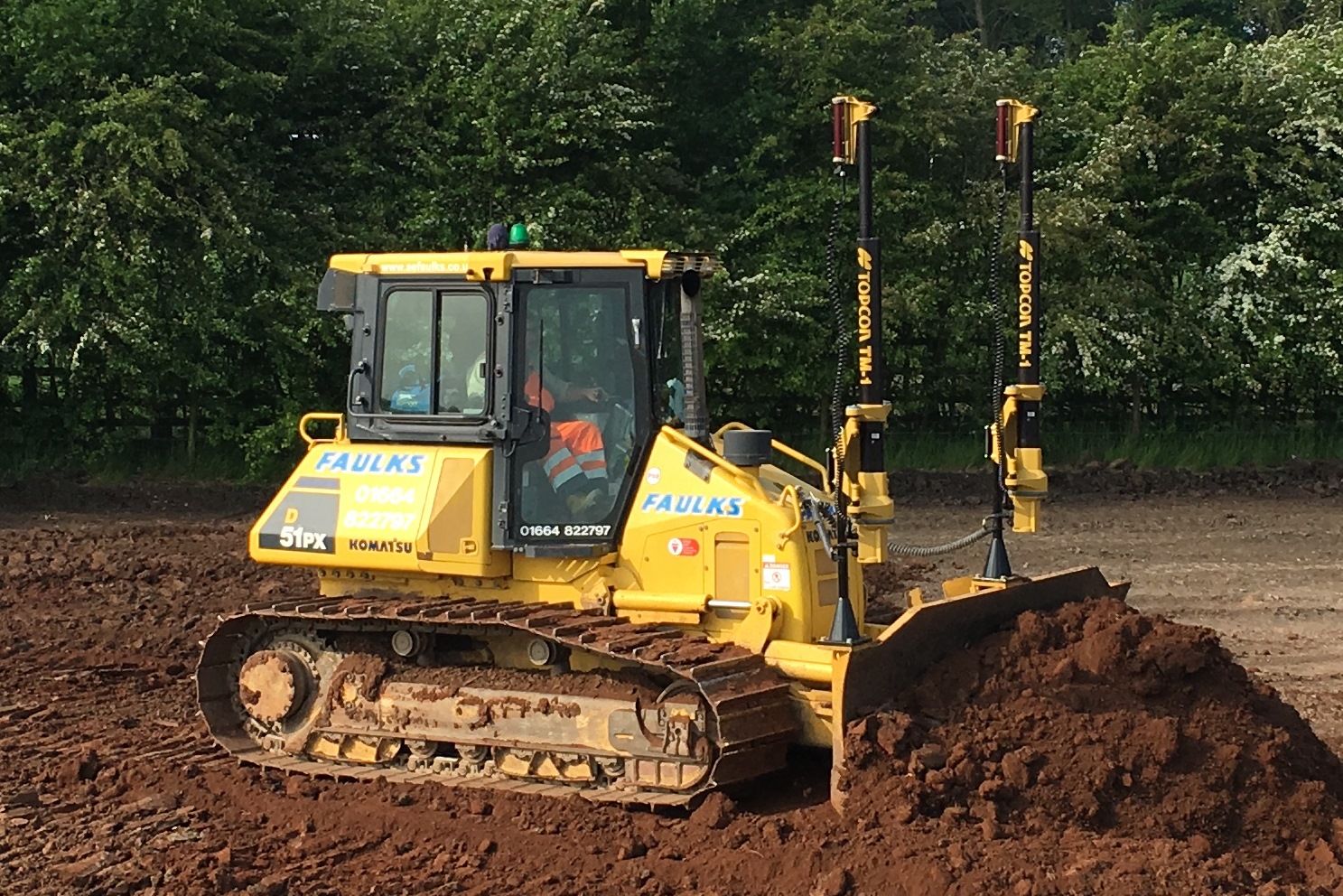 Whether you're looking for shaping and trimming applications or for a machine that can brave all types of terrain, we have the best dozers available for hire in Leicester. For shaping and trimming purposes, we have the Komatsu D51PX LGP, which can be fitted with an array of advanced technologies such as a 2D or 3D automatic level control including total station and GPS systems designed to assist you to perfectly complete dozing tasks. If, however, you're searching for a dozer that can handle more challenging tasks, why not check out the Komatsu D61PX LGP, which demonstrates fine handling across soft ground conditions through its low pressure ground undercarriage.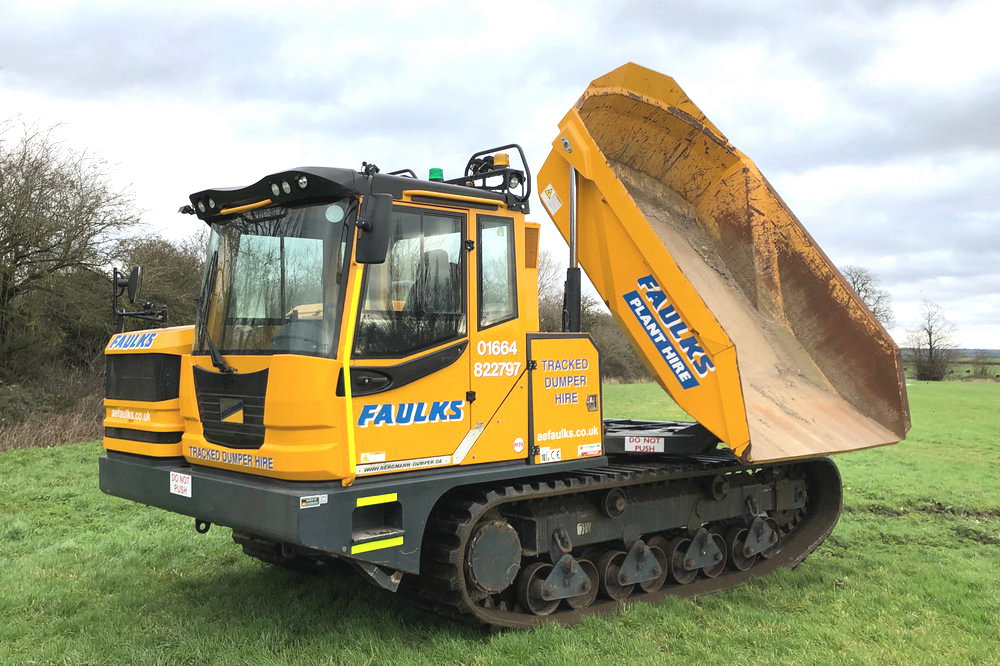 If you're looking for a reliable tracked dumper to hire, look no further than AE Faulks. Our plant hire services in Leicester mean that you can find a high-performance, durable plant for your next construction job. Our tracked dumper hire in Leicestershire and the surrounding areas can handle the trickiest terrain thanks to their optimal weight distribution, high powered tracks, and hydraulic parking brakes for a guaranteed secure hold on even the steepest inclines.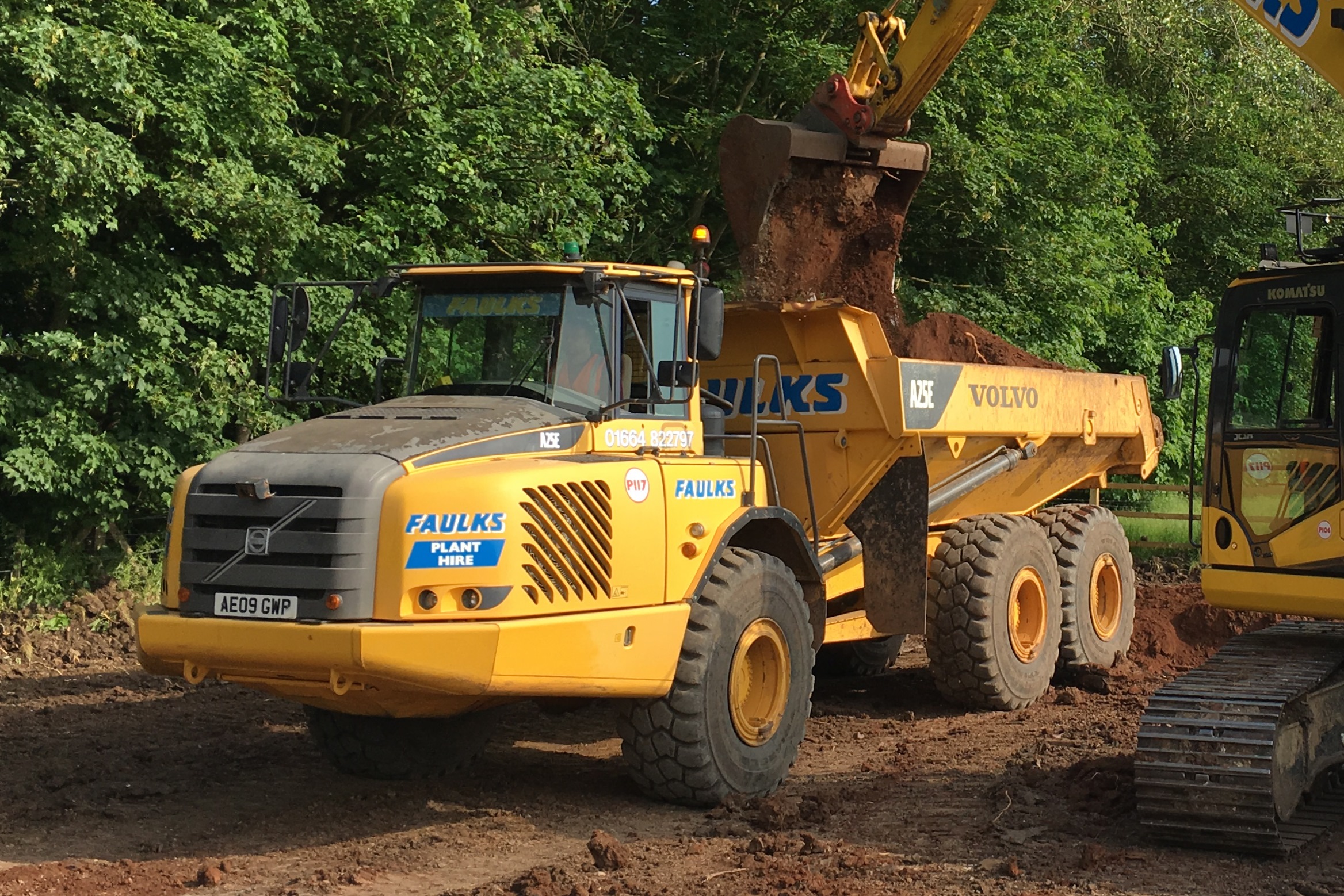 If you require a dumptruck plant for hire in Leicester, look no further. Experience the top tier dumptruck with the Volvo A25. Being articulated and versatile, the Volvo A25 is able to handle high volumes and is capable of great speed for optimum efficiency.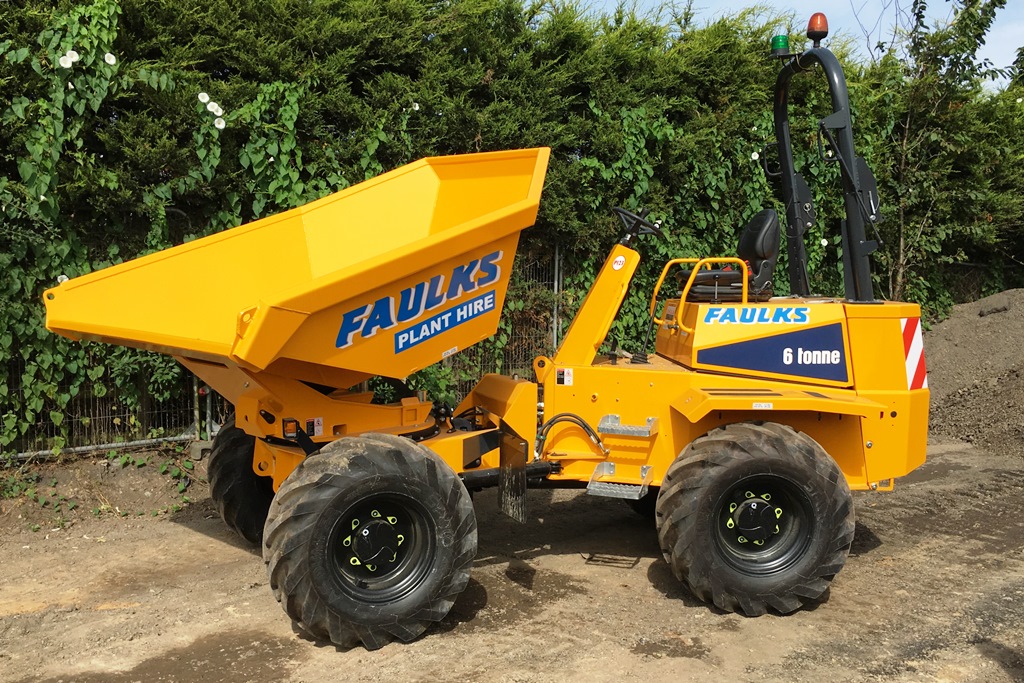 Site dumpers are ideal for transporting smaller volumes that don't require the large capacity of a dumptruck. Hire one of our wide range of site dumpers, from 3t to 9t, today for a more convenient and efficient way of moving smaller amounts of material. Available for hire in Leicester in High tip, swivel tip and forward tip configurations.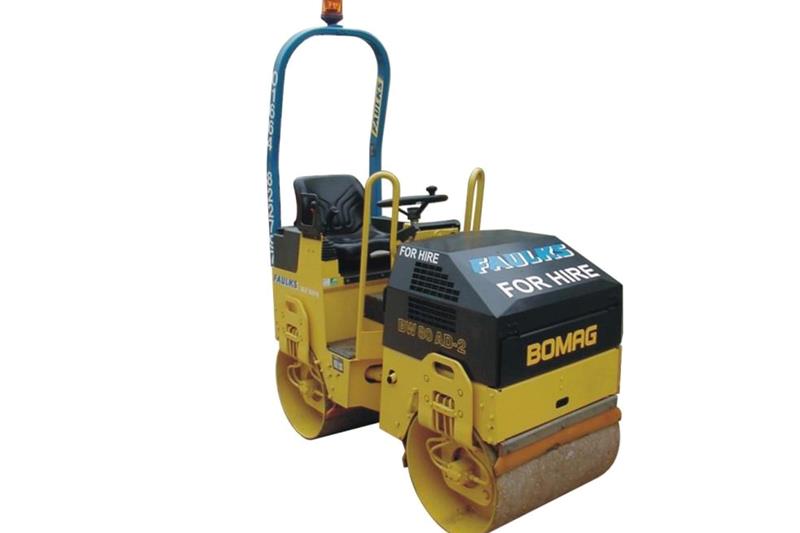 Take advantage of our sit-on tandem rollers, designed and built to provide compaction of stone and tarmac surfaces. If you require a roller that's small enough to fit through narrow sites, we have the impressive Bomag BW80AD-2, which offers great power but in the convenience of a smaller model. If, however, you desire a roller for hire in Leicester that can cover a larger surface area, the Hamm HD13VV is the right choice for you; featuring a much larger twin drum, you'll be done in no time. It's a fantastic option for earthworks, aggregates and asphalt.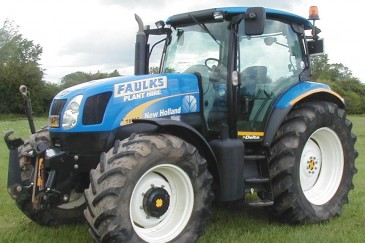 Both the New Holland T6.160 and New Holland T7.185 tractors are capable of tasks that require high maneuverability and torque whilst yielding great power and performance. Hire an agricultural tractor from AE Faulks Ltd and you'll benefit from the various towed and mounted attachments, such as dust suppression bowser and vacuum tanker hire, we have available.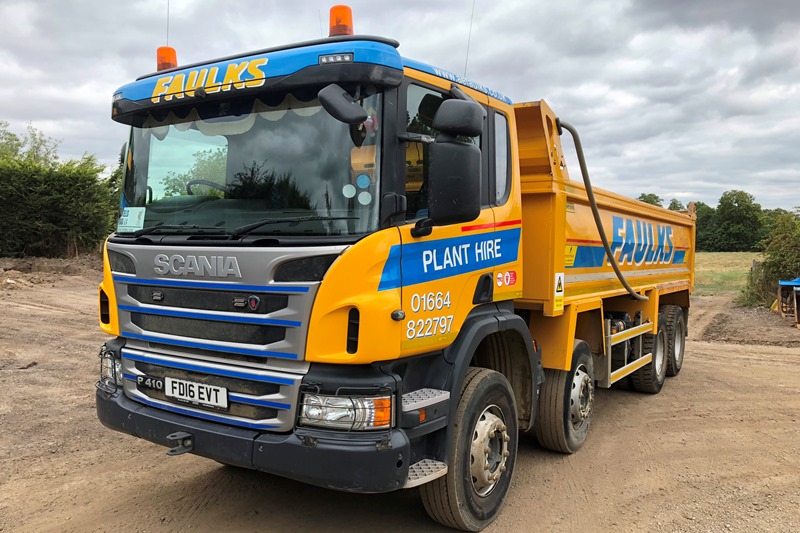 Able to handle construction and demolition waste our fleet of tipper lorries are fitted with the latest safety features and are available to hire on a load and hourly basis. Request a quote online or contact our team of experts on 01664 822797 (option 3) to discuss your specific requirements.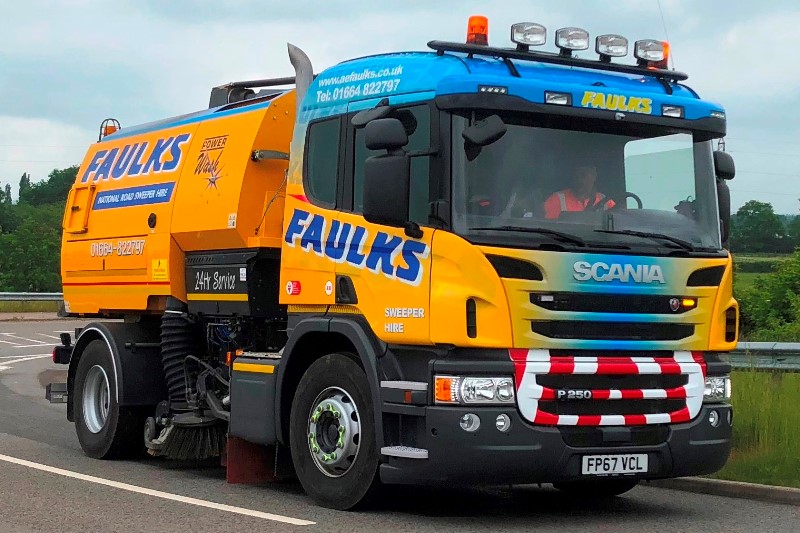 Our operated fleet of Johnston road sweepers is equipped to handle a variety of sweeping jobs, from road cleaning, surfacing works, gully emptying and hand lance cleaning. View more information about our sweepers online, request an online quote or speak to one of our experts for advice on 01664 822 797 (option 2).
Get a Quote for Plant Hire in Leicestershire
If you're interested in tracked dumper hire in Leicestershire or any plant hire in the surrounding areas and wish to get in contact with our team for a quote or for any queries, you can ring us on 01664 822797 or fill out the simple Online Quote Form below and we will get in touch with you.