Selecting the right tool for the job, regardless of industry, is vital in ensuring you can complete your work safely and efficiently. The first step in choosing your tool is planning how you will carry out the task and match the machine's capability for the job. Never use a tool not designed for the job. 
Knowing your equipment becomes even more critical when you choose heavy machinery. Plant machinery is commonplace in construction, earthmoving, and demolition works worldwide. Still, many people are surprisingly unaware of even the definition of plant machinery.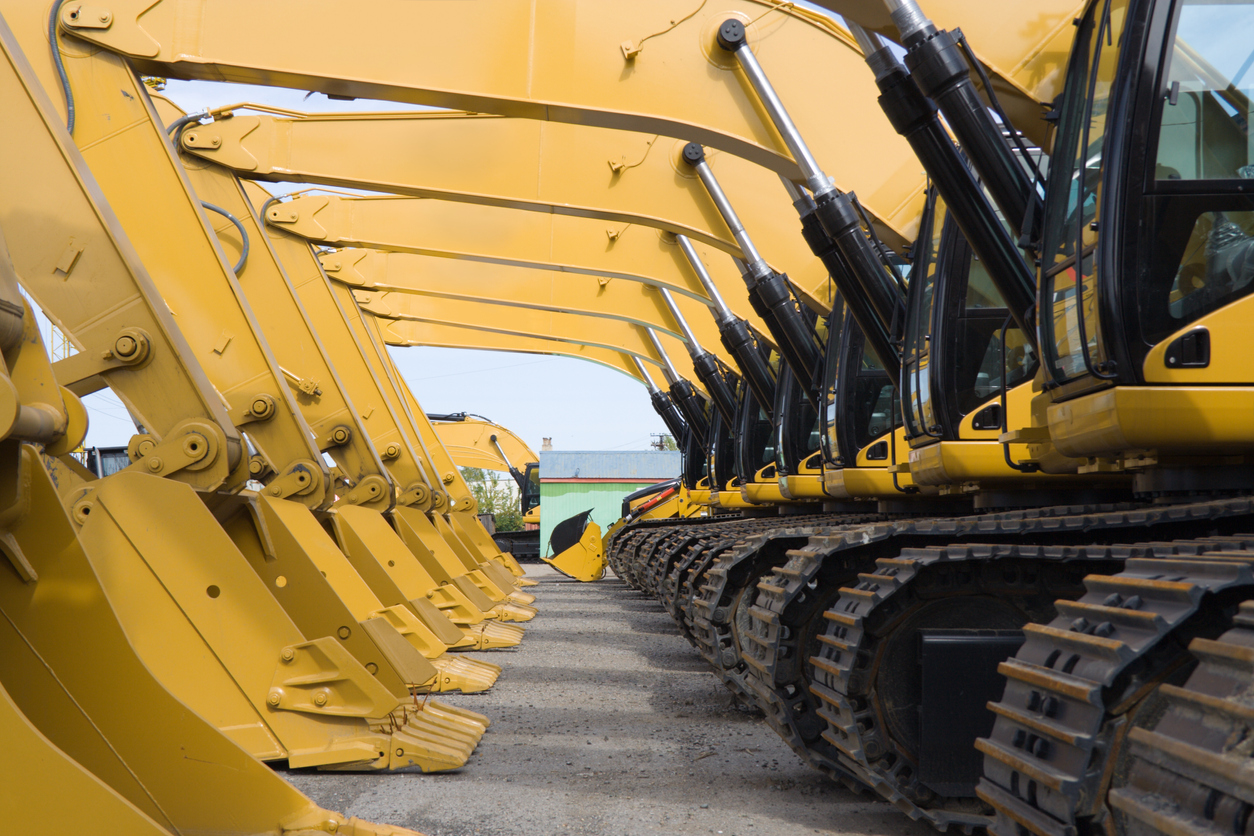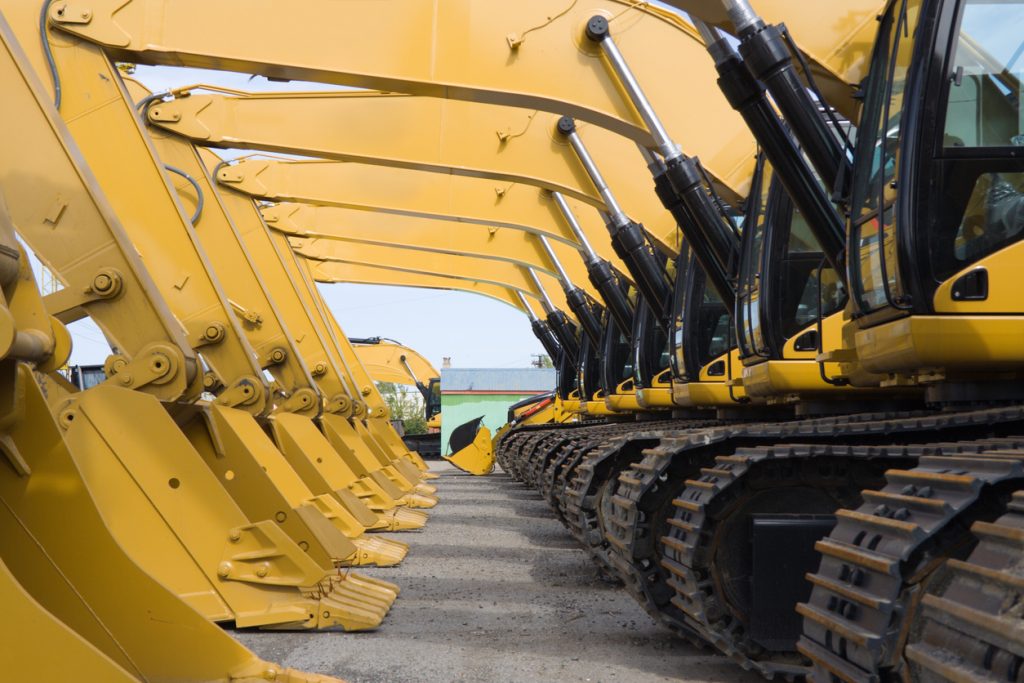 What is Plant Machinery?
Plant machinery is a term commonly connected to the construction sector. However, the term plant has been adapted from a much older meaning. The entomology of the word plant comes from the Latin word plantare, which means to fix in place or to make. In construction, the standard theory behind this name being applied is the static nature of industrial cranes and other machinery, as they seemingly are planted to the ground. But in recent times, the word plant (in the context of construction) has changed to constitute machinery or equipment that isn't just fixed in place. 
When considering your plant machinery hire in Derbyshire, no one wants to be mistaken for talking about the nearby fauna.   So to avoid confusion, be sure to include the entire label plant machinery on your description. 
Examples of Construction Plant Machinery 
Typically plant machinery refers to heavy machinery and equipment used during construction works. Probably the most common example would be excavators.  
Excavators are fantastic choices for jobs requiring excavation, drainage, demolition, loading or lifting tasks. Available in a wide range of sizes of both wheeled and tracked configurations, coupled with the vast array of attachments that can be fitted, excavators are arguably the most versatile piece of plant machinery in use on construction sites today.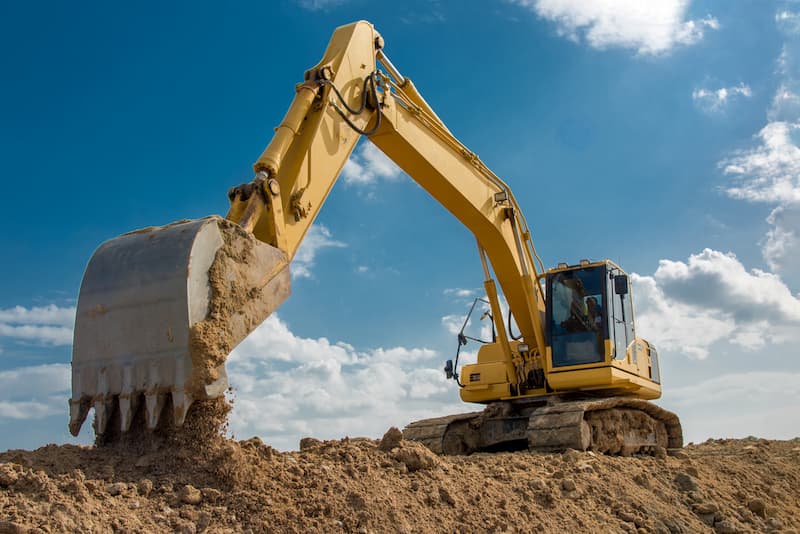 Plant machinery used for loading is not just limited to excavators. Wheeled loading shovels are standard for material handling, particularly in the quarry and recycling sectors. However, tracked loading shovels for earthwork operations are less common nowadays due to the versatility an excavator can offer.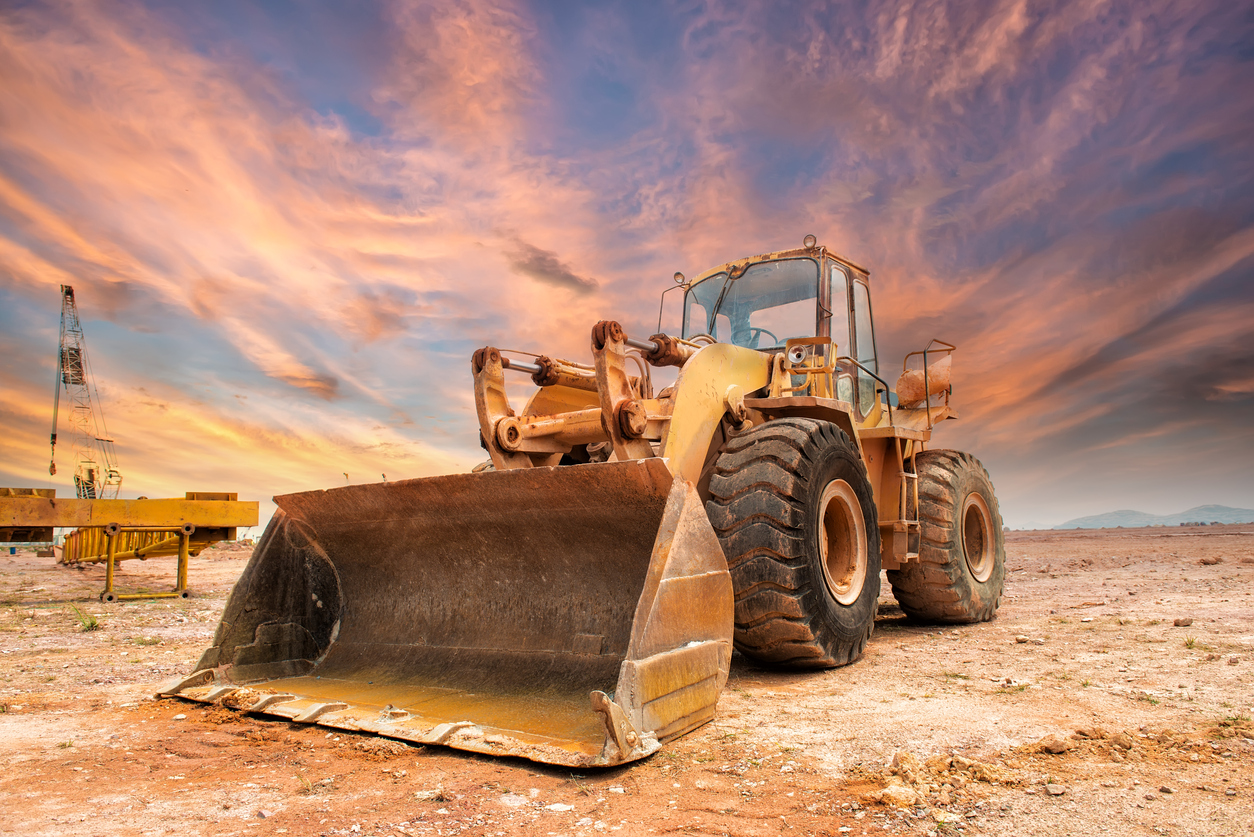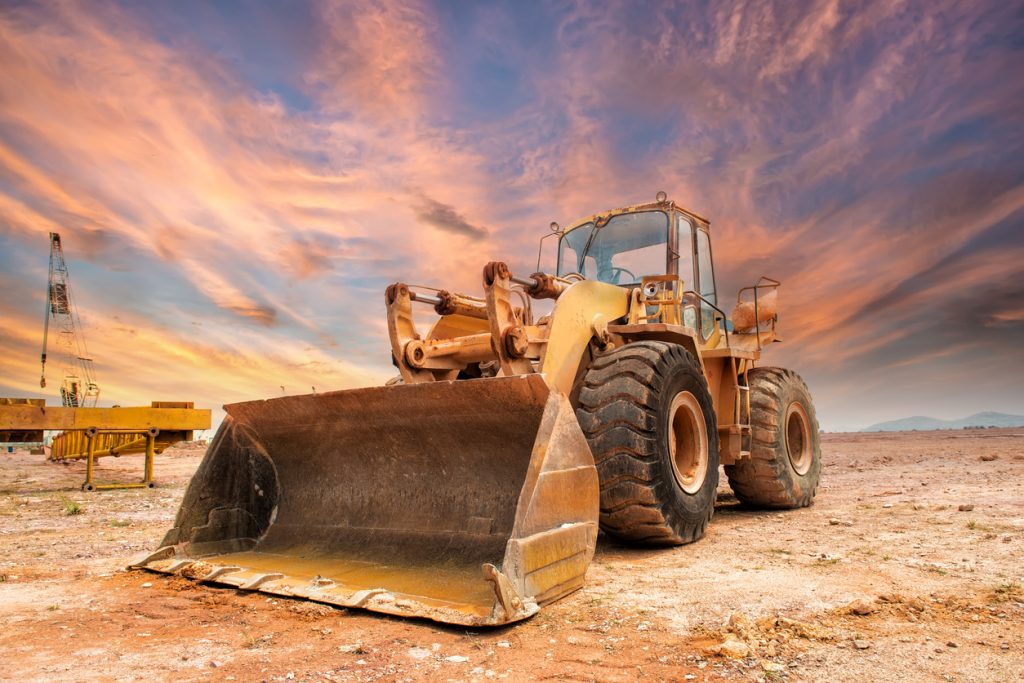 When it comes to on site transportation, site dumpers and dump trucks are great examples of plant machinery. When correctly matched to the loading method and ground conditions, excavated spoil and aggregates can be transported quickly and efficiently around the site. While wheeled site dumpers and dump trucks are commonplace, more specialised tracked dumpers can provide a means of transportation in very soft ground conditions or when the ground requires minimal disturbance due to their low ground pressure.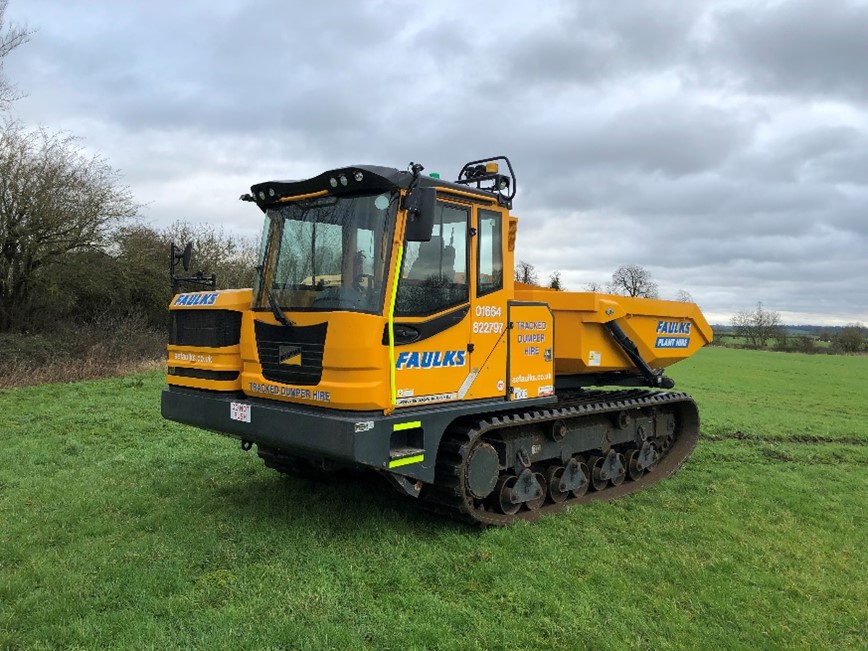 Bulldozers, or simply dozers, are another excellent example of heavy construction plant machinery. Dozers are ideally suited to pushing out, placing and levelling materials in earthworks applications. With the advent of lasers and GPS automated levelling equipment, dozers can accurately place and level material with excellent efficiency. The largest, most potent dozers are utilised in quarrying works. 
What to Look For When Choosing Your Plant Machinery
As mentioned at the start of this article, the first step in choosing the correct plant machinery is to plan how you are going to carry out the task and match the machine's capability for the job. To achieve this, hiring plant machinery as opposed to purchasing comes with many considerable benefits such as a wide selection of machinery available, flexibility to swop and change the plant to suit your project requirements, cost-effective access to high-quality equipment, expert advice to help you decide on your plant choice etc.   
When selecting plant and equipment, don't overlook the operator.  A qualified and experienced operator can utilise the machinery efficiently while maintaining and operating the equipment safely. A skilled operator can also be invaluable in advising on an efficient and safe working process. 
Expert Plant Machinery Hire Services.
At AE Faulks Ltd, we pride ourselves on our excellent selection of plant machinery available for hire across the Midlands region of England.  
If your next job needs high-quality plant machinery, please browse our selection of self-drive and operated plant machinery for hire on our website. We also offer compact road sweeper hire in Birmingham and mini diggers for hire in Nottingham, and a broad selection of other heavy machinery.  
If you have any questions about our plant machinery, then please feel free to contact us directly through our website.