We're living in a digital world. The Coronavirus pandemic accelerated working digitally, forcing every industry to quickly adapt to this new way of living and working. The construction industry is no different, and we have seen major changes in the way we work. This may seem daunting to those who have worked in construction for many years, but these changes are beneficial and, more importantly, essential.
In today's blog, we're looking into the digitisation of the construction industry, the benefits of these changes, and how you can expect your business to have to adapt due to the changes.
What Does the Digitisation of the Construction Industry Mean?
Digitisation – or digitalisation – is the process of converting something non-digital into a digital format or representation. For example, a written letter would become an email. As mentioned, it has become an integral part of society in recent decades, only pushed on by the Coronavirus pandemic.
For the construction industry, this means many different things. As one of the least digital industries, some may find it difficult to believe that construction can be improved by digitisation. But it can happen, and it is happening in businesses nationally.
Digitising your construction business means workplace productivity can increase, you can become more connected with workers and clients, and you can learn new and valuable skills. Let's find out more.
Paperless Makes for A More Productive Process
Going paperless is one of the first steps in digitising your construction business; it's easy to do, and the benefits are endless. Consider the amount of time it takes for staff to write up paperwork, organise files, and try to find the exact form they're looking for amongst a pile of fifty that all look identical. Everything you need will be kept online, so you can easily search for documents, share them amongst workers and clients, and make copies quickly. Working like this makes for a much more productive process.
Of course, going paperless has a fantastic impact on the environment. You will have less waste and rubbish to recycle, and you can make as many copies and new documents as you please without worrying about your carbon footprint.  Not only this, but you will seriously reduce costs by going paperless.
All you need is a laptop or computer, which the company probably already owns, and an internet connection. Gone are the days when you'd run out of paper or be pestering everyone on-site for a pen. You'll no longer be spending money on stationary, only the WiFi that you've more than likely already had set up.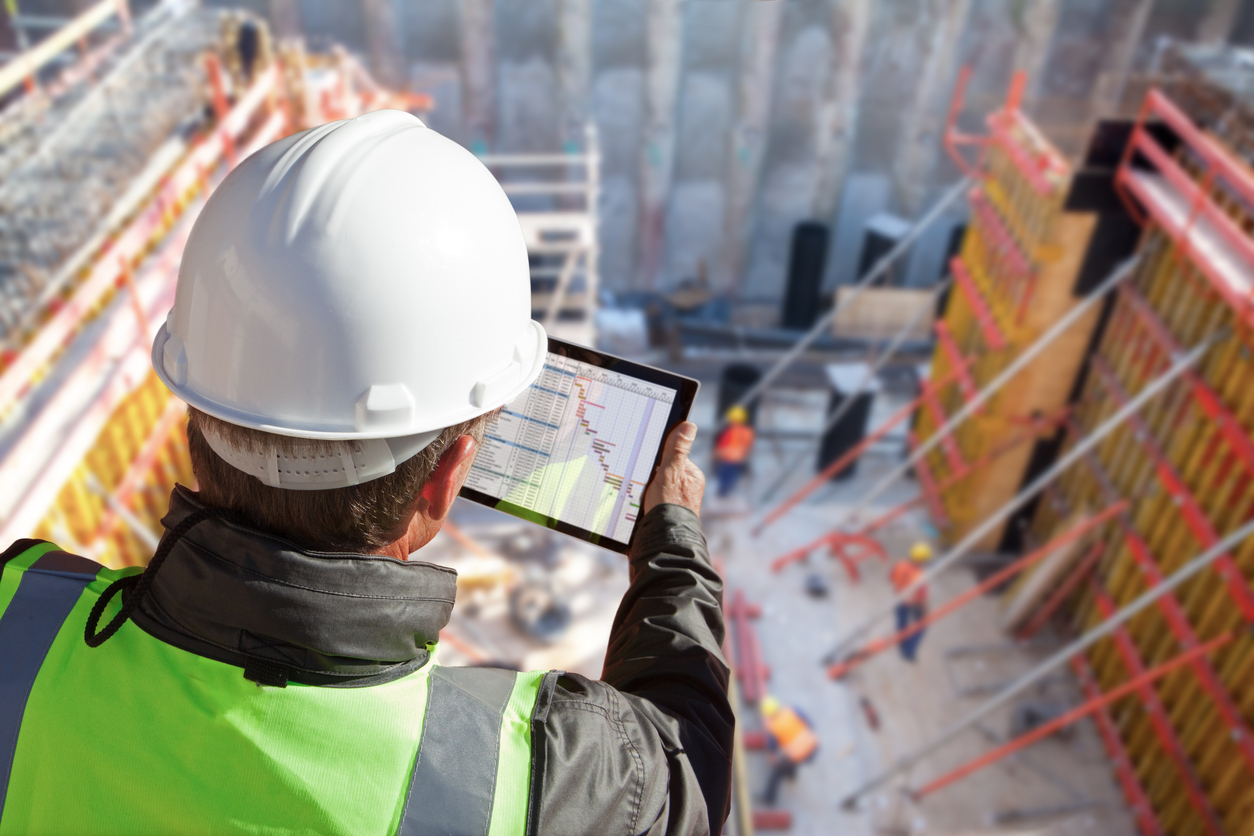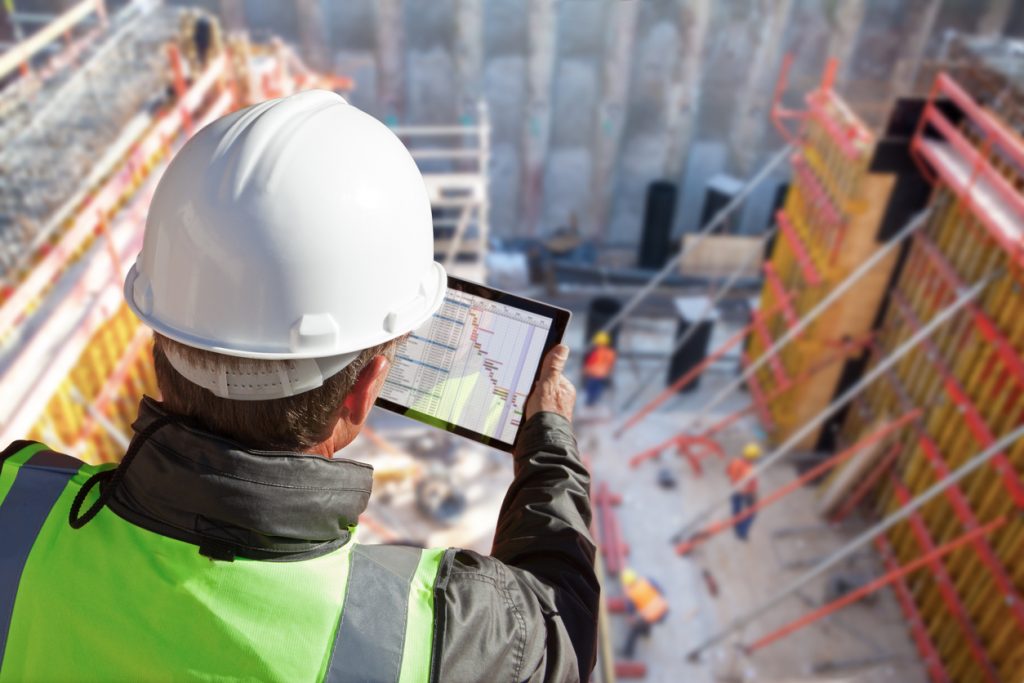 A Much More Connected System
The digitisation of the construction industry means that you have the potential to connect everyone involved in your projects. Workers, clients, suppliers, and managers alike can be connected through shared networks and emails. This means if there are any updates or changes to a project, everyone can be made aware immediately and simultaneously. Implementing this digitisation factor reduces the possibility of people not being updated or left unaware of changes.
New Skills and More Experienced Workers
Another benefit of the digitisation of the construction industry is that workers will pick up new skills. Construction is a highly skilled industry and requires a lot of training and experience to produce high-quality results and please clients. As it becomes a more digital field, these skills will need to be altered and adapted to keep up with the changing times.
This is a great opportunity to learn new skills and partake in training for the systems you will be using. It's no secret that the younger generations are often much more tech-savvy, so you may even find that your young workers and apprentices can teach everyone else a thing or two.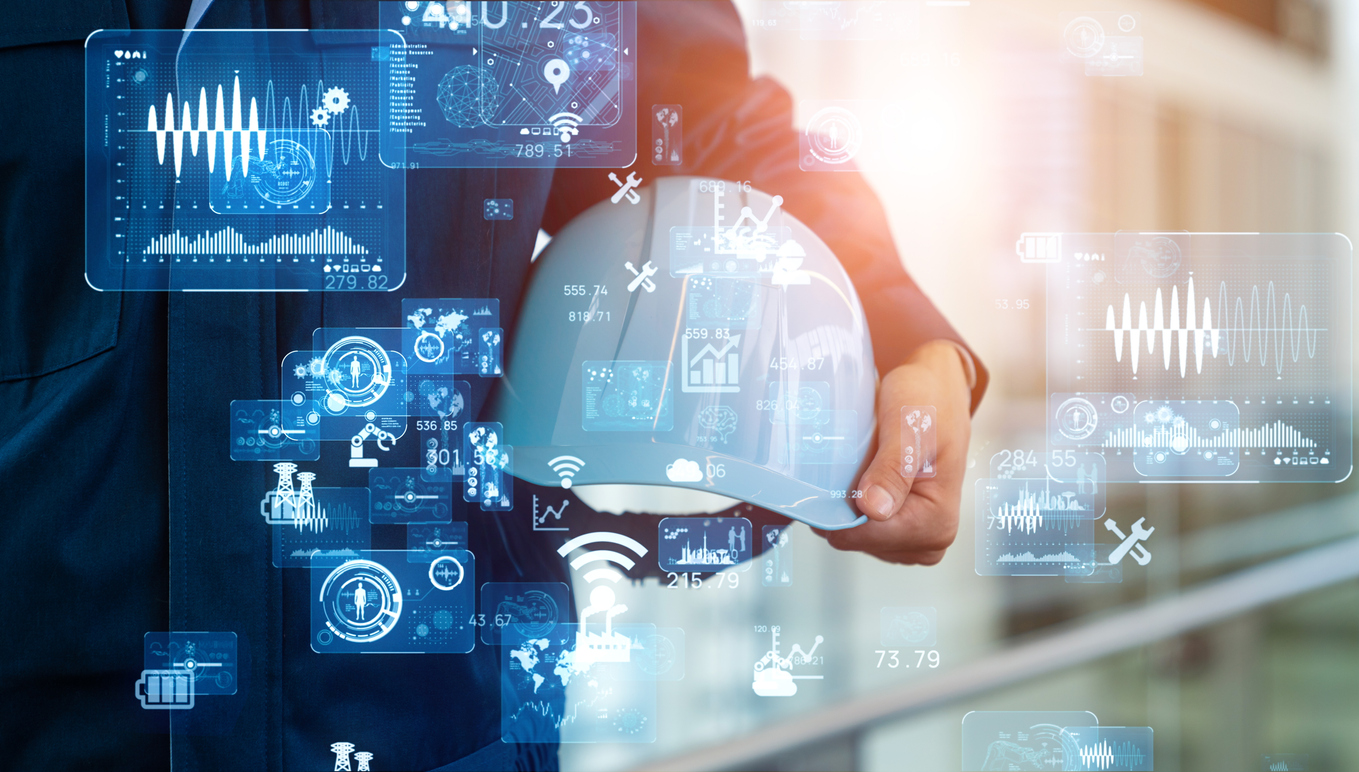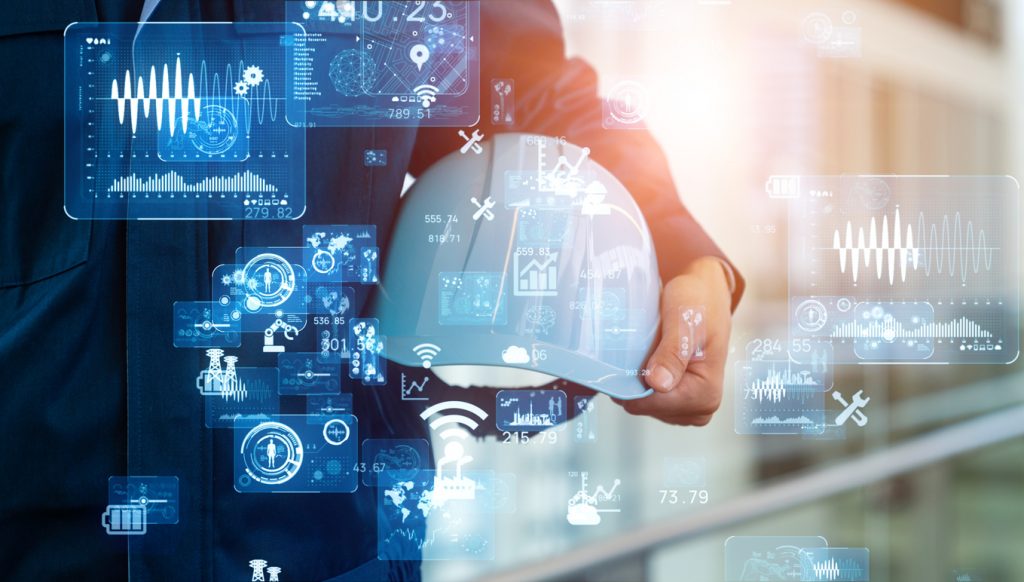 Interestingly, robotics that complete repetitive tasks are currently being tested. Although we're currently very far away from this, it's fascinating to think about how the construction industry could change in the future.
Never Lose Data Again
If you're familiar with the gut-wrenching feeling of losing a form or spilling water over a sheet of paper and having the ink run, then you will no doubt benefit from digitisation. By housing all your files online, you eliminate the chances of anything getting physically lost or damaged, which is highly likely if documents are being taken to and from construction sites.
Additionally, saving multiple copies on hard drives and on cloud-based systems removes the possibility of human error as online files are almost impossible to permanently delete by accident. Give yourself and your workers peace of mind by digitising your construction business.
Consider AE Faulks
Here at AE Faulks, we offer a fantastic range of plant hire equipment and machinery, so you can hire exactly what you need, when you need it, all from one place. Unfortunately, we're yet to add robots to our extensive range of equipment, but we do offer GPS controlled dozers and GPS controlled excavators.
As well as plant hires in Nottingham, plant hire in Lincolnshire, plant hire in Cambridgeshire, and plant hire in the West Midlands, we supply to all other Midlands counties.  To see if we cover you, view our location map, or get in touch to discover more about our services.