The COVID-19 pandemic has devastated industries across the world. Its impact across the different sectors varies, with construction facing significant changes. Construction is sensitive to economic cycles and saw a drastic decline in economic activity due to the pandemic. However, as we head towards recovery, the construction industry could seize the opportunity to come back stronger thanks to its ability to create jobs. The recovery could also prompt a faster shift in construction towards sustainability and digitisation.
Pre-pandemic, construction accounted for around 7.7% of global employment, bumping up to 9% for the UK – employing 3.1 million people. But as the pandemic caused revenues to fall and increased the challenges faced by the industry, it could hurt the labour force. Here's a look at how the pandemic has changed the construction industry.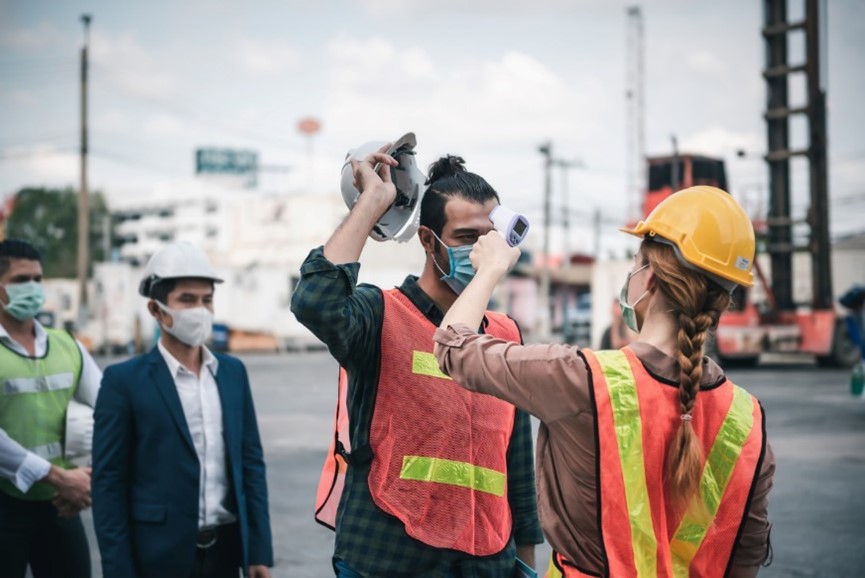 Impact of Lockdown
The severeness of lockdowns varied across the world, with some countries deeming construction an essential activity that could continue while the rest of the country were confined to their homes. Many construction companies actually found more work, with emergency facilities needing to be built in record time, which was the case in China and Italy. In other countries, road maintenance was deemed essential. Even as many construction sectors were shut down, they were the first to re-open in the early phases of reactivation in places like Austria.
In the UK, construction workers were not deemed key workers, but they were allowed to continue. However, due to not having key worker status, many construction workers could not send their children to school like NHS employees, so many may have had to stop working for childcare reasons. Many construction projects ground to a halt regardless of permissions to continue due to safety concerns.
The economic impact of lockdowns on existing and future construction projects remains uncertain. The revenue losses could have adverse effects on the property market, but the industry is likely to recover more rapidly than other sectors.
Supply Chain Disruptions
One of the most significant impacts of the pandemic was the reduction in importing raw goods from overseas due to travel restrictions, factory closures or a reduction in the workforce. In the early months of COVID-19, many contractors could not get the basic materials they needed while also coping with labour shortages. The UK saw a national shortage of materials, such as plaster, that led to increased costs.
The pandemic forced the industry to rethink and change its entire supply chain model after exposing its weaknesses. China plays a crucial role in providing raw materials, and when they could no longer meet the demand, it put entire global supply chains at risk. So it's now crucial that construction companies optimise their supply chains to minimise costs, drive up asset utilisation and improve their flexibility to cope with disruptions. This can include paying suppliers early, so they remain a priority, diversifying suppliers – possibly bringing them closer to home, and using technology to improve visibility across the end-to-end supply chain.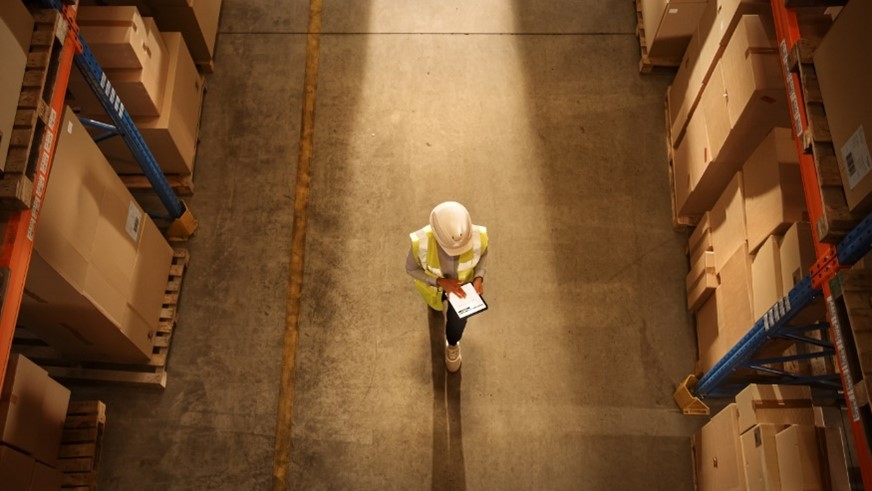 Health and Safety
Reducing the risk of exposure to the virus was a key component for many businesses across the world. Risk control measures meant providing appropriate facilities, cleaning areas and ensuring workers remained at safe distances from each other. In construction, those travelling between construction sites risked spreading the infection. Travel bans and quarantine also affected travel to construction sites, and workers forced to travel on overcrowded public transport risked exposure to the virus. Aside from the risk of exposure to COVID-19, there were also many concerns raised about workers' mental health, as there were reports of increased anxiety.
COVID-19 safety measures meant enforcing day-to-day changes like implementing social distancing, wearing masks, washing hands, temperature checks for workers and visitors and any necessary training for workers. Fewer workers could be present on sites, so workforce changes were needed, like shift rotation and quarantine for infected workers. While remote working was advised, very few construction jobs could be completed remotely, putting more people in this industry at risk of exposure as they were needed to come to work, so the additional health and safety measures implemented were crucial.
Innovation
The pandemic has highlighted the desperate need for the construction industry to implement innovative ideas to stay ahead. Diversification will play an essential role in the industry, as the sectors hardest hit by the pandemic – retail, hospitality – will likely have a knock-on effect for construction.
During the pandemic, contractors have needed to find alternative ways to work and stay productive, look for innovative ways to understand COVID-19's impact on their business and seek out new ways of working. Examples include using QR codes to track workers on site to help social distancing or installing on-site testing facilities.
Digital transformation will be essential to meet the growing need for infrastructure that has become more prominent in the wake of the pandemic. By digitising designs and using 3D modelling software, construction companies can build better, modern business processes that ensure transparency across the entire process.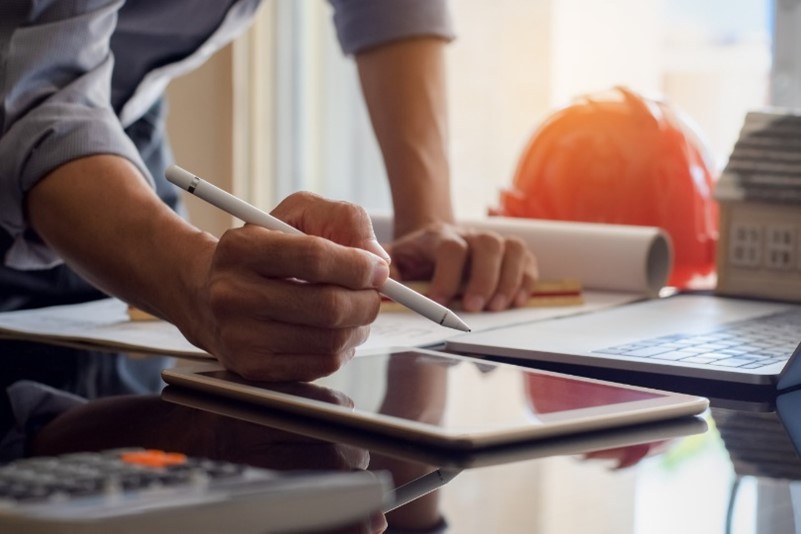 Construction will play a key role in reinvigorating the global economy once the pandemic comes to an end. The industry has the chance to build back better, using the lessons learnt from the crisis to make construction more resilient and better placed to cope with any future outbreaks.
At AE Faulks, we offer plant hire across the Midlands, perfect for your next construction project. If you need plant hire in Nottinghamshire, Leicestershire or Derbyshire contact us today.