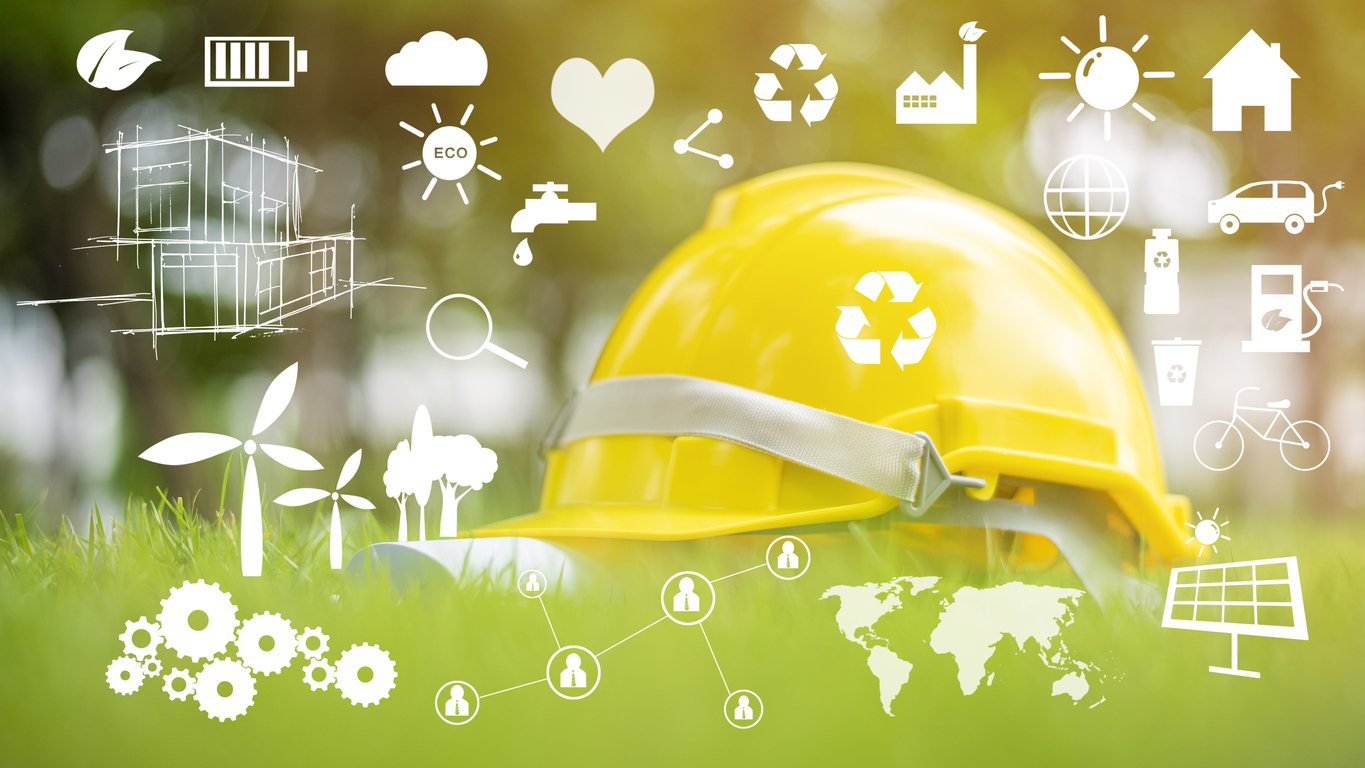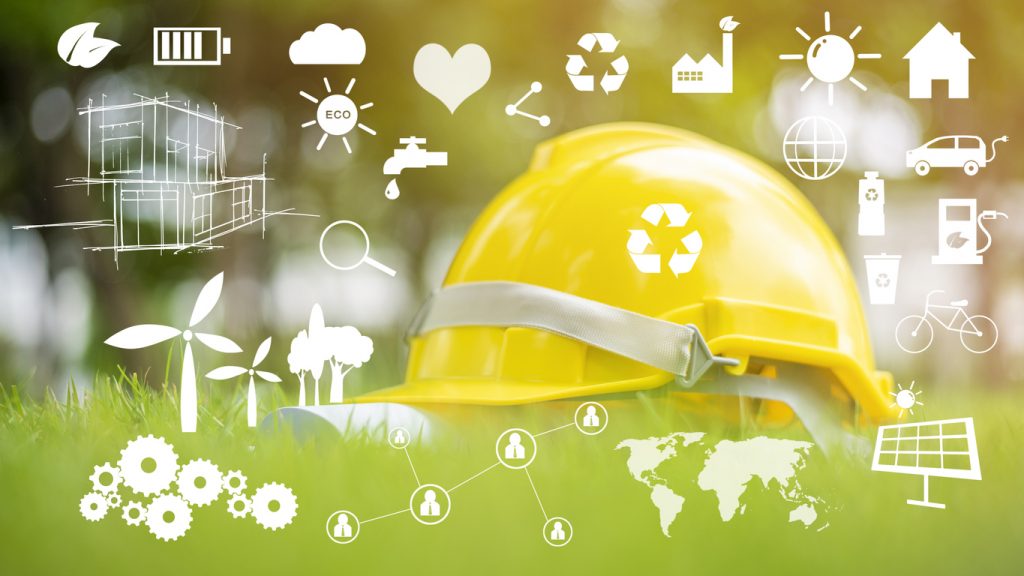 More so than ever, it is essential to look after our planet. We know how to do this on a day-to-day basis by recycling, saving water where possible, and stretching our legs instead of taking the car, amongst other things. However, if you work in construction, it's also essential that you do your bit to be as sustainable as you can.
That is why, in today's blog, we're deconstructing carbon offsetting. We will be using our knowledge and experience in the construction field to explore what carbon offsetting is and why people think it is beneficial for those wanting to reduce their carbon footprint. We will also be flipping the idea and looking into its drawbacks and why others believe it to be a scam and an easy way out to become more carbon neutral.
As always, if you're looking for construction equipment hire, please consider AE Faulks – we do our best to be as environmentally friendly as possible in everything we do and will never cut corners when it comes to the sustainability of our planet.
Explaining Carbon Offsetting
Carbon offsetting is the process in which companies fund sustainability projects to permanently reduce greenhouse gas emissions from the atmosphere to 'neutralise' their own carbon emissions.  Companies buy carbon credits from green projects.  A carbon credit is a monetary unit of measurement that allows companies and individuals to contribute towards a low-carbon future. However, companies may buy carbon offsets rather than reducing their carbon emissions which is why some people believe it to be a cheat's way out; however, they sometimes opt for carbon offsetting when their emissions are unavoidable.
There are four main types of carbon offsetting projects; let's take a look:
Renewable Energy. These offsets include funds that help build solar, wind or hydro sites globally.
Community Projects. These projects help to introduce nature-based solutions and eco-friendly technology. This can include supplying cleaning/filtration tanks for sustainable water or bioethanol stoves for developing countries.
Forestry and Conservation. This is the process of planting trees and reforesting areas, as well as rainforest protection.
Waste to Energy. Methane, landfill, agricultural, or human waste are collected and converted into electrical energy.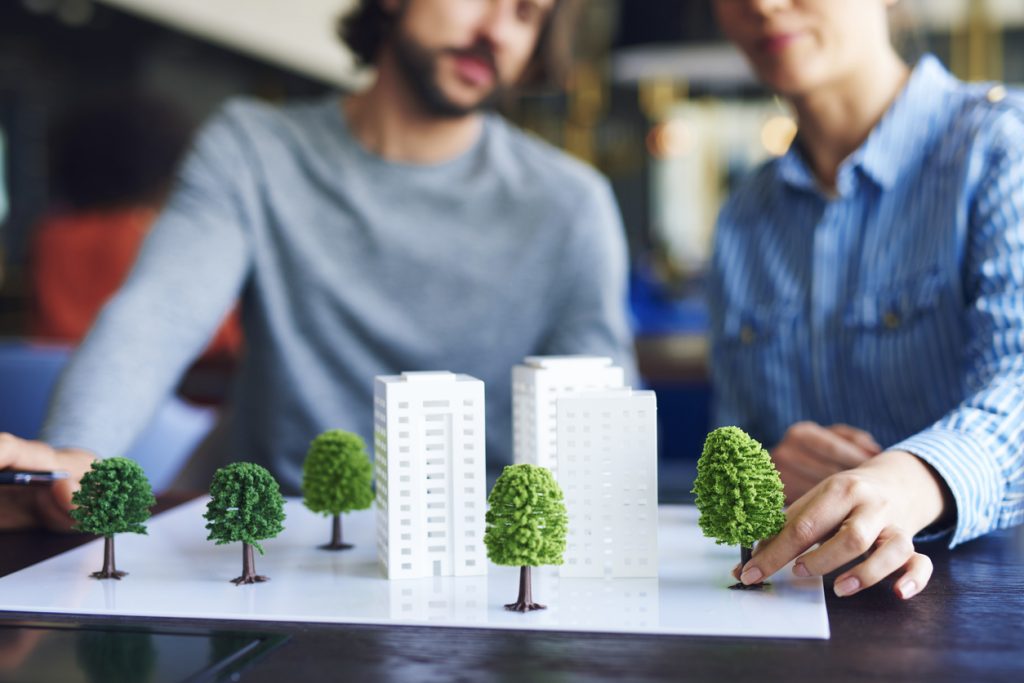 The Benefits of Carbon Offsetting
From looking solely at the explanation of carbon offsetting, it seems beneficial, especially for the communities on the receiving end of the funding. So, let's explore some of the benefits of carbon offsetting for the businesses funding these projects:
It allows businesses to do more for the environment that they wouldn't necessarily have done otherwise.
Businesses with significant carbon emissions, such as companies working with heavy equipment, will struggle to reduce their carbon footprint, so it gives them the chance to give something back to the planet.
It encourages businesses to analyse and reduce their carbon footprint.
Carbon offsetting, such as community projects, helps bring visibility to communities that may have gone unnoticed without it.
Do the Benefits of Carbon Offsetting Deliver?
Carbon offsetting is socially positive for businesses that fund the projects and benefit the people, communities, and areas on the receiving end of the money. However, as great as it sounds on paper, it has been proven time and time again that it doesn't necessarily do what it was pitched to do – reduce carbon emissions entering the atmosphere.
We will explore the importance of ensuring your construction site is sustainable later on but first, let's discuss why some may pass carbon offsetting off as a scam.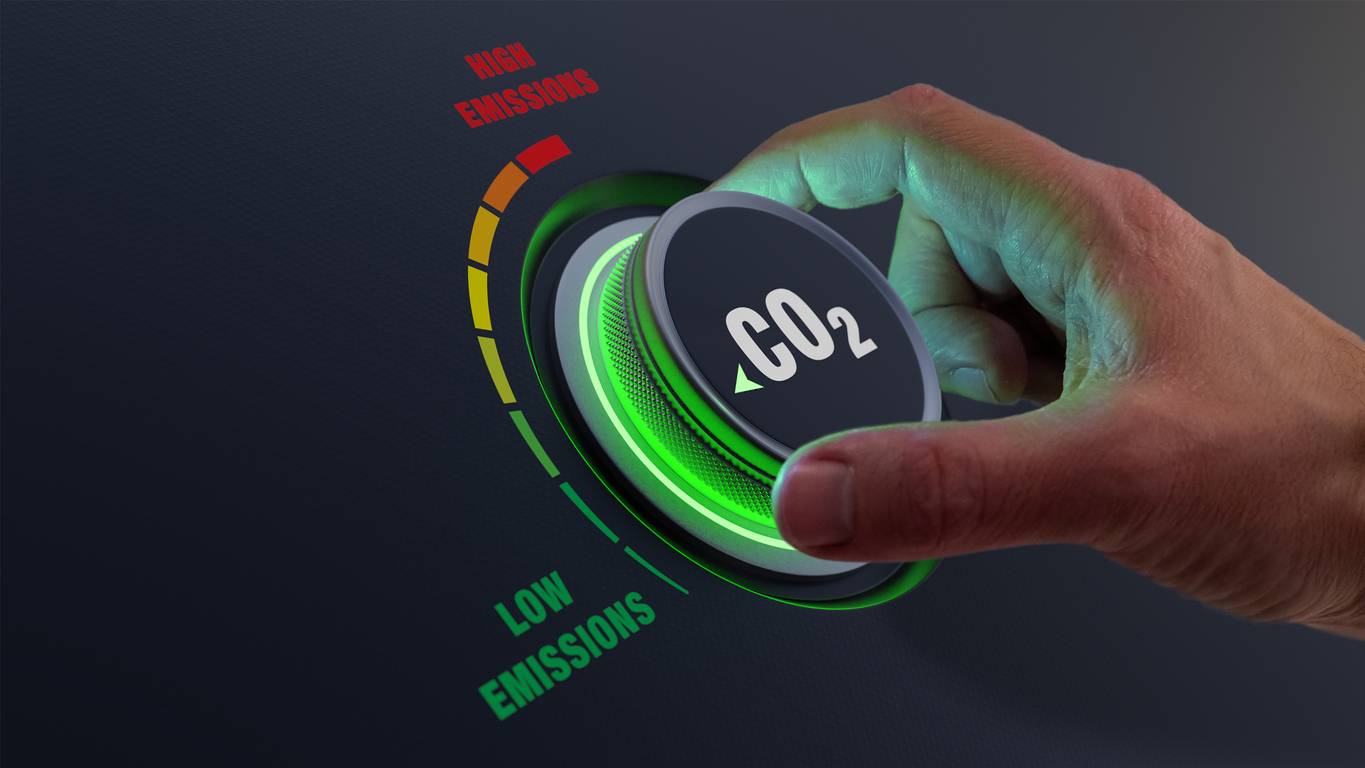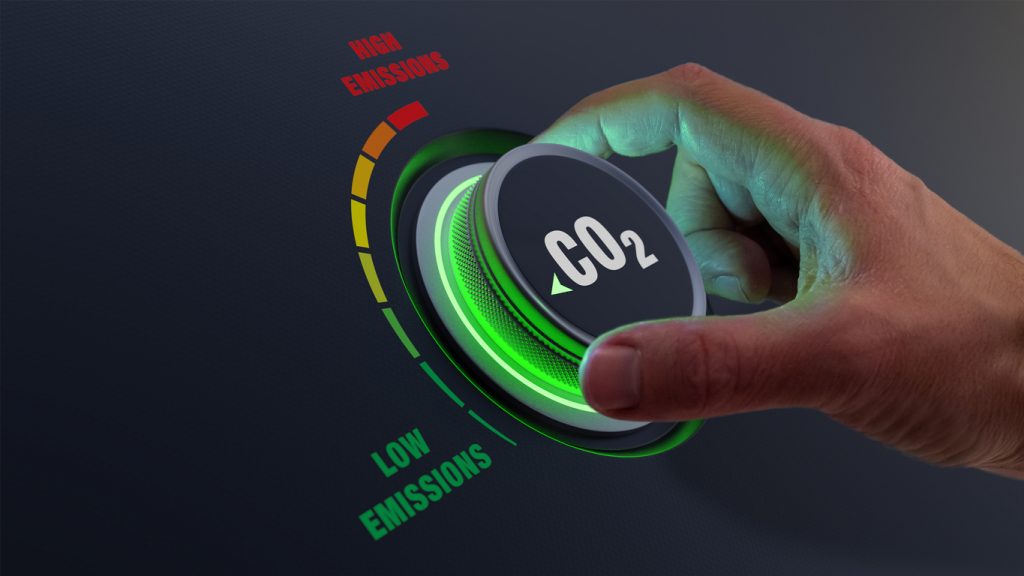 Why Do People Believe Carbon Offsetting Is a Scam?
Some people believe that carbon offsetting is a cheat's way to become more carbon neutral. It allows companies to continue polluting the planet whilst calling themselves green because they put money into the carbon offsetting projects.
Other businesses or potential customers and clients who don't know much about carbon offsetting could be interested in working with these companies because they talk about their work towards a more sustainable planet without realising the whole truth behind those statements.
It's crucial that no matter which industry you work in if you are funding carbon offsetting projects, you must still continuously aim to reduce your own company's carbon emissions as far as is practicable.
Other Ways to Reduce Your Carbon Footprint on The Construction Site
Reducing your carbon footprint in the construction industry may seem complicated; however, it isn't impossible. Here are our top tips on how to work more sustainably on a construction site:
Plan ahead. Sustainability should be considered in all your planning, whether you're planning one day's worth of work or a long-term project. This will help you become more environmentally aware and help to educate everyone involved with the project on the importance of a sustainable construction site.
Recycle your materials. Throw as little materials away as possible, and make sure you recycle or reuse them as much as possible. Check with your recycling supplier which materials they will take from you and if they need them segregated.
Reduce transportation. Lorries cause a lot of pollution, so if you can reduce the amount of transport you use, you'll reduce the carbon footprint of your construction site.
Use modern plants and equipment. The emissions from modern plants and equipment are significantly less than older models.
Use qualified and experienced vehicle drivers and machine operators. The manner in which a vehicle or machine is operated can have a significant effect on emission levels.  Using qualified and experienced operators will keep your carbon footprint at a minimum.
We hope that this blog has provided you with some 'food for thought' about carbon offsetting, and you now have a better understanding of its benefits and why some feel it isn't enough.
Please view our complete plant equipment hire list on our website and work towards a more sustainable industry.  If you have any questions, or, as mentioned, you are interested in plant hire, please contact our team – we are more than happy to help you out with your queries and set you up with the equipment and plant hire in Nottingham, plant hire in Cambridgeshire, plant hire in Lincolnshire, and other areas you require for your project.