When your construction company needs plant for a job, you have two options: hire or buy!  It's much more expensive to buy plant outright than to hire it from a plant hire company.  However, you may be concerned that hiring the plant isn't the best decision for your business, and that you're worried you won't get the most for your money by hiring over buying.  So, here's just some of reason why hiring your plant makes complete financial sense.
Access the Latest Models
Plant is always being upgraded and improved. So, buying plant one year means that you'll be behind on the latest plant technology by the next year, and you'll be stuck with your out-of-date model. When you hire, you'll have access to all the latest equipment, so you won't need to keep buying new models to keep up with the latest updates and advances in technology.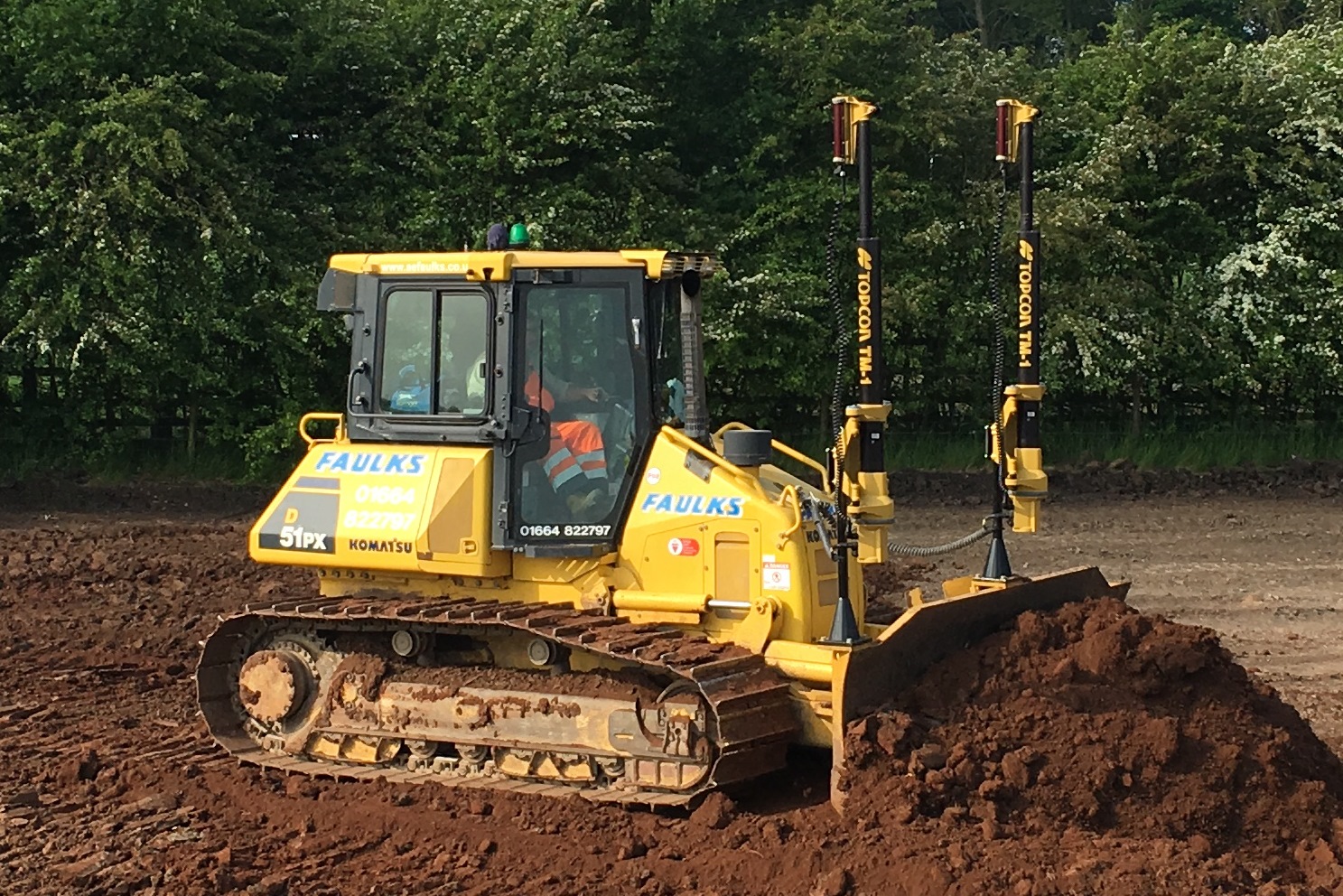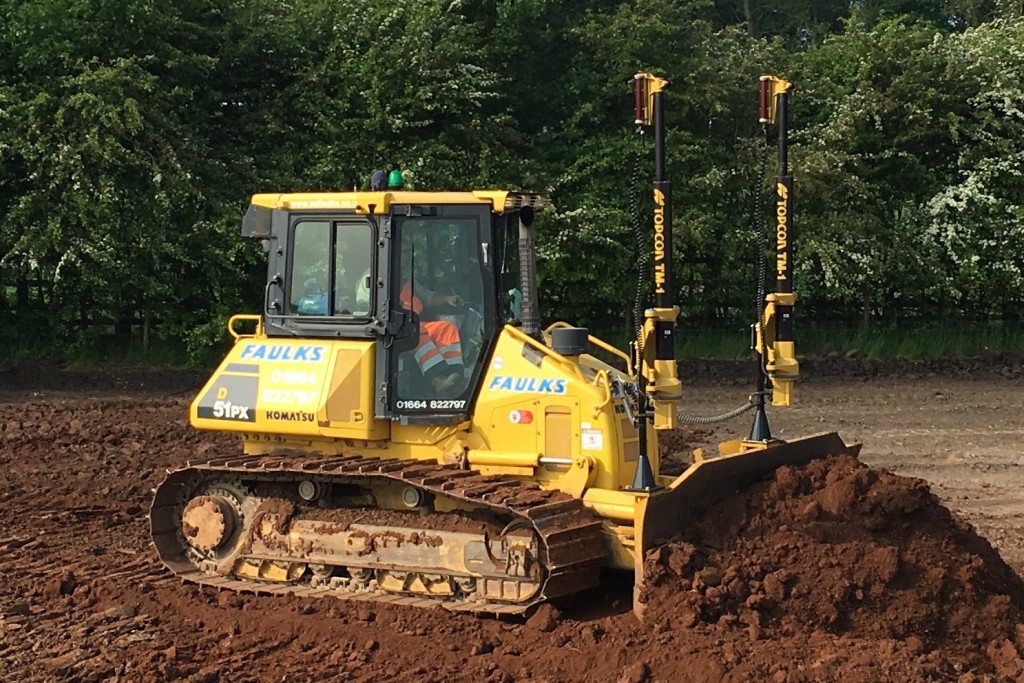 No Maintenance
Aside from the expensive initial costs of buying plant out right, you are then fully responsible for any repairs and maintenance needed. This demands that your business have the specialist knowledge needed for this, as well as the funds for performing the work if you have to outsource.  However, when you hire the hire company will take care of all the repairs and maintenance for you. Their equipment will be maintained on their site and rigorously tested and checked before being hired out to you so it will be in tip-top condition for use.
Flexibility and Choice
One of the greatest advantages of hiring plant is the flexibility that comes with it. There is no one-size-fits-all solution to construction; when you buy one kind of machinery or piece of equipment for a job, there's no guarantee it will be suitable for use on your next job.
When you hire you only get what you need for that job. If you need the same piece of equipment again in the future you can hire it again, or if you need a piece of machinery with variation, such as a bigger size, you can hire a different machine to better suit this requirement. When you hire, you have the choice of any and all kinds of plant to use, without having to break the bank balance buying them all yourself.
No Need for Storage Space
Storing your own equipment when it's not in use can be a problematic and costly. The security and safety of the plant becomes your responsibility, and when you're paying for machinery that's sat in storage between jobs the costs can gradually add up.
When you hire plant, the plant is delivered directly to where it's needed by the plant hire company. There's no need to sort out the logistics and costs of storage when the job is done, it's simply taken away again.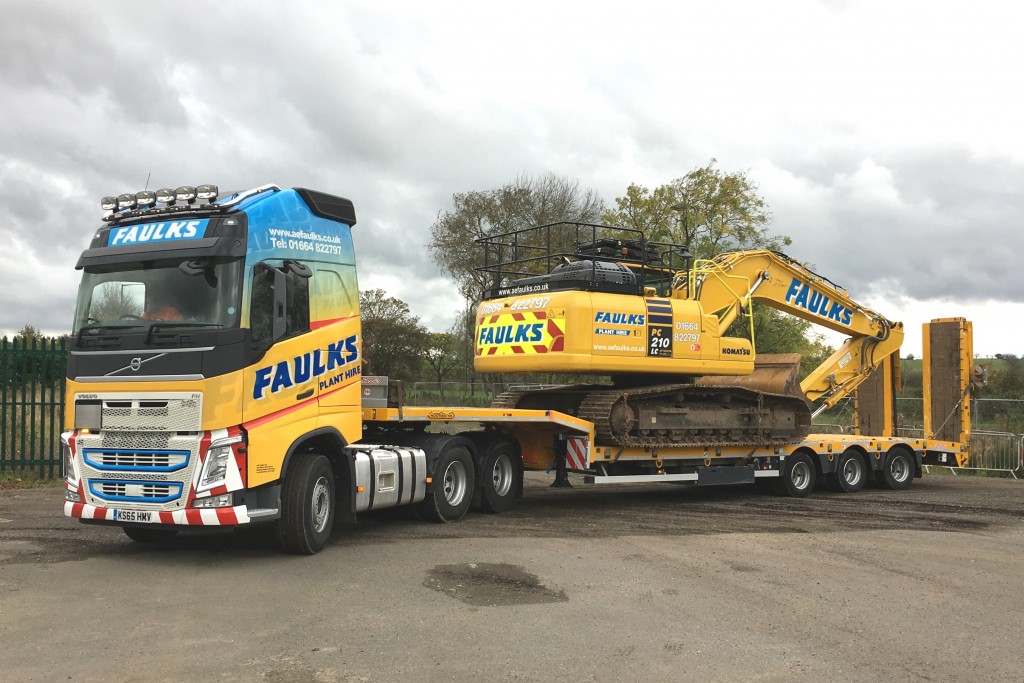 Cash Flow
Buying plant outright is incredibly costly, especially if you're doing a job that requires many pieces of equipment that you'll need to pay for upfront. Hiring from a plant hire company isn't as draining on your bank account. You'll still have access to all the machinery and equipment you need for the job at hand for a much lower cost, helping to keep your cash flow healthy.
No Depreciation in Value
When you buy expensive plant equipment, it will immediately lower in value. That's just the nature of purchasing expensive equipment and vehicles, they will never be worth as much as they were when you bought them.
So, when it comes time to sell your plant on, you are guaranteed to be making a loss compared to how much you spent buying it initially. By hiring plant, you don't have to worry about trying to sell the plant on when you're done with it.
Pay for What You Need
When you hire plant, you only need to pay for what you require for the job at hand. There's nothing worse than spending substantial amounts of money purchasing equipment that frequently has a low utilisation rate. Instead of getting frustrated that that digger you bought has only been used on about 30% of your jobs, you can save cash by hiring a digger only when you need it.
At AE Faulks, we are a leading construction plant hire and earthworks company that can provide plant hire throughout the West Midlands and East Midlands. So, if you're looking for plant hire in Derby, Leicester, Birmingham, Nottingham or other areas, contact us today to discuss your requirements and how we can assist you with your next construction project.