When your construction project needs reliable, top of the range machinery, you need a reputable plant hire company. But how do you choose the right company to partner with to get the job done on time and within your budget?
Well, you start with an online search, of course, and once you've shortlisted possible candidates, the following are the key questions you need to get answers to before you make the decision.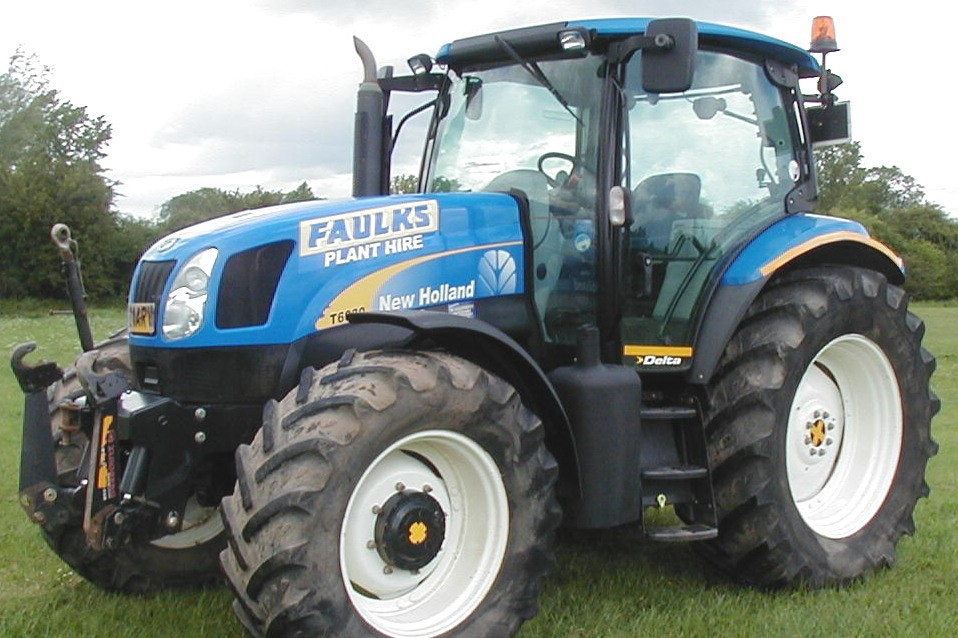 Can I Get the Equipment I Need When I Need It?
Availability is critical when you're hiring plant. Will the machinery you need be available when you need it? If not, what are the average waiting times? Your hire company should be able to meet your equipment needs as quickly as possible. Ask them about wait times and the availability of their plant before making your decision. You don't want to be stuck waiting for plant when you need it.
Choosing a local company will make the logistics easier – so if you're working in Nottingham, choose plant hire Nottingham were we offer a range including mini digger hire in Nottingham to reduce costs and delays.
Is the Equipment Well Maintained?
The age of some pieces of equipment isn't as important as the way it has been maintained. Reliable equipment minimises delays and controls your costs. You should be looking for a plant hire company that offers an extensive range of equipment that's regularly serviced and delivers the up-to-date technology you need for the best results.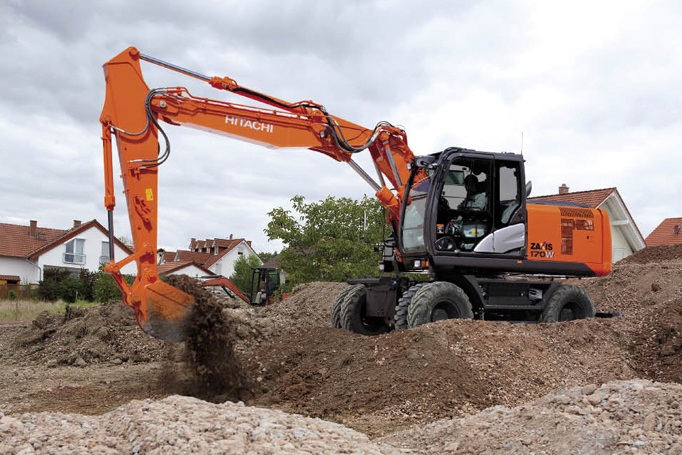 Are Your Operators Fully Trained?
When you're partnering with a plant hire company, you need to know that their operators are fully trained. Just as the equipment you're hiring should be safe, well maintained and properly inspected, the operators should be trained to the highest standards.
Machinery operated by untrained personnel is inefficient and unsafe and has the potential to cause accidents and delays. So ask the plant hire company about the operators they supply if you're hiring plant to be operated by them rather than self-operated.
Does the Company Have A Good Reputation?
When you're shortlisting, you'll have already asked business contacts for their recommendations. You're looking for positive comments and feedback because partnering with a company with a poor reputation simply doesn't make good business sense. You should also check which accreditation bodies the company has certificates from. This information can usually be found on their website. Accreditations that you trust are extra assurance that you're doing business with a reputable company.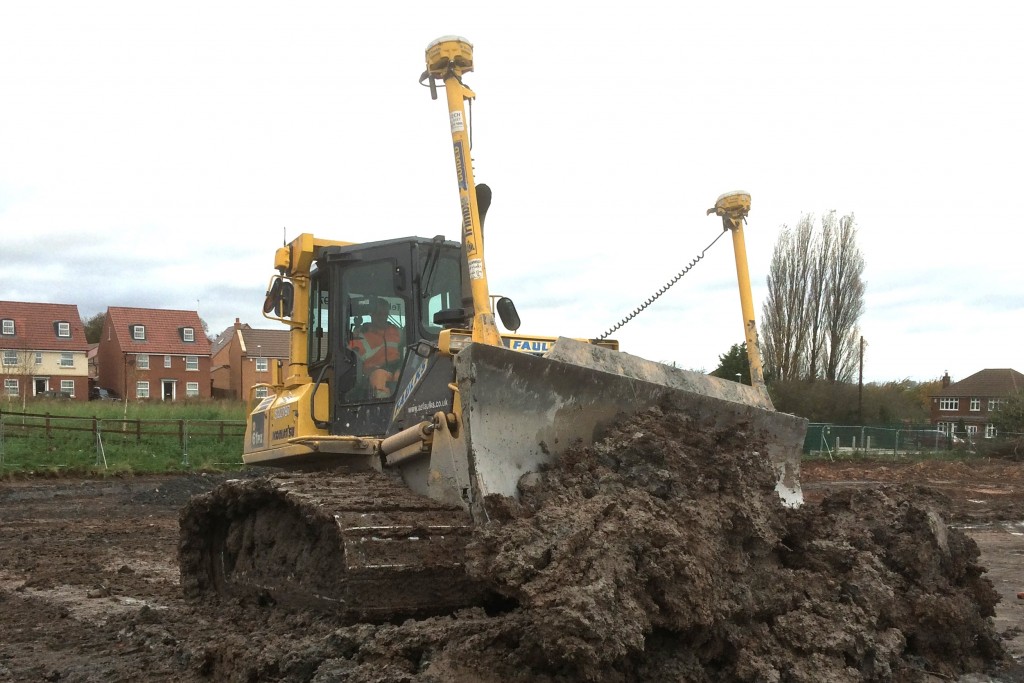 Is There Plenty to Choose From?
Plant covers a diverse range of machinery and equipment, and you may need a variety of vehicles to complete your construction job. Aside from the plant type itself, there are also ranges within the vehicle types, such as different sizes and attachments. You don't want to hire machinery too big or small for your needs, as this can create even more work.
Ensure your plant hire company has a diverse range of equipment to choose from with varying sizes and types that can suit all your project needs. You may find that your needs change during your project, and you need plant you didn't think you did initially. If so, it's great to work with a plant hire company with a diverse range of plant available.
What is the Cost?
When you get a quote from your plant hire company, it's important to check whether the VAT is included in the charge to get an accurate price. Going with the cheapest company isn't usually the best idea, as you still want a reliable company that can provide you with everything you need. But the price is still an important consideration, so you don't go over budget. So make sure you get a selection of quotes from your shortlisted companies before making your decision.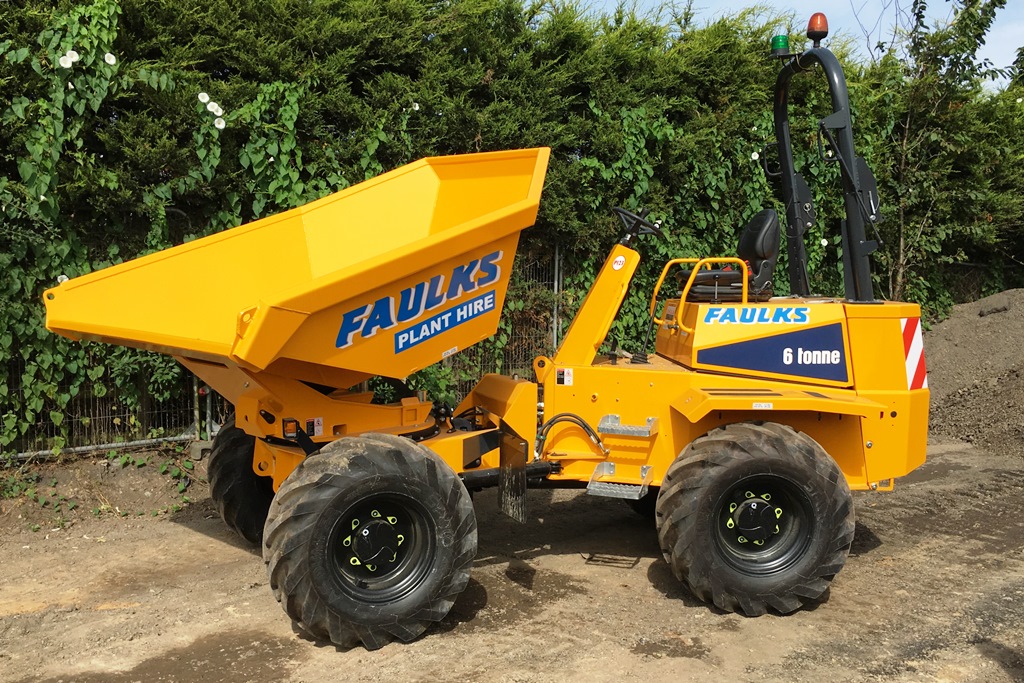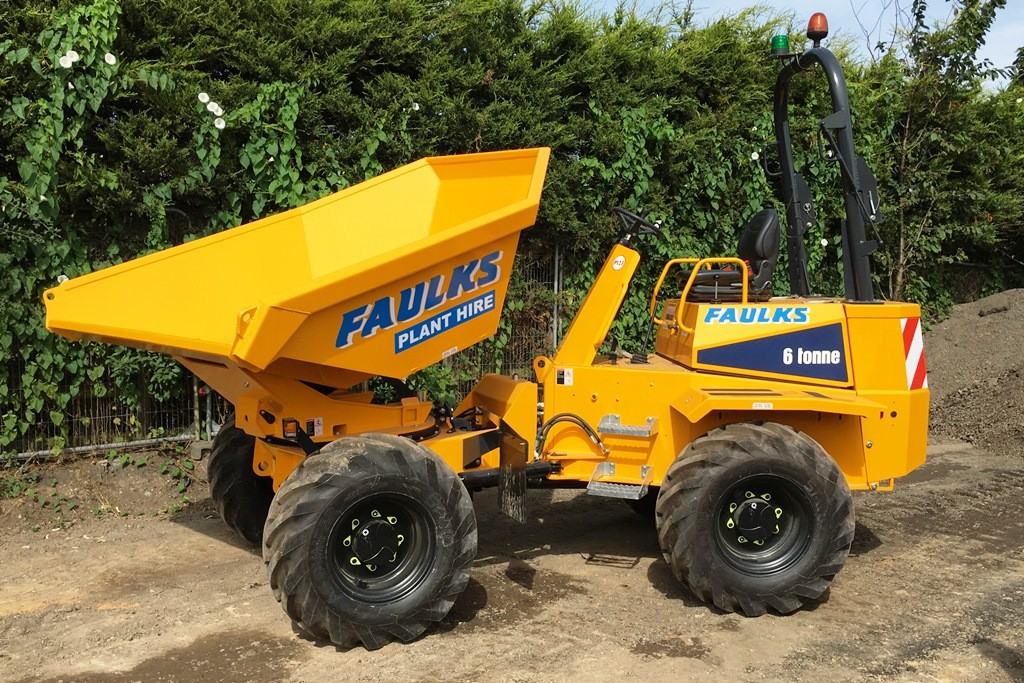 What Happens if Something Goes Wrong?
Should the plant you hire break or fail on the job, you need to know that your plant hire company will take care of it. You should work with a company with contingency plans to replace or fix any broken or malfunctioning equipment, and that won't charge breakdown fees for problems that are not your fault. Carefully read the terms and conditions on the company's websites to find out what they do in case of problems and choose the company that will endeavour to get your plant up and running again.
AE Faulks Tick All the Boxes
At AE Faulks, we're dedicated to delivering the right plant equipment at the right price. We have many professional accreditations that certify our professionalism and quality service. Our friendly and dedicated team are on hand to answer your queries, or you can use our online quotation form to get your free and competitive quote today.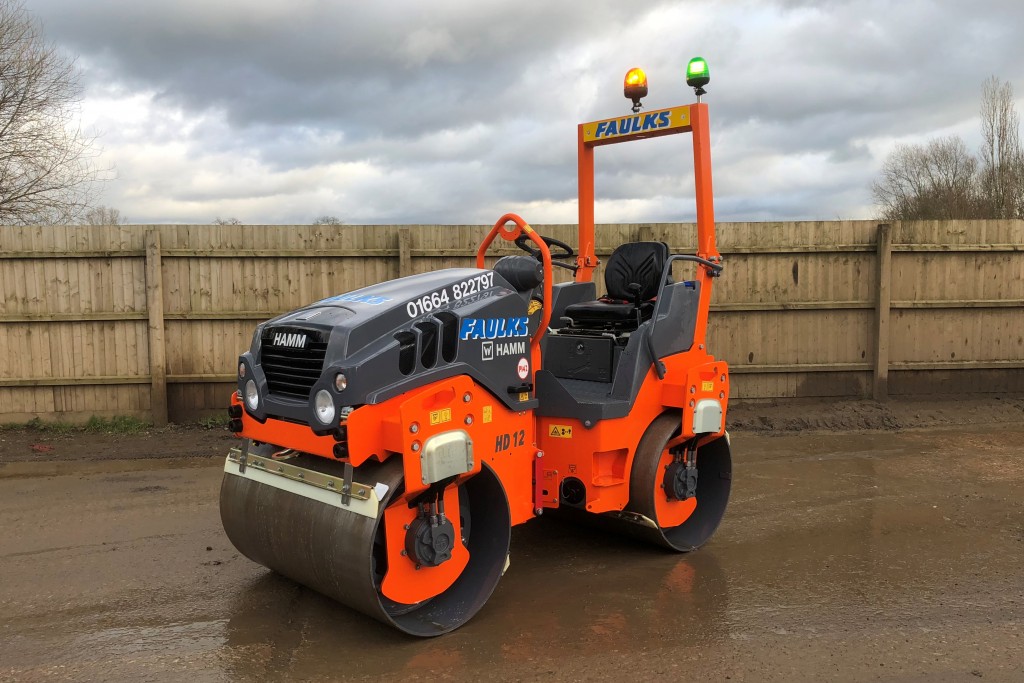 Take a look at our plant on our site and which
areas we cover
. Whether you need
plant hire in Derby
,
plant hire in Staffordshire
, or
plant hire Lincolnshire
, as well as many other areas in the Midlands, we can help.