Nowadays it seems as if the UK has a problem with skill shortages across every industry, and construction is no exception. The construction industry is one of the UK's leading economic drivers, with over two million people employed in construction, accounting for around 6.8% of jobs in the UK. Whilst the number of jobs in construction has remained steady over the last ten years, the number of construction jobs as proportional to all jobs has fallen.
This implies a rising output, meaning that a smaller number of workers are producing the same amount of work as a decade ago. Could this be due to a shortage of skilled workers and too much reliance on the dwindling number of skilled construction workers still in employment?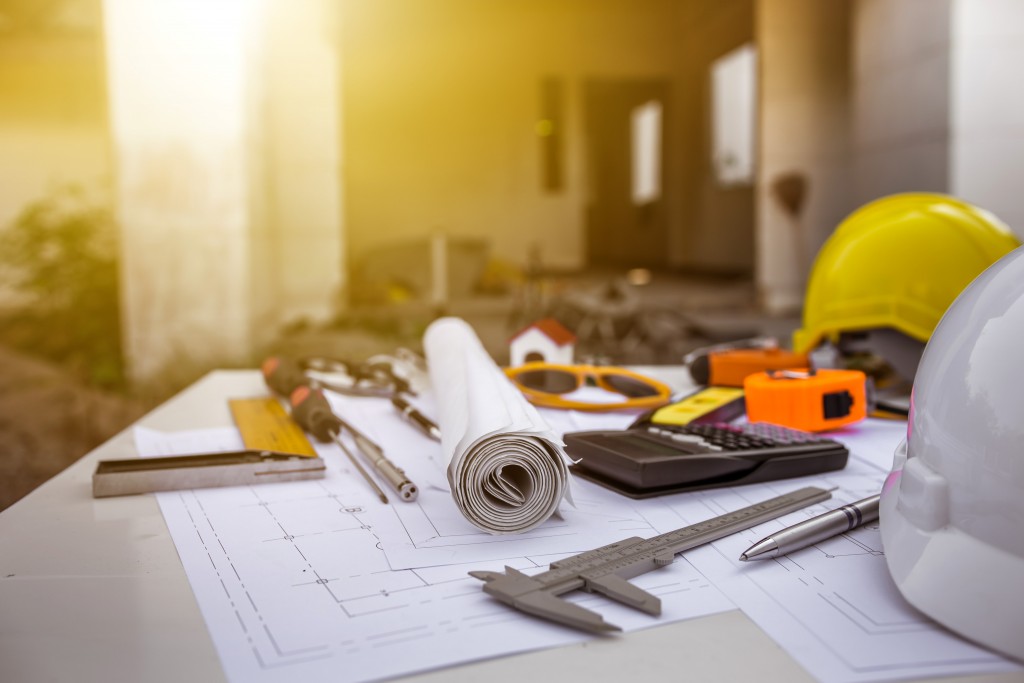 Causes of the Construction Skills Shortage
The construction skills shortage can be put down to a number of factors, one of the most prominent being the ageing population. 47% of the construction workforce of UK nationals in the UK is made up on those aged 45 years and older, a 13% increase of this age bracket since 1991. In 2011, it was estimated that one in every five UK-born construction workers were aged over 55, and that by 2021, those people will have almost reached retirement age.
It seems clear that a driving factor behind the skills shortage, at least amongst the UK nationals, is that the skilled workers are ageing and retiring at a greater rate than young people are stepping in to replace them. Whilst experience is invaluable in such an industry, trends suggest that new workers are unable to meet the demand left behind by retiring professionals.
Are Young People Being Put Off Construction?
The decline in young people joining the construction workforce suggests that aspects of this kind of career are not appealing to them. It could be because construction is one of the UK's least digitalised industries.
Young people were born into a new, digital world and have grown up alongside technology. It could be that the idea of working in a sector that does not rely on this incredible technology, to the same extent that other sectors do, is causing them to have a negative view of construction in general. Additionally, more young people than ever are attending University, possibly due to pushy parents and the perception that a University degree is needed in order to succeed in life, and thus they are being guided towards other career paths.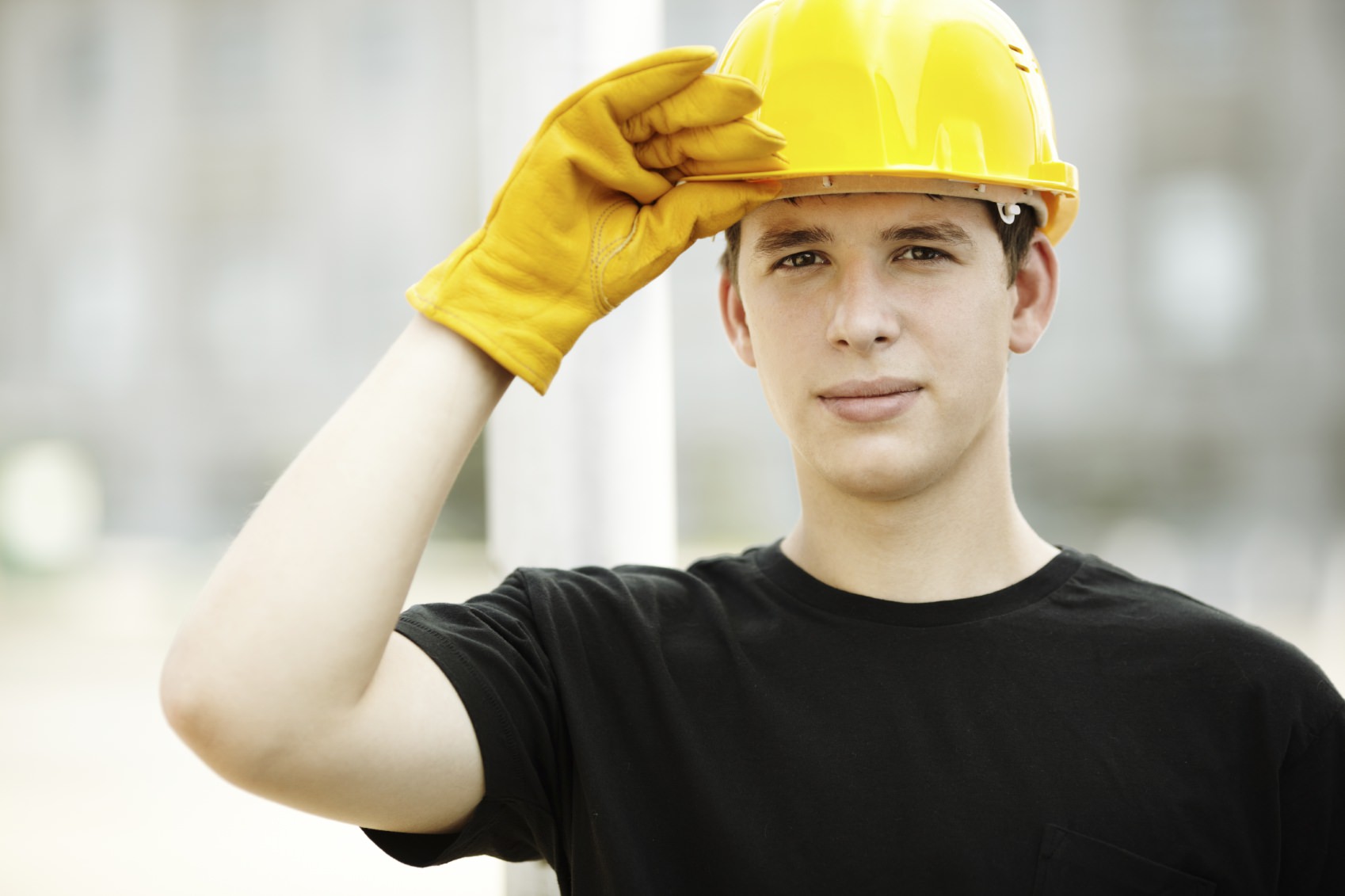 Will Brexit Make the Construction Skills Shortage Worse?
With the UK's current Brexit stance making it difficult to predict what will happen, there is one thing that all the experts seem to agree on: Brexit will have a negative impact on the construction skills shortage.
It's estimated that 7% of workers in the construction industry in the UK are EU nationals, in London the number is much higher at 28%. Industries like construction have always benefitted from overseas workers, and the UK's exit from the EU could see a worsening of the shortage of workers available for construction.
The right to free movement is uncertain, but anti-EU attitudes being brought on by Brexit could see EU nationals leaving the UK of their own volition to seek work elsewhere. The Government's plans were to let fewer 'low-skilled' workers into the UK post-Brexit, however, tradespeople are currently defined as such and thus the potential loss of migrant workers as a result of Brexit could have serious ramifications for the construction industry.
Addressing the Construction Skills Shortage
There are several ways that the skills shortage in the construction industry could be addressed. In 2018 the Government launched a £22 million Construction Skills Fund, which aims to close the gap between training and working by enabling people to learn their trade on live construction sites. The 18-month scheme is being funded by the Department of Education and run by the Construction Industry Training Board (CITB). The scheme hopes to meet the rising demand for skilled workers as there is expected to be 158,000 new construction jobs created in the UK over the next five years.
Apprenticeships are also being seen as a key way to get more young people into construction. The Government hope to encourage 3 million new apprenticeships in all industries between 2015 to 2020 through a £12 billion investment. Although the number of people taking up apprenticeships is on the rise, recruitment still falls short of the necessary numbers to carry out the Government's plans.
Organisations need to be doing more to bring in and train new staff. According to CITB, 57% of construction employers in 2014 provided training for staff, a figure below the 66% target set out by the Employers Skills Survey. The report also stated that only one is seven employers were employing an apprentice, which could be put down to the cost of training a new worker.
With a large number of young people in unemployment, employers should be working harder to attract young people into the industry to address the construction skills shortage.
AE Faulks Ltd is a leading construction plant hire and earthworks company servicing the building and construction industries throughout the West Midlands and East Midlands regions of England. Our extensive modern plant hire fleet includes tracked excavators, wheeled excavators, dozers and dumptrucks. We can provide plant hire in Derby, Lincolnshire and Birmingham and other regions in the West Midlands and East Midlands. We are also a FORS Silver accredited supplier of road sweepers for hire  and haulage services.  AE Faulks Ltd is dedicated to providing modern, safe and reliable plant and equipment, unlocking the benefits to its clients of a productive and hassle free service.