Hiring plant for a construction project is a great way to save on costs and enjoy all the conveniences that hiring brings. Here are just some of the advantages of hiring plant for your construction projects:
You get to choose from the latest models of plant and only hire exactly what you need for your project.
You do not have to incur the expenses of buying machines outright.
When you buy plant, the value depreciates.
Hiring is convenient and means that you will always have the right plant at the right time for a project.
You can be flexible mid-project with what equipment you use.
You don't have to pay for regular servicing and testing of the machinery.
After completion of your work you won't have to find places to store the machinery when not in use or alternatively have to pay for the convenience.
BUT … you might be concerned what to do if your hired plant breaks down in the middle of a project.  Below we discuss the ways to minimise breakdowns and what to do in the event of a breakdown.
How to Minimise Breakdowns
At AE Faulks, we strive to ensure that all our plant is in tip-top working condition through an effective planned maintenance and inspection programme and by our experts thoroughly checking each piece of machinery before it is delivered out to you to prevent breakdowns from happening.
While on hire you too can help to reduce breakdowns by storing equipment safely and appropriately, as well as employing a trained and competent operator to handle the machinery correctly.
However, we know that in reality, things can go wrong when equipment is out on hire with you.  Unfortunately, machinery breakdown can't be planned or scheduled in.  Should a break down occur, here is what you can do.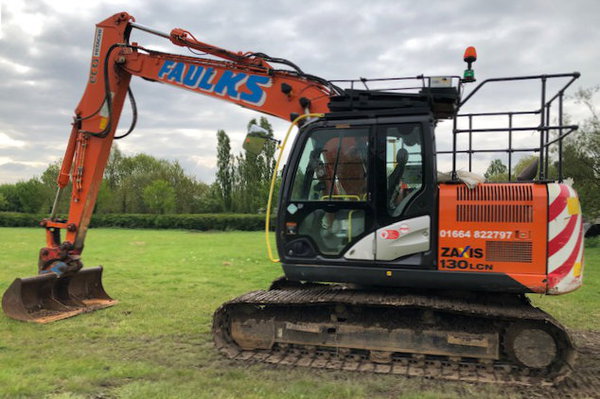 What to do in the Event of a Breakdown
If any hired plant from AE Faulks breaks down or suffers a fault or defect you should notify us immediately.  The sooner you contact us to let us know what has occurred, the sooner we can sort the issue and resolve the problem. You can call us directly on 01664 822797 (option 1). We are open Mondays to Fridays from 7am to 5.30pm and Saturdays from 8am until 12pm.
However, before calling make sure you have accurate details of the problem, such as:
when and how the breakdown occurred;
what was the plant doing at the time of failure;
is the problem intermittent or has it stopped working altogether;
are there any indicators on the dashboard/control board such as warning lights and error codes;
where possible take photos of the problem to send to us.
All this information will help us make a quicker and more accurate diagnosis of the root cause of the problem, leading to a speedier fix.
We will not charge you for the hire of the plant machinery from the time and date we were notified that it is broken down (unless of course this is due to the customers negligence) which is why you must notify us as soon as the breakdown occurs.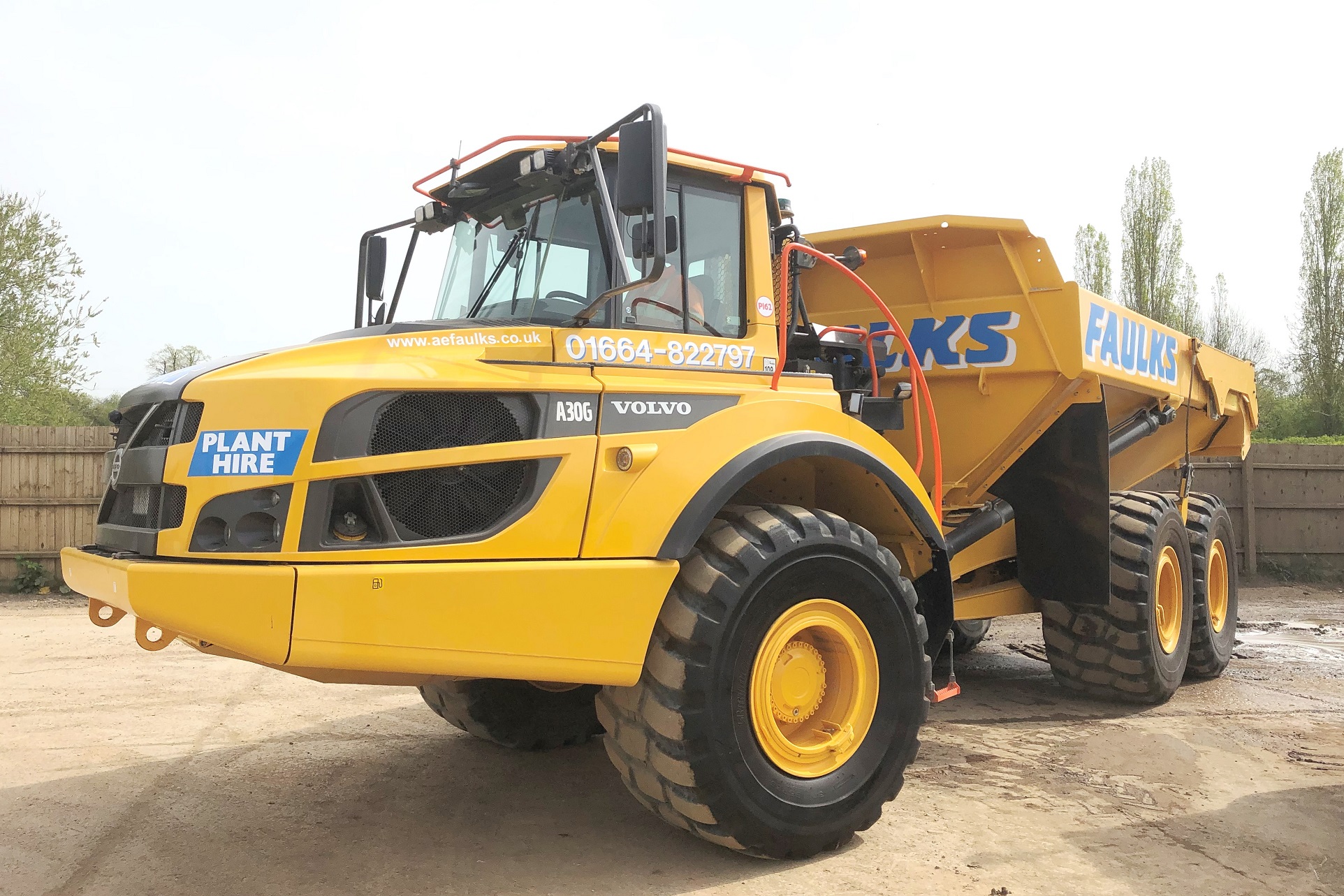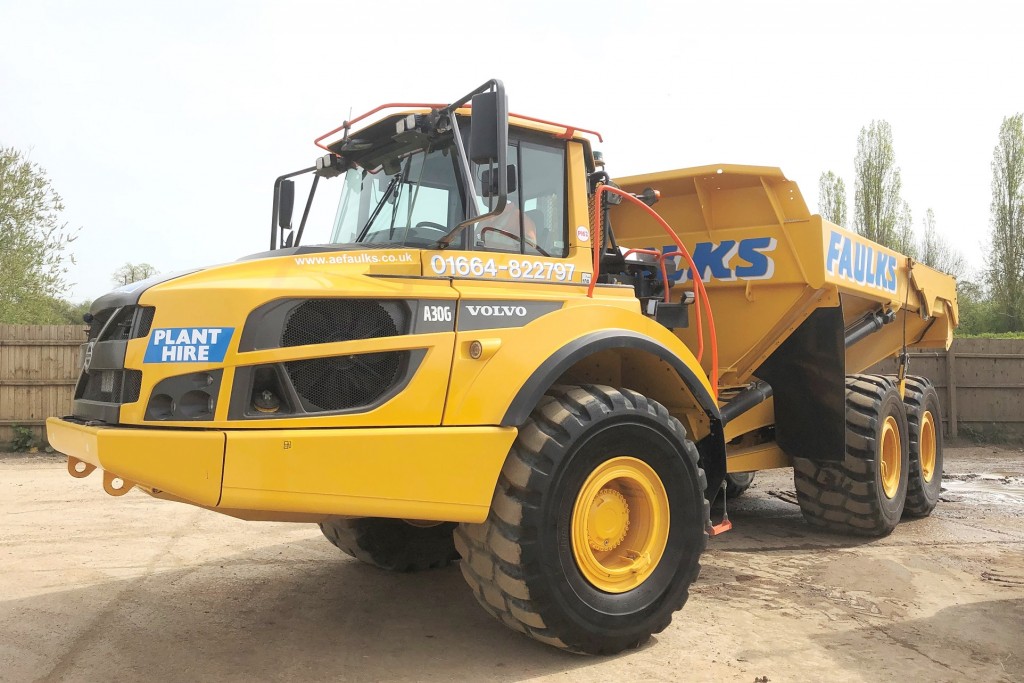 Repair or Exchange
Usually, breakdowns can be repaired on-site by our field service team.  However, if after an on-site assessment repairs cannot be performed in sufficient time, we will send out replacement plant so you can continue with your project.  We will always endeavour to substitute your equipment with plant of a similar type.
Please note that if the hired plant is wheeled, you will be responsible for any punctures that occur by repairing or replacing any tyre damage while the plant is in your possession.  Aside from punctures, you must not attempt any repairs on the plant equipment unless you are authorised to do so by us.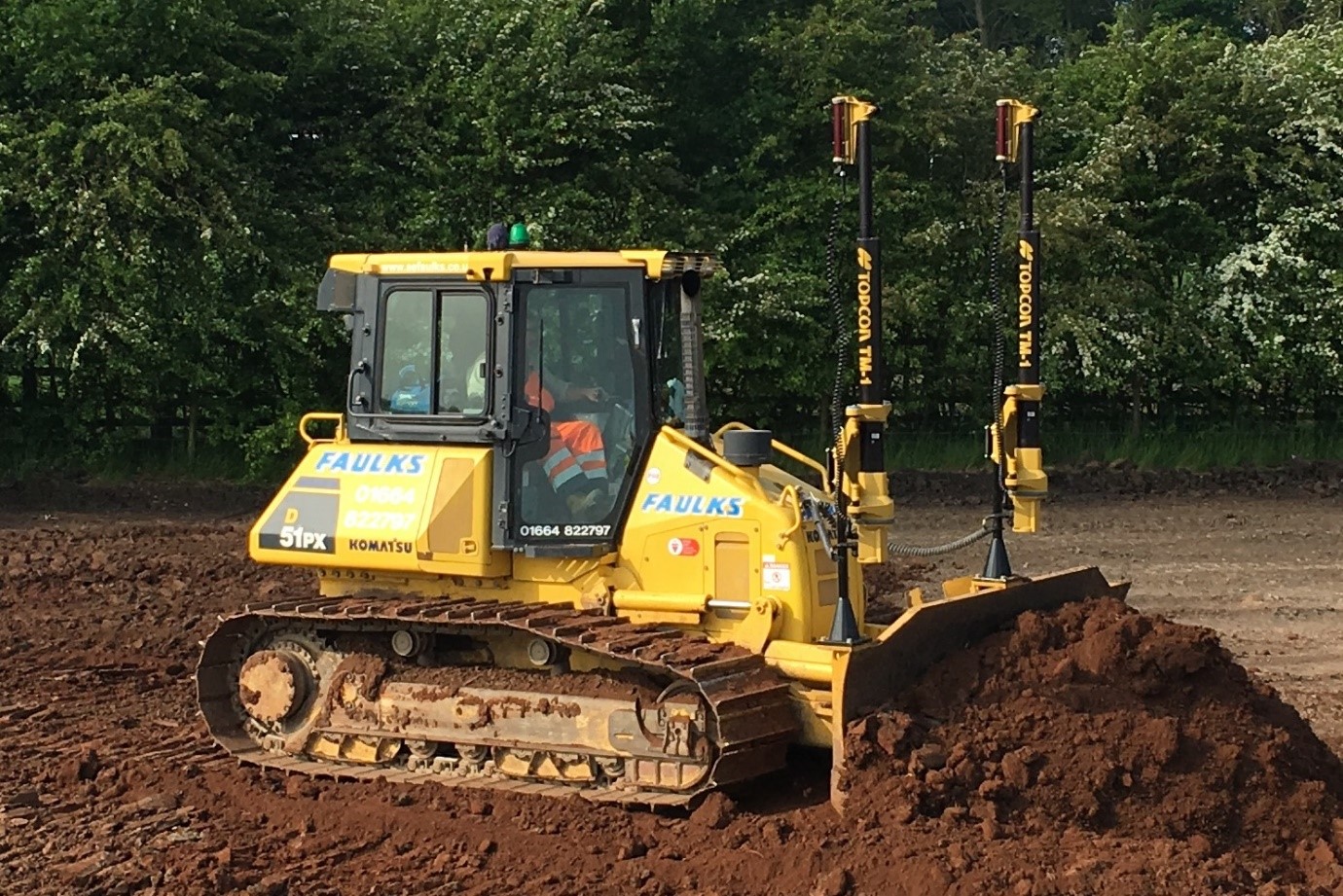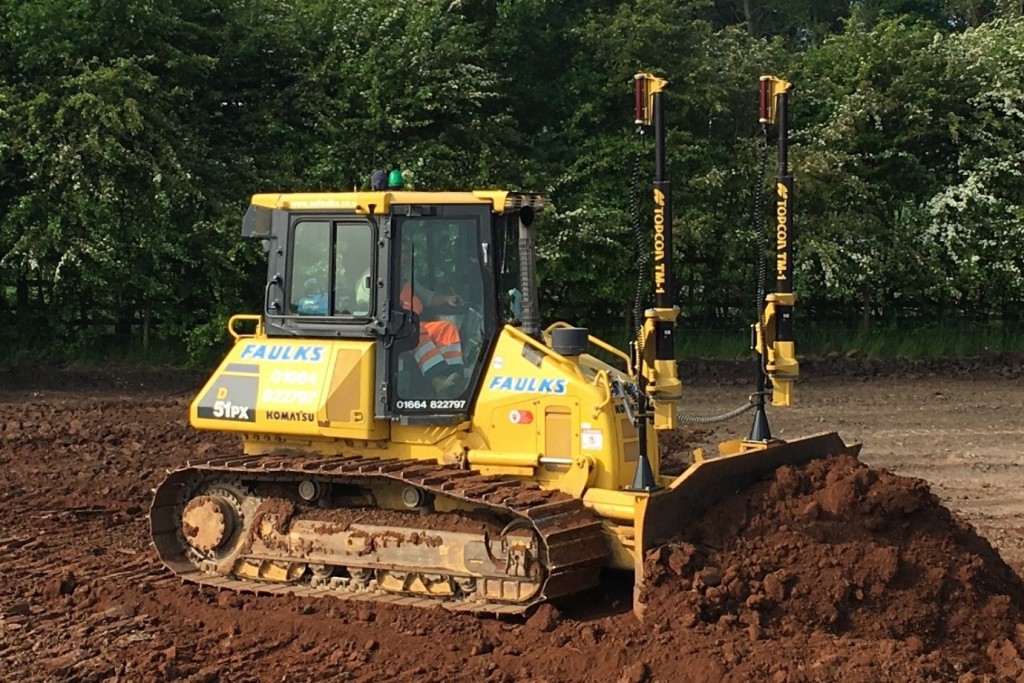 Benefits of Minimising Breakdowns
The benefits in minimising breakdowns may probably be obvious i.e., to prevent downtime, unproductive working on site and reduce plant operational costs.  However, there is also the less obvious benefit of improving health and safety management.  When machinery becomes unreliable and develops faults this can lead to dangerous situations, accidents and health problems.
Plant Hire from AE Faulks
At AE Faulks, we put customer satisfaction at the forefront of everything we do.  While we do our absolute best to ensure our plant equipment is in perfect working order for each of our customers, we know that breakdowns can still occur. That's why our comprehensive faults, defects and breakdown service ensures that we will endeavour to get your plant up and running again or replace the machines so you can get back to your construction project with minimum disruption.
We offer the latest technology available to meet our customer's needs, providing the highest level of service and continually strive to improving the quality of our service to our customers. You can hire a range of plant from us including diggers, excavators, road sweepers and much more. We service the building and construction industries throughout the West Midlands and East Midlands regions of England. For plant hire in Derby, plant hire in Leicester, plant hire in Nottingham or plant hire in Lincolnshire, contact AE Faulks today. Or take a look at the areas we cover page to see if we provide plant equipment for hire in your area.