Each project is unique, and the type and size of heavy construction equipment to be employed will depend on the operation to be undertaken and the physical constraints of the sites' environment. So, it's crucial to analyse your construction site to ensure the right machinery is being used and the operation maximised.
A good hirer should be able to provide invaluable insight in helping you choose the right equipment. Mismatched equipment selection can lead to delays, increased costs and possible health and safety implications.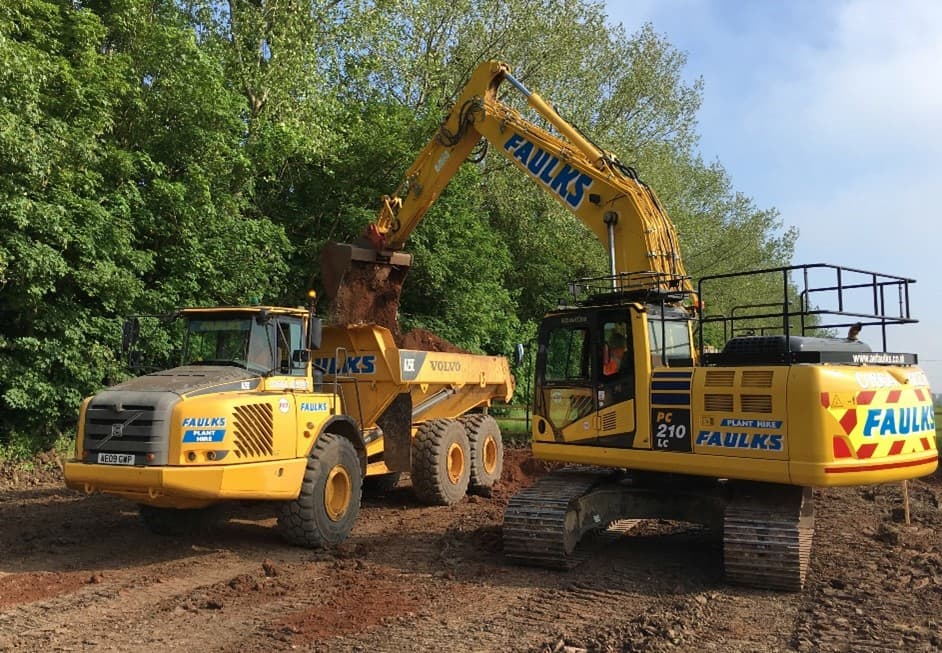 Fit for Purpose
Choosing a modern, well-maintained construction plant from a trusted hirer will maximise reliability and production while minimising breakdowns and health and safety issues. The Provision and Use of Work Equipment Regulations 1998 (PUWER) require work equipment and plant to be maintained so it remains safe and the maintenance operation is carried out safely.
If you are to undertake lifting operations, make sure your equipment is supplied with appropriate certification for LOLER (Lifting Operations and Lifting Equipment Regulations 1998) regulations. As experienced providers of plant hire in Derbyshire, don't hesitate to contact us with any questions you might have about this.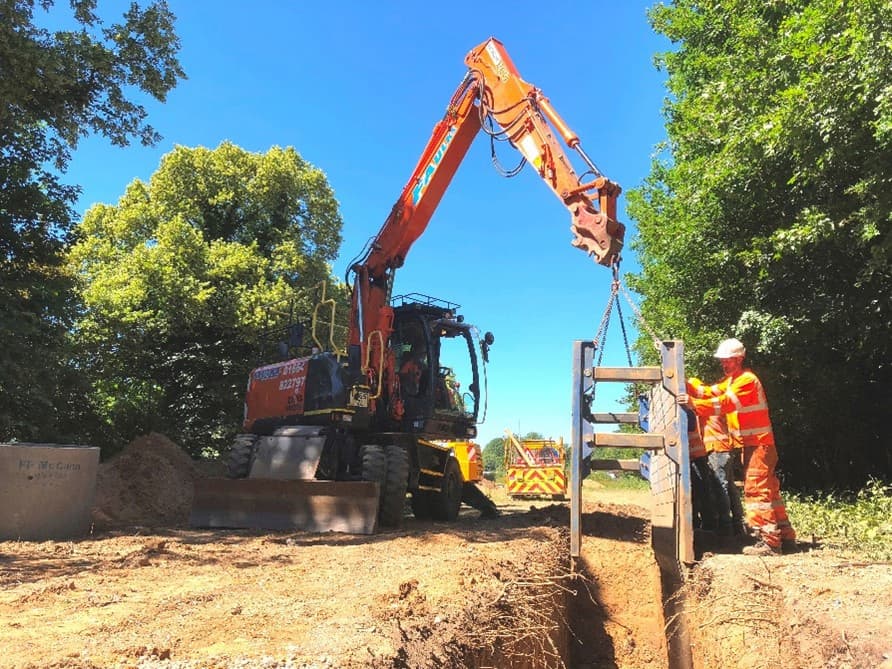 The fitting of visibility aids to give broad vision to the operator is critical in preventing accidents when manoeuvring heavy machinery. Ask your hirer what aids are provided and check that they work correctly.
Training
As an experienced provider of road sweeper hire in Leicester we know that training is vital as a preventative measure in worksite health and safety. Investing in proper training will help minimise the risks of using heavy machinery while maximising production. With machines being updated often, even experienced workers will need to familiarise themselves with their operations before beginning work.
If you don't have someone trained in using your chosen machine, consider hiring a trained operator to solve this issue. A reputable hirer should be able to supply a trained and competent operator backed up with the necessary certification.
Service support
When hiring your construction equipment, make sure the hirer can provide prompt service support.   With our long experience providing plant hire in Leicester, we understand the importance of providing reliable and quick service to our customers. Good service support covers many aspects of the hiring process, including product knowledge, availability of equipment, operational advice, availability of additional equipment attachments, and attending breakdowns promptly.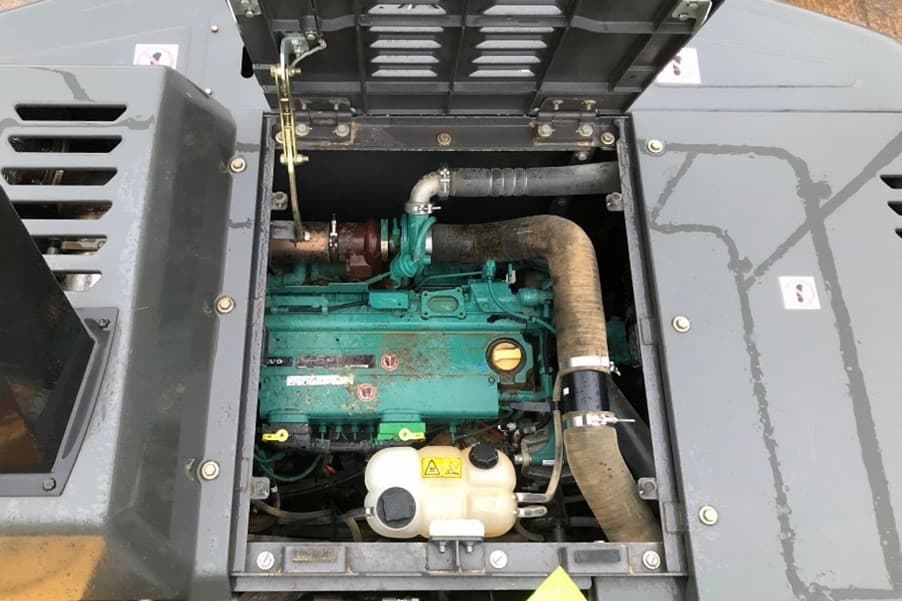 The Benefits of Hiring
The most significant benefit in hiring machinery is that it allows companies to provide each job site with the appropriate equipment for the scope of the works with immediate availability. At AE Faulks Ltd, we pride ourselves on the wide range of self-drive and operated equipment we have for hire.
Purchasing brand new equipment is expensive and is a long-term investment that many businesses aren't in the position to make. Hiring equipment avoids the initial purchase costs.
Hiring equipment avoids maintenance and repair costs.
Hiring equipment avoids logistical issues regarding where to store and transport your machinery.
Expert Plant Hire
AE Faulks LTD is a leader in the business of plant hire, road sweeper hire, haulage and more. Not only do we offer a wide variety of operated and self-drive plant hire in Nottingham, plant hire in Cambridgeshire, plant hire in Derbyshire, plant hire in Birmingham, and across the UK, but we also offer high-quality construction machinery for sale from our fleet.