A new methodology is being adopted amongst prominent construction companies … lean construction.  With the construction sector reliant on budget and timeframes whilst maintaining safety, lean construction has become a widely successful methodology.
Today we will explore what lean construction is and how it could benefit your working process.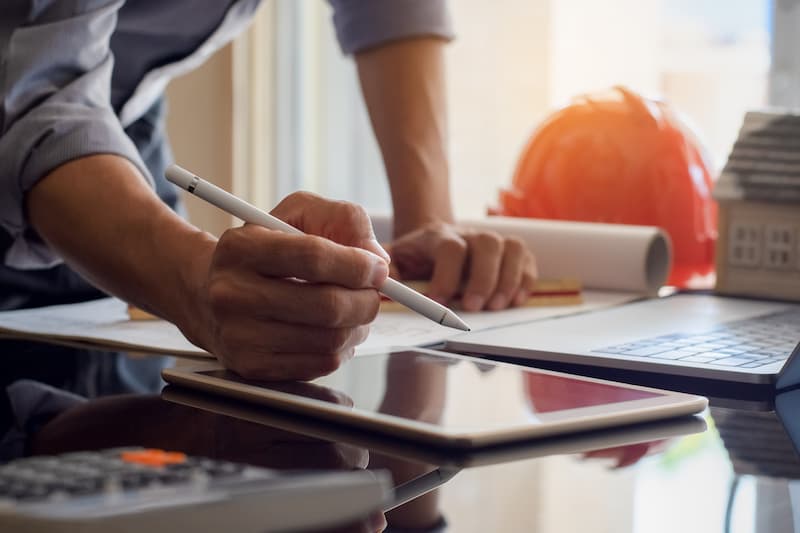 What is Lean Construction?
Construction managers are always looking for better ways to increase efficiency, minimise waste and improve their value. Lean construction is essentially the idea of finessing your work process to maximise its potential.
There is no single rulebook or plan for lean construction.  It was inspired by a manufacturing process created by Toyota post world war two.  However, this meant that this controlled plan relating to factory manufacturing had to be adapted for the more chaotic construction world.
While the execution may be different, all industries using lean construction have similar goals:
Reduce operating costs
Smoother workflow
Fewer impediments
Minimum waste and highest quality
Guidelines For Your Lean Construction
Lean construction offers a very different process to more traditional construction methods. Unfortunately, this can make implementing the techniques of this plan challenging to do but well worth it in the end.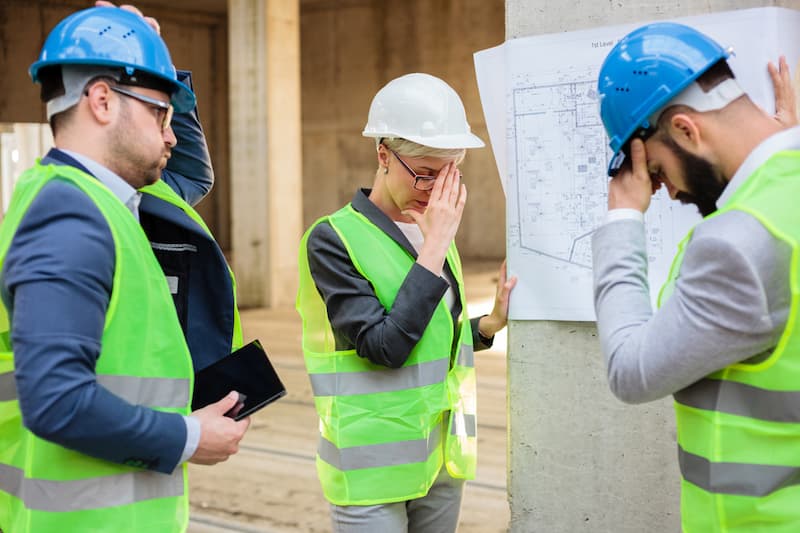 Traditional lean construction focuses on what the customers want to build and how. Lean construction tries to look deeper, to see what the customer wants and why they want the build at all.
As mentioned before, there isn't a fixed rulebook to follow for lean construction, but some guiding principles can help you.
Increased communication and planning is an excellent place to start when implementing the lean philosophy. Make sure to communicate with your subcontractors then determine your plan and schedule for the project. For example, if you need to hire a tipper in Leicester, you should contact the hiring company and the team using it to make sure the supply meets the requirements.
If you collaborate with the people who will be doing the work, you will have a more reliable workflow.
A steady work process is the ideal state of lean construction. A continuous and constant flow is predictable and reliable. While this can be achieved through planning, communication keeps it going. You can adapt your schedule to fit any delays or early completions by maintaining constant communication between teams. This prevents any delays knocking into your other tasks or having resources waiting around.
Get rid of waste. The main characteristic of lean construction is having the least waste possible, ideally none. This doesn't just mean physical waste, as explained below.
Overproduction can happen quite quickly in a construction project. This is when a task is accomplished earlier than scheduled. While this doesn't sound bad, it can lead to wasted time waiting for the next task.
Defects are a classic case of waste. If any task is done incorrectly, the rework will be a waste of time and material. This can be prevented with clear instructions, supervision and training.
Ignoring talent is another way to produce waste. Make sure to be aware of the skill sets you have employed in your teams. Finding the people with the right experience and knowledge can help improve the team around them i.e. someone who has the skillset to use hired construction equipment, then they should be using it and not ignoring it.
Transport can be a more obvious waste but one that's easily solved. You can minimise travel time at work by moving everything you need to the location.
Take every opportunity to streamline your construction process, and you'll see a marked improvement. But make sure not to fall foul of overprocessing. Over-processing is the waste from tasks that do not add value.  Examples of overprocessing waste include excessive information, endless process refinement and redundant review and approvals.  Ironically over-processing occurs the most when trying to streamline.
The Benefits of Implementing Lean Construction Into Your Project
At a down to earth level, a lean construction methodology can save your company time and money. In addition, you can accrue savings by enabling teams to work more efficiently/faster and use only the resources they need, leading to greater capacity.
Subscribing to the lean methodology will gain your company an efficient and safe work practice. Making sure everyone understands the job will simplify the process and promote a more unified team.  Compared with traditional construction, lean construction saves on total labour costs and maximises materials efficiently which will help keep your initial budget on track or even save on it.
Some tools can help you implement a lean construction philosophy into your workplace. These tried and tested tools can assist in your transition to this new way of working:
Last planner system – collaborative planning process.
Integrated project delivery – involvement of all participants (people, systems, business structures and practices) through all phases of design, fabrication, and construction.
Building information modelling (BIM) – the creation and management of information through a mutually accessible online space across the project lifecycle.
These tools are optional and help support the guiding principles mentioned above.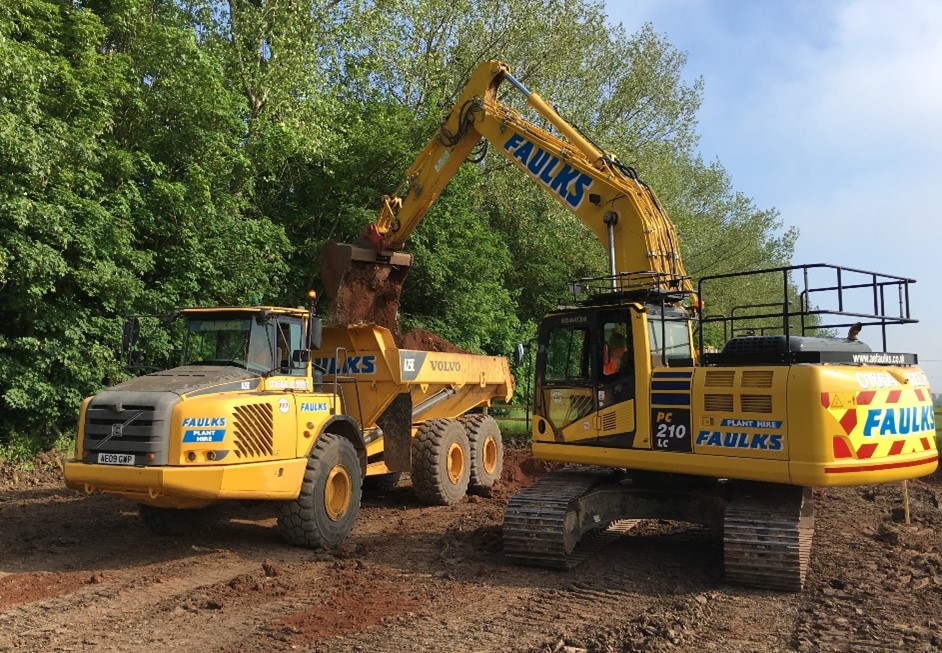 As a leading construction plant hire service, AE Faulks Ltd knows the value of the lean method. Employing the lean method will save your company money and help give you an increased competitive edge.
To discuss your plant hire needs on your next project, please get in touch with our expert team and find out more about plant hire in Cambridgeshire, plant hire in Derbyshire, plant hire in Lincolnshire and more locations.