Can you believe it's almost Christmas? December is just disappearing before our eyes, soon it'll be time for presents, wonderful food and glorious evenings in with friends and family as everyone basks in Christmas cheer.
We can hardly believe 2018 has whizzed by so quickly; we hope it's been a fantastic year for you and that you have lots to look forward to in the New Year. At AE Faulks, we certainly have a lot coming up in 2019 that we can't wait to share with you. But first, let's take a quick look back at what 2018 brought us.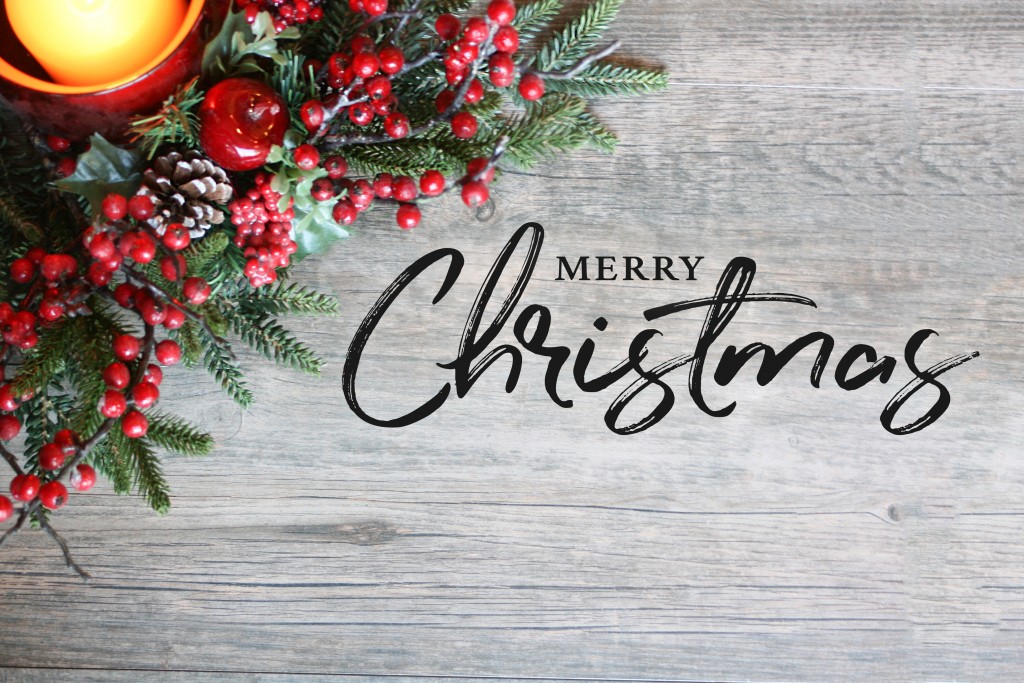 Summary of 2018
2018 has been a great year for AE Faulks, and we are incredibly proud of everyone on our team for working so hard and bringing their very best. To kick off 2018, we successfully retained our accreditation to OHSAS 18001 Health & Safety Management standard. This accreditation shows that we have created the best possible working conditions, have identified hazards and put in place controls to manage them and have reduced workplace accidents. In fact, throughout the entirety of 2018 (and for the second year running) we have had no working days lost due to work-related incidents.
Back in April, AE Faulks made the difficult decision to close down our skip and waste recycling division in order to concentrate on expanding our plant hire and sweeper divisions. Our sweeper fleet has now been increased by 20%, and we are now operating 12 high specification Johnston lorry mounted sweepers.
Throughout the year we have replaced and added further excavators to our fleet, they have tier 4 final compliant engines which substantially reduces the NOx and diesel particulate matter emissions. It's just one of the ways we've been trying to remain as eco-conscious as possible throughout the year.
2018 also brought with it an increase in our staff training programme, particularly in health and safety and operational competence. In November we achieved Bronze accreditation to the Fleet Operator Recognition Scheme (FORS), demonstrating our commitment to the compliance of best practice in vehicle and driver management, safety and operations of large good vehicles.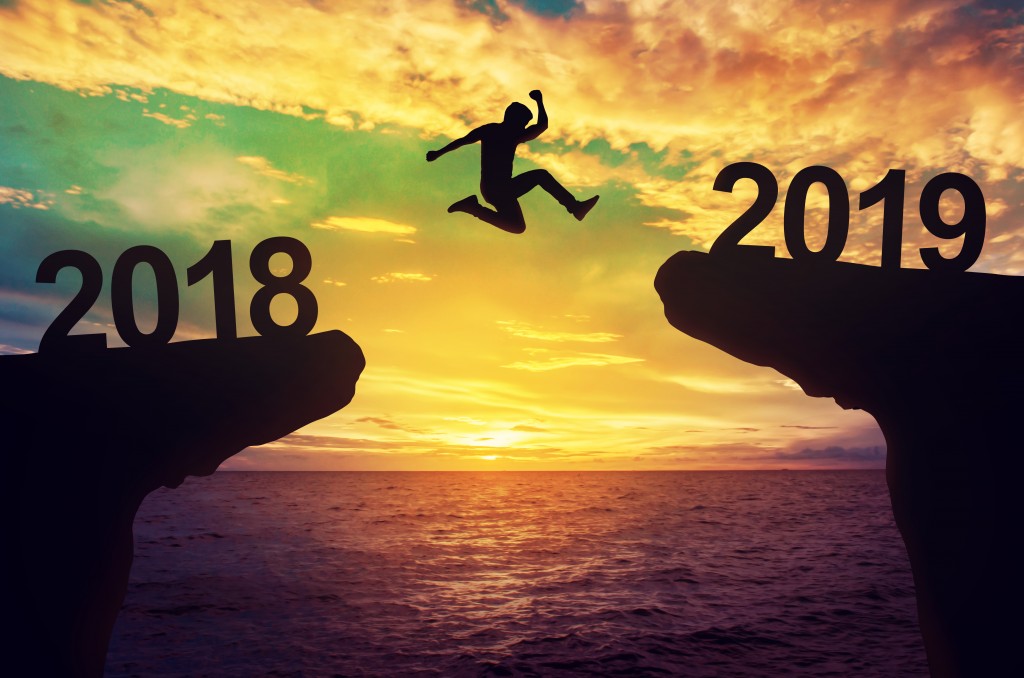 Looking Forward to 2019
As 2019 approaches, we are very excited for everything that this year will bring. At the start of the year, we will be taking on two construction apprentices to join our workshop and plant hire divisions. We are looking forward to having them join our workforce, and we hope to give them the very most out of their time with us.
To ensure continual operational improvement of our large goods vehicle fleet, we are going for the FORS Silver accreditation. This award focuses on the safety of vulnerable road uses and this standard is also aligned to the requirements of the Construction Logistics and Cyclist Safety (CLOCS) standard.
We are planning to put more investment into increasing our excavator fleet further with the addition of 14t, 22t and 30t excavators, as well as expanding our Johnston road sweeper fleet. This will allow you, our customers, a more diverse range of plant equipment to choose from when hiring with us.
Finally, we will be streamlining our plant and vehicle hire management system to be more dynamic and productive, all with the goal of improving our customer service and providing a better customer experience.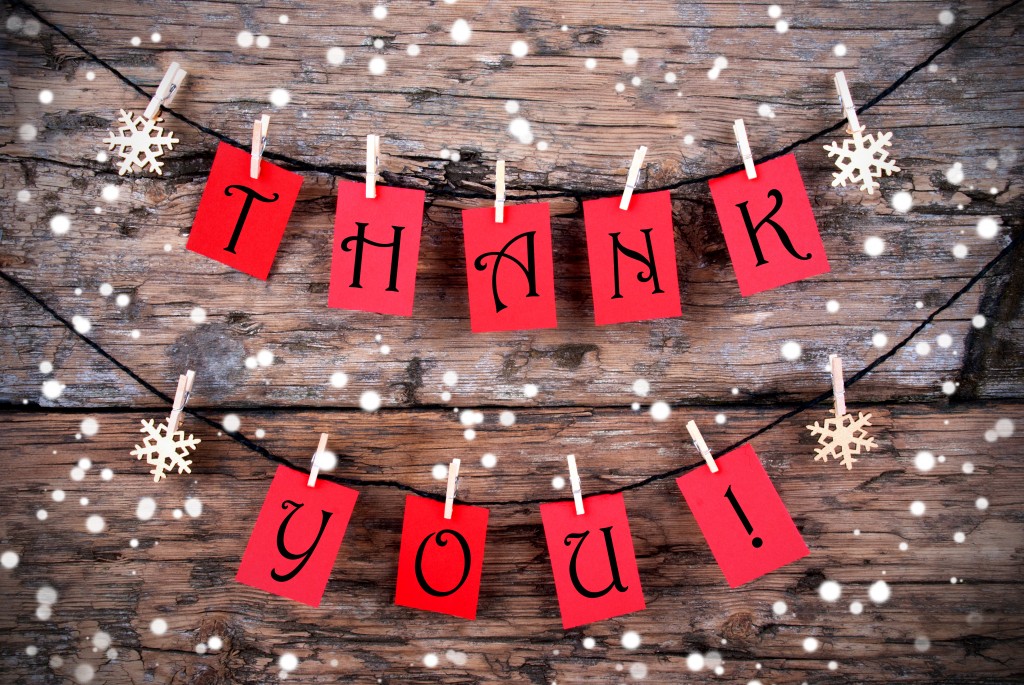 There is plenty for us to be proud of at AE Faulks, and so much more to look forward to. We would like to extend a huge thank you to all of our customers; without you, none of this would have been possible. If you want to enlist in any of our services, we offer plant hire in a variety of areas, such as
plant hire in Derby
and
plant hire in Nottingham
. We wish you all a very Merry Christmas, and we look forward to seeing you in 2019.