Christmas dinner is almost upon our tables. Presents are itching to be unwrapped. All signifying that another year is rapidly ending.
No doubt you have your mind firmly on the joys of Christmas day, but we wanted to take the chance to look over the past year and celebrate all of the amazing things that have happened!
It's safe to say that 2016 has been a great year for us here at AE Faulks Ltd. We got a brand new website and have just started bringing you some smashing blogs to help you suss out the world of plant hire and skip hire. With such exciting content already produced, we can't wait to show you what we have planned for the New Year!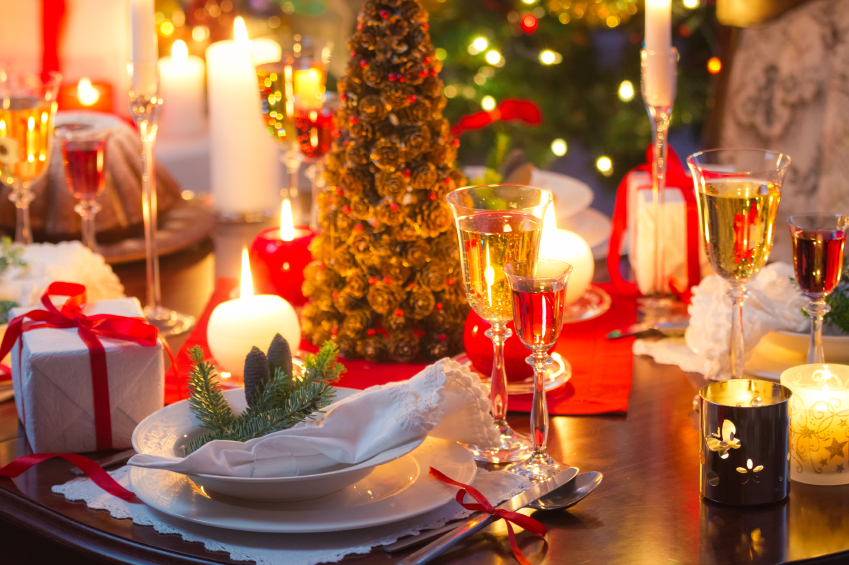 But before that, let us take this chance to wish you all a very Merry Christmas from the staff here at AE Faulks Ltd. We love what we do and we couldn't do it without you!
With Christmas, you also know that New Year is right around the corner! That's right, shockingly 2017 is almost upon us! Resolutions are about to be made (and some shortly broken), but we hope that we here at AE Faulks Ltd can help to fulfil all your plant hire, haulage, road sweeping and skip hire needs in the New Year.
If you have any questions, would like some advice or are looking to hire plant or skips from AE Faulks Ltd, then please contact us today.