Equipment management at construction or excavation sites can be hugely complicated. Whether an asset breaks down or is need in two places at once, there always seems to be some complication that means you don't have your tipper where you need it when you need it. When that happens we're at hand with tipper hire Nottingham to ensure that your construction job can go on without delay.
A tipper truck is a great solution for any construction or excavation site in need of extra or replacement equipment. They are practical and convenient all-terrain vehicles and they are very versatile on any particular site. Plus, you don't even have to commit to one type of truck when you are hiring. Get yourself the best tool for the job every time with plant hire in Nottingham.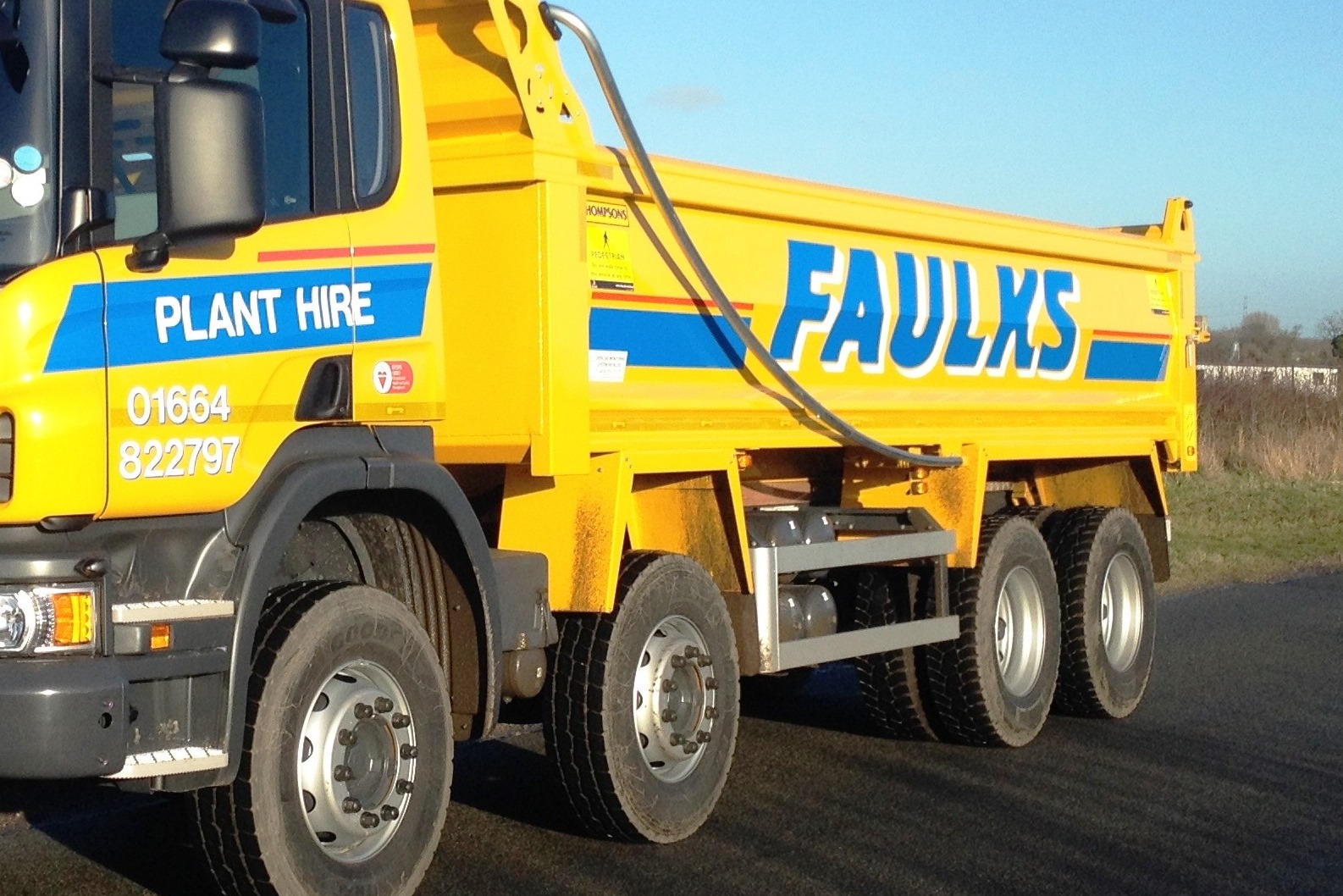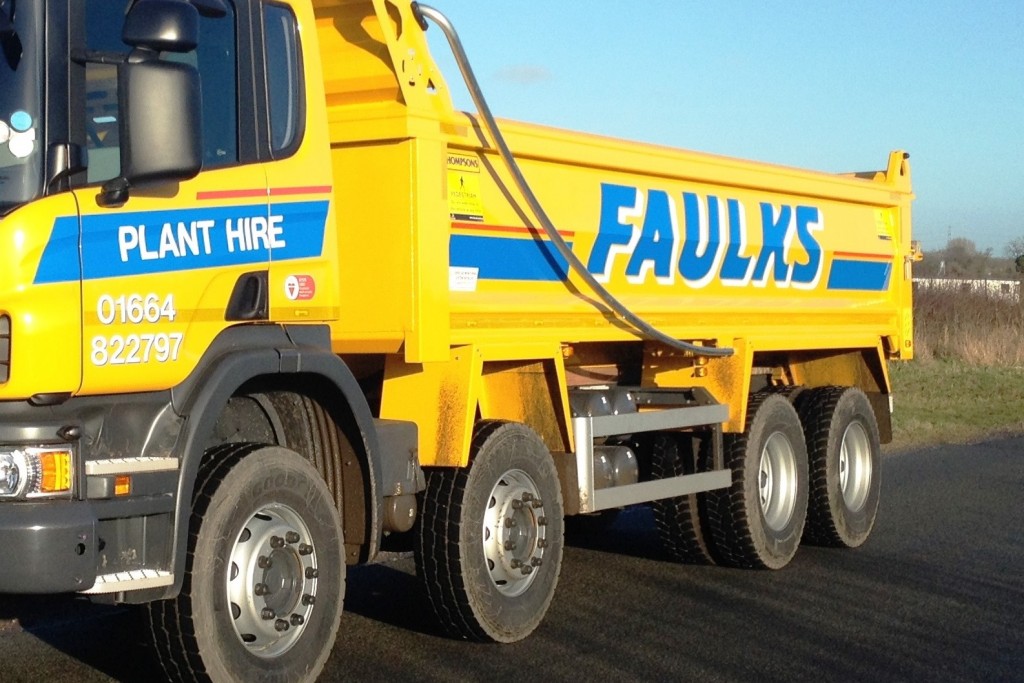 Ready When You Need it
Having tipper trucks consistently available means that you can always rely on the equipment to fulfil the needs of additional projects, enabling you to take on work that you wouldn't previously have been able to! This will allow you to expand your reach and improve your business profits.
Keep it In-House
Avoid subcontracting out work to other companies who have the proper equipment and take the opportunity to hire in some kit and test it out for the task. Cutting this loss making element out of every project will mean you gain more income on every job.
Save on Maintenance Costs
With tipper hire vehicles you not only save the massive expense of purchase, but you can also enjoy a maintenance free vehicle. The hefty on going cost of maintenance can be a burden, but not with a hire vehicle as this will all be covered for you. Avoid the high costs of running a tipper and let us handle your tipper hire needs. With a hire vehicle you'll also be covered for problems that stop work and tyre replacement and on site maintenance will be offered as part of the package.
To find out more about tipper hire in Nottingham and to hire a vehicle now, contact us today. Alternatively, take a look at the full range of areas we cover in the West and East Midlands.