Whether you're working on the construction of several new homes or you're carrying out a complete renovation, it pays to have the right machines to help you carry out the job in the most efficient manner possible. As part of our plant hire Nottingham service, you can hire dump trucks as well as dozers and excavators, plus plenty of other machines which will ensure you complete the job on schedule.
Dump trucks are especially handy if you're working on a job that requires heavy loads to be safely transported on a regular basis. Not only are they suitable for a wide range of different working conditions, but they have several distinct features which make them more than well-equipped for handling heavy loads.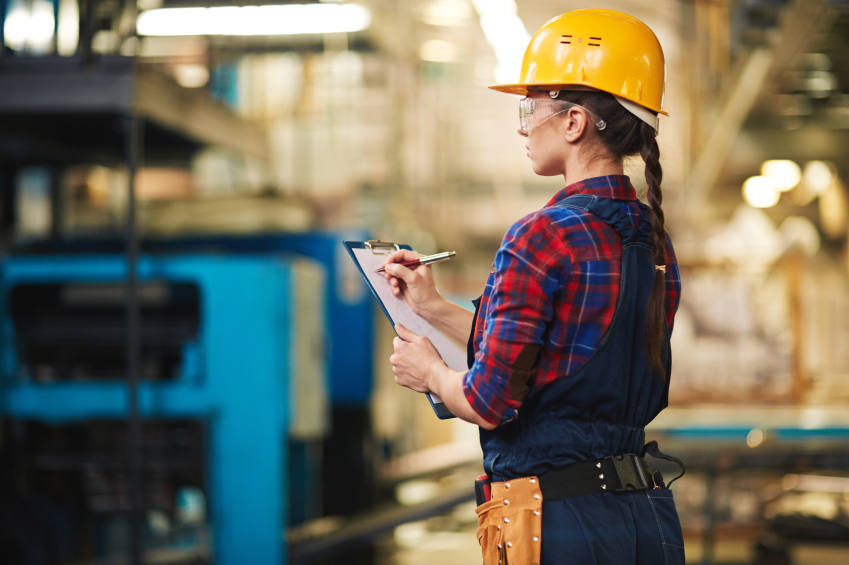 The Ideal Truck Bed
Possibly the most distinctive feature of a dump truck is the expansive dump bed itself. Whether you need to carry large quantities of soil, rubble or waste, a dump truck is perfect for carrying and transporting pretty much anything you need it to. The bed has been designed so that the weight is evenly distributed, which means the driver can safely haul different types of materials over uneven ground without incident. There's no need to worry about whether or not the load will spill out onto the road of the construction site, and with a payload capacity of 24 tons, you can be sure that an area will be cleared quickly with the help of a dump truck. Additionally, the bed has a highly reliable hydraulic lift mechanism, making it especially easy to dump the materials wherever they need to go.
Power
You may find that some vehicles don't operate as they should if they are carrying a heavy load. Dump trucks, on the other hand, have been specifically designed to function under especially tough working conditions. That means drivers will always have total control over the load. The power take-off system, which has become a feature of dump trucks, will provide significant strength in order to effectively and easily power the lift mechanism on the truck. Ultimately it means no matter how heavy your load is, assuming you're operating within the payload capacity, a dump truck will be more than capable of handling the weight.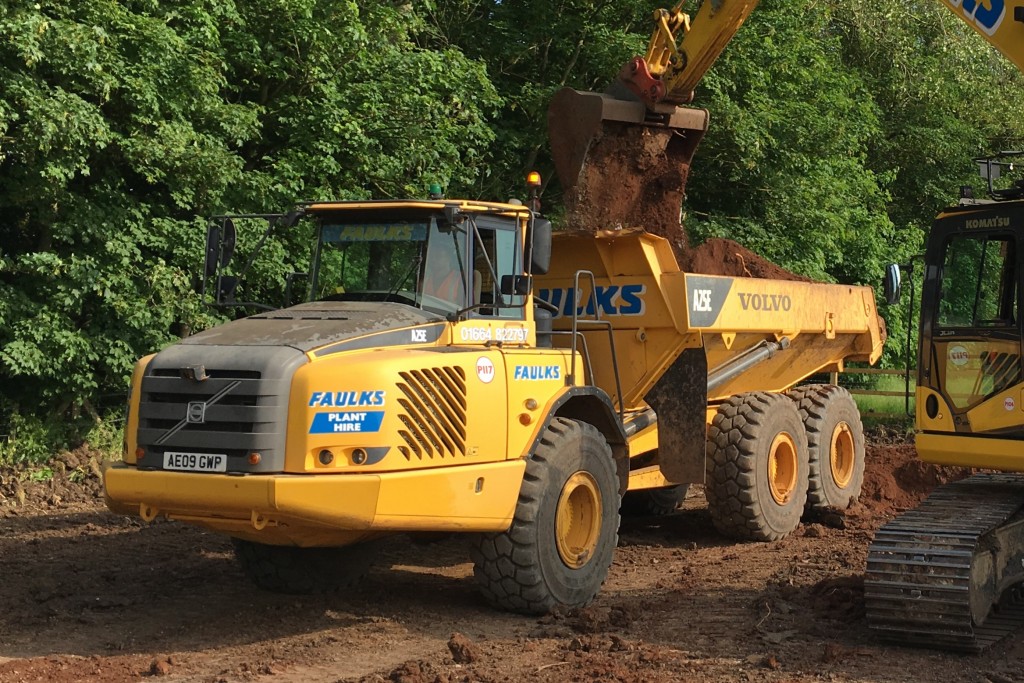 For more information on our plant hire options and how they can help you on your construction job,
contact us
today.