Safety is paramount in haulage, plant hire and waste management and many more labour efforts. Ensuring all involved are not hurt by the activity should be the first consideration for any project or site. However, each comes with their own set of individual safety requirements and rules.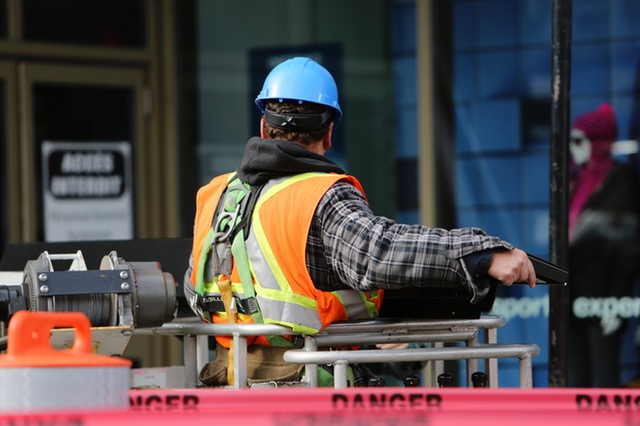 Haulage
is one such endeavour which comes with its own unique problems and solutions.
Hiring a tipper
or lowloader from us here at
AE Faulks
may mean you are not overly familiar with the vehicle, so adhering to a number of safety tips is the best way to avoid any unforeseen accidents.
Some common safety tips for haulage include:
All laws regarding HGV's (heavy goods vehicles) must be adhered to when considering haulage.
Loading and unloading are one of the most dangerous aspects of haulage. Ensuring you move goods carefully, whilst also being aware of your surroundings is one way to ensure safety throughout the process.
Reversing during haulage should be avoided where possible, or done extremely carefully when necessary.
Have a briefing for employees working offsite, ensuring they know all of the potential hazards that a foreign workplace may have to offer.
If an accident does occur, your staff should be fully prepared to adapt to the situation as needed and be well-versed in first aid for emergencies.
Regular maintenance of all equipment – especially those in heavy use – needs to be undergone.
Weather can adversely affect your haulage efforts, keep up to date with weather reports so that your drivers can always be aware of approaching issues.
Fatigue is one of the biggest killers on the road, haulage or not, so training your staff to avoid this should be a part of safety training as a standard.
Record incidents, learn from them and reward your staff when a certain period of no incidents This will allow openness about the importance of safety in your company and give your drivers incentive to be as safe as possible.
Safety is one of the biggest concerns for many companies and projects, not simply haulage. Keeping your head above water doesn't have to be difficult, however, if you take these tips to heart. They can make your haulage safer and much more efficient as a result. The health of those you employ is the most important aspect of any work day, so start putting these tips into practice today!
Don't hesitate to give us a call on 01664 822797 to learn more about our plant hire or to place an order; you can also request a quote today!