If you need to hire construction plant and equipment for your next project, whether it's an excavator, dump truck, dozer, road sweeper etc., you might be wondering whether there are any pitfalls to avoid during the plant hiring process.  Here are our top five pitfalls to avoid when hiring construction plant.
1. Not Going with a Reputable Company
Make sure that you only ever hire from a reputable plant hire company that has good standing within the industry.  You can check out a company by searching for reviews online or reaching out to previous clients to find out what their experiences were like.  Additionally, check the plant hire company's accreditations. Accreditations let you know that a company is legitimate and follows proper process and procedures.  A reputable company will be glad to answer any questions you have and add to your knowledge about the plant.  They will be dedicated to their customers and want to ensure you get a good service.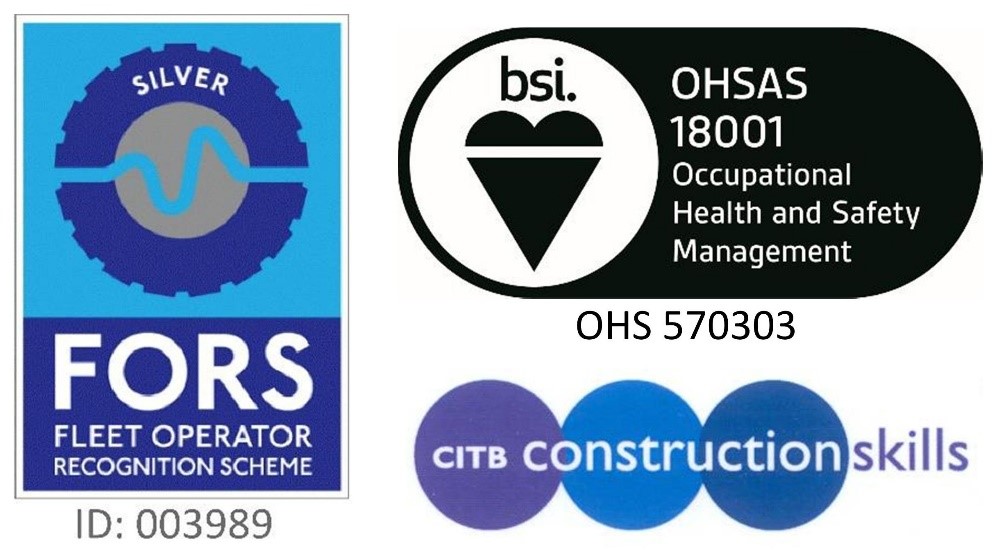 2. Very Cheap Rates
If the price seems too good to be true, it probably is.  Cheap rates could indicate a number of issues such as:
Hidden costs – Make sure you are fully aware of all the costs involved including transport to and from site, attachments, fuel, cleaning charge, does it include VAT etc.
Old equipment with poor out of date safety equipment
Poorly maintained equipment
Poor backup service if things go wrong/breakdown
Untrained operators
One of the advantages of renting equipment is that you can ask any questions you like of the supplier and find out everything you need to know about the equipment, like its age, quality and what's included in the price.
3. Not Making Sure the Equipment is Fit for its Purpose/Application
Construction plant comes in a wide range of types and sizes. Your project will benefit from a specific size of model; too small and the job won't be done productively, but too big and the machine might not be able to navigate around your site safely.  You need to ensure that you are selecting the right piece of equipment for the job.  Your plant hire company should be able to advise you on this, as well as recommend suitable attachments for the machines and other plant which may complement/assist the completion of your job.  Remember, the more information you give the better advice you will receive.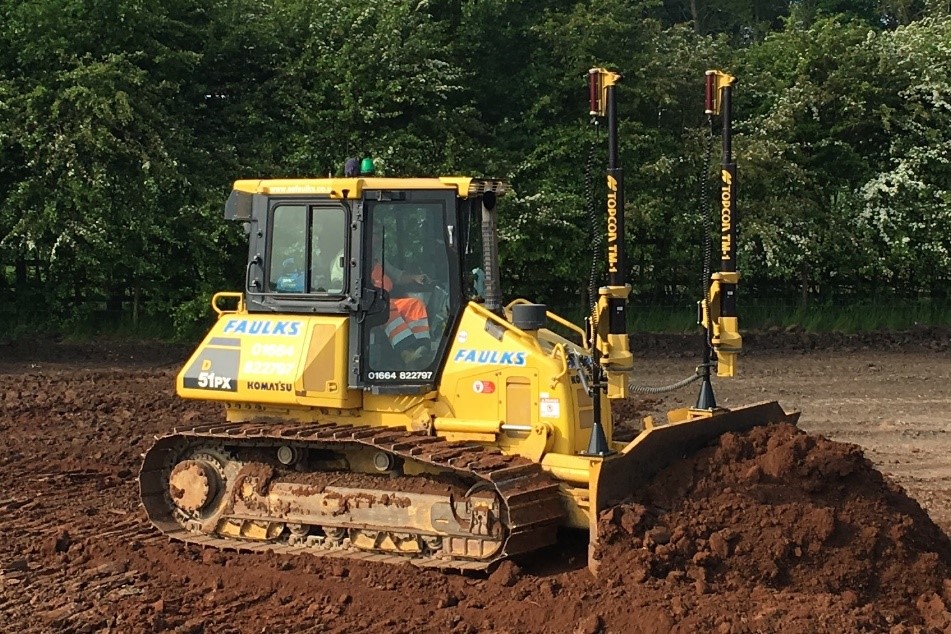 4. Not Carrying Out Risk Assessments
Before your plant is delivered, ensure you are fully prepared for its arrival and are able to safeguard your workers and members of the public.  You should always carry out a risk assessment of hazards identified.  Ensure that everyone on site is aware of these and is prepared to take the necessary steps to avoid them wherever possible.   Avoid using untrained operators as they not only pose a high health and safety risk but can also be very unproductive and produce a poor standard of work or damage the plant.
5. Not Checking the Plant is Safe
One of the most important aspects of hiring plant is to ensure that the company you are hiring from have a track record of safety. They should put safety at the forefront of their business and should have procedures in place to ensure that their plant is rigorously maintained and safe to operate.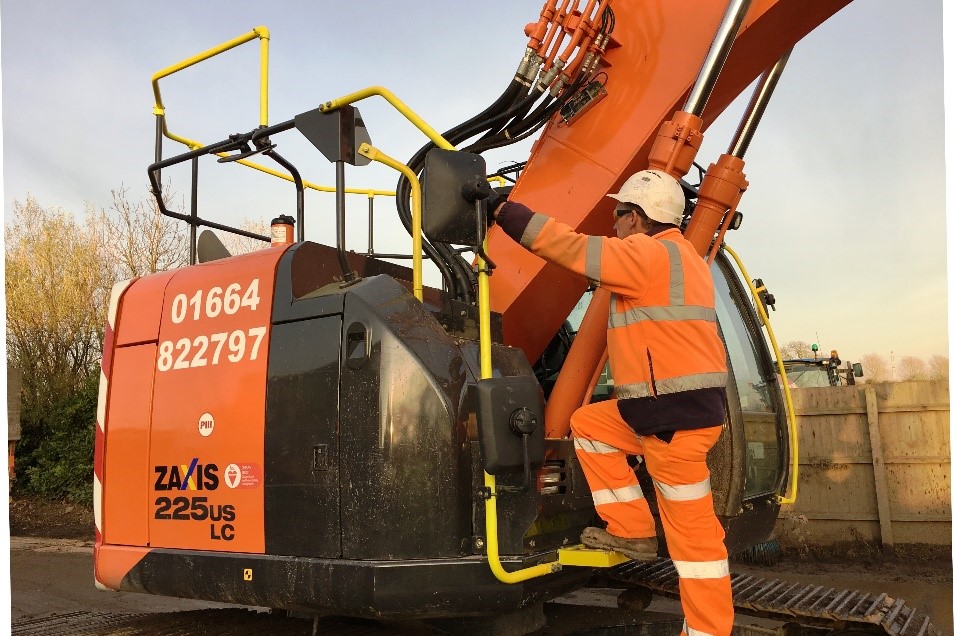 When your hired plant arrives on site, you should always check it is what you expected and give it a little test run to ensure everything is in working order, including any safety features such as seat belts, beacons, quick-hitches, cut-offs etc. If any problems arise, you should report them immediately to your plant hire company, who should be happy to sort them out for you as a priority.
At AE Faulks, we provide high-quality, modern, well-maintained construction plant and equipment that adheres to health and safety standards.   We have many accreditations which demonstrate our commitment to health and safety management and in compliance with best practice in vehicle maintenance and operator training.  AE Faulks provides plant hire in areas throughout the West and East Midlands, including plant hire in Birmingham, plant hire in Leicester and plant hire in Nottingham. Contact us today for more information.