Mini diggers, also known as compact excavators, are frequently used in constructions projects, and you may be wondering whether you should hire one for your next project. Mini diggers are easy to use, versatile and they can be used on a wide range of projects. They are often less damaging to different surfaces and can be transported more easily than larger machinery.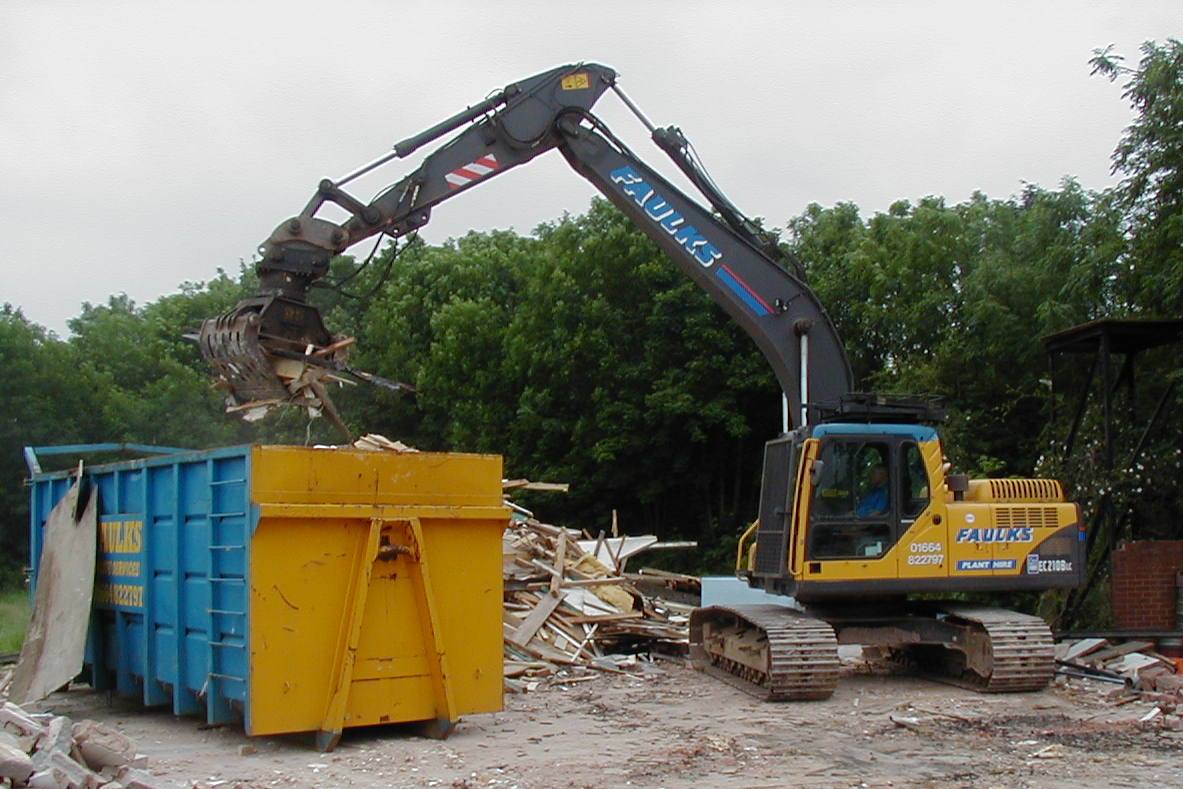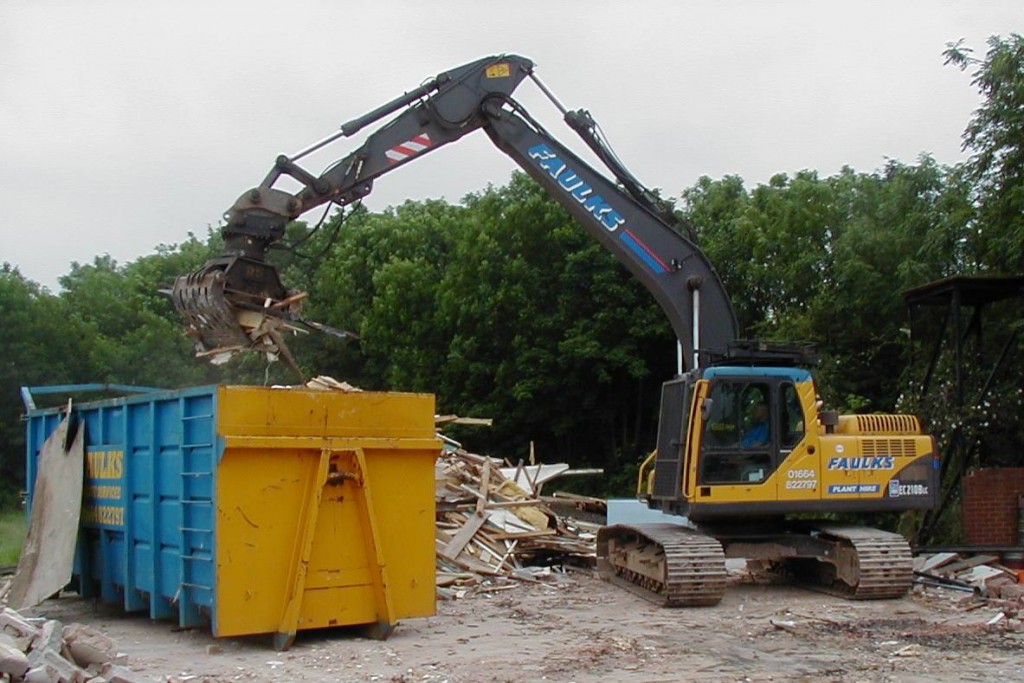 Are mini diggers easy to use?
This piece of specialist machinery can make jobs easier and safer, but they can be dangerous if you don't know how to use them. You should be aware what kind of jobs mini diggers are used for, as some jobs may be better suited to other tools and equipment. There are also other variables that need to be considered which we will outline here:
What Will the Mini Digger Be Used For?
As mentioned above, certain jobs will require a mini digger, but others may be better suited for other pieces of equipment or even larger diggers if the job turns out to be more difficult than expected. Mini diggers are perfect for projects around the house, garden or construction projects. Despite their size, they are powerful and can handle a variety of jobs such as digging holes, creating trenches, demolishing small structures, removing stumps, digging garden ponds and even ploughing snow.
Essentially, they're great for jobs that are too big to do with a shovel or other basic tools. Doing these kinds of jobs with a mini digger decreases the risk of injury, making the job easier and safer. Diggers also come with a variety of attachments, some which you may need depending on what type of project you're doing.
What's Below the Land You Need to Dig?
If you're planning to undertake work that involves digging, it's important to find out if there are any utility services that run underneath. Gas pipes, water pipes, power cables and fibre optic cables are all located underground. You must contact all the relevant utility companies to ascertain what is buried under where you're planning to dig in order to avoid costly damages and keep yourself safe from the risk of striking anything dangerous.
Consider How Deep You Need to Dig
The depth you need to dig depends on what type of project you're undertaking. Levelling a garden and building an extension for a basement are two completely different projects, both in terms of scale as well as the equipment required for the respective tasks.
It's important to consider the widths and depths of the digging your project requires to ensure you are using the right machinery for the job.
What are The Ground Conditions Like?
When hiring a digger, it's important to know what the condition of the ground is like where you're going to dig. If the ground is very soft you will need to dig deeper footings than if it is very firm, therefore the digging depth may dictate that a larger digger with greater digging depth is required.
If the ground is very hard or the soil is heavy you may find that you need a 3-tonne mini digger with a much higher digging force. Also, if you need to break up and remove any surface material such as tarmac or concrete, you may find that you need to consider hiring a hydraulic hammer attachment.
Does the Area Have Any Restrictions?
When it comes to the size of the area you're working on, you should find out if there are any restrictions and make sure that you have enough room to move a mini digger around. Think about where the work is being undertaken; if it's on a busy road, for example, some planning or special permits may be required.
Although mini diggers are designed to fit into smaller spaces than larger construction machinery, it's still advisable for you to inspect the area before hiring one.
How Will the Displaced Material Be Disposed of?
When digging you will obviously be faced with the dilemma of what to do with all the displaced soil; it needs to go somewhere. You may be able to place it somewhere else on your property, especially if you're landscaping, but it will not always be possible on smaller plots.
You may manage with just a waste skip, otherwise it would probably be worth considering hiring a dumper. These can be loaded by the digger with a lot of material at a time.
If you're looking for Mini Digger hire in Nottingham or the surrounding areas, or have any other plant hire needs, then be sure to contact the AE Faulks plant hire team on 01664 822 797, or, alternatively, you can request an online quote. Take a look at the full range of areas we cover around the East and West Midlands.