Picking out a skip is not something you do every day, so it is completely understandable that this decision is a challenging one. There is a large variety of skips of different sizes and it's essential that you analyse your options and the reasons for hiring the skip.
If you're doing construction work, you're likely to need a bigger skip that can hold building materials; if you're moving house and want to get rid of unwanted items, for instance, you might need a smaller skip instead.
This means that keeping this in mind can help you reach a decision more easily.
Can the Waste go Into the Skip?
First of all, it's important that you know whether or not you can actually use the skip. Certain types of waste can't be placed in skips, such as car batteries, plastic sheet or netting, asbestos, solvents and oils, toxic materials, medical waste, mattresses, and more. Items like electrical components and tyres can be disposed of at additional charge.
If you're in doubt over whether your waste can go to the skip or not, ask the people who you're hiring a skip from and they'll tell you!
Weight and volume Requirements
Another thing to consider is whether a skip can hold the weight and bulkiness you require. Some skips can handle heavy waste easily, while others are best suited for lighter loads, such as insulation and plasterboards. Some can be locked to facilitate and secure storage and movement of bulky items, while others are better for soil and bricks.
There are so many options that we're confident you'll find the right one for you.
Which Size Should You Choose?
Having the right size of skip is crucial for your project for several reasons. After all, if you hire a skip that is too big, you may not be able to make full use of it even though you paid for the unmercenary extra space. If you choose a size too small you might find yourself hiring a second skip to help you manage the waste.
Small skips, which can range from 3.5 cubic yards to 6, for example, are more commonly used for house and garden waste, while big skips are usually found in construction zones. When you are trying to choose between two sizes and are not sure which one will be better suited, always opt for the slightly larger one. Having a little bit of extra space is better than running out of it.
This is because even a slightly different size can mean all the difference. A 6-cubic yard skip has the capacity to hold 40 to 45 bin bags of waste, while an 8-cubic yard can hold 60 to 70 bags of waste.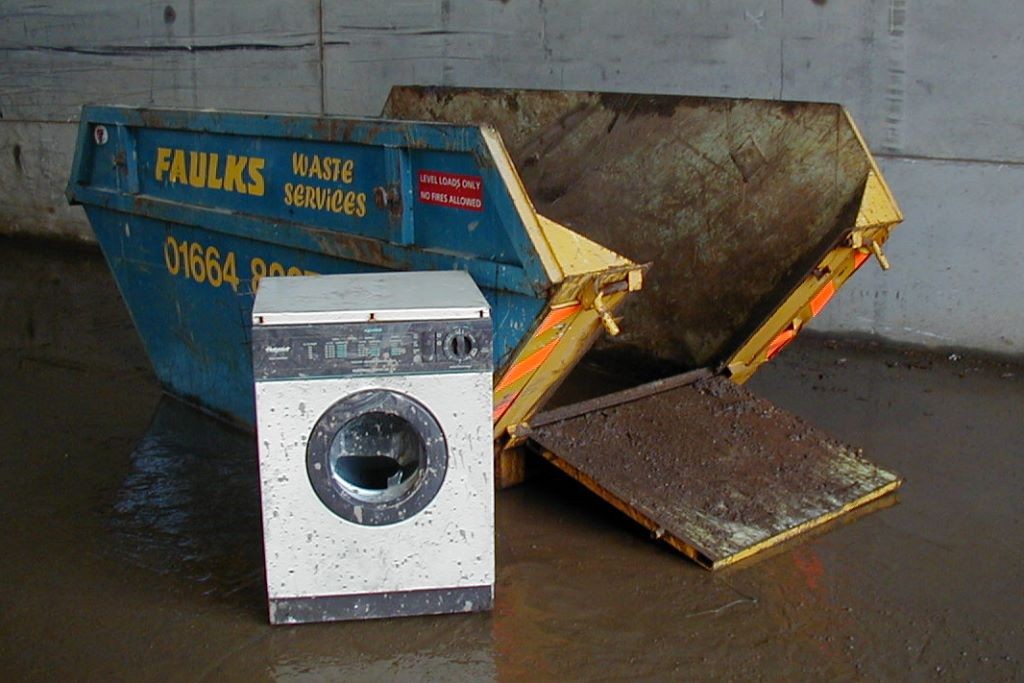 At AE Faulks we have several different
skip sizes
, which vary from 3.5 to 35 cubic yards and are useful for a wide range of applications. Don't hesitate to give us a call on 01664 822797 to learn more about our skips or to place an order; you can also
request a quote
today!