With January here, there's no better time to bring that New Year's resolution into effect a bit early and start tidying up. A clear up is just the thing to get your home in order for an organised start to 2018, and a skip can help you achieve that.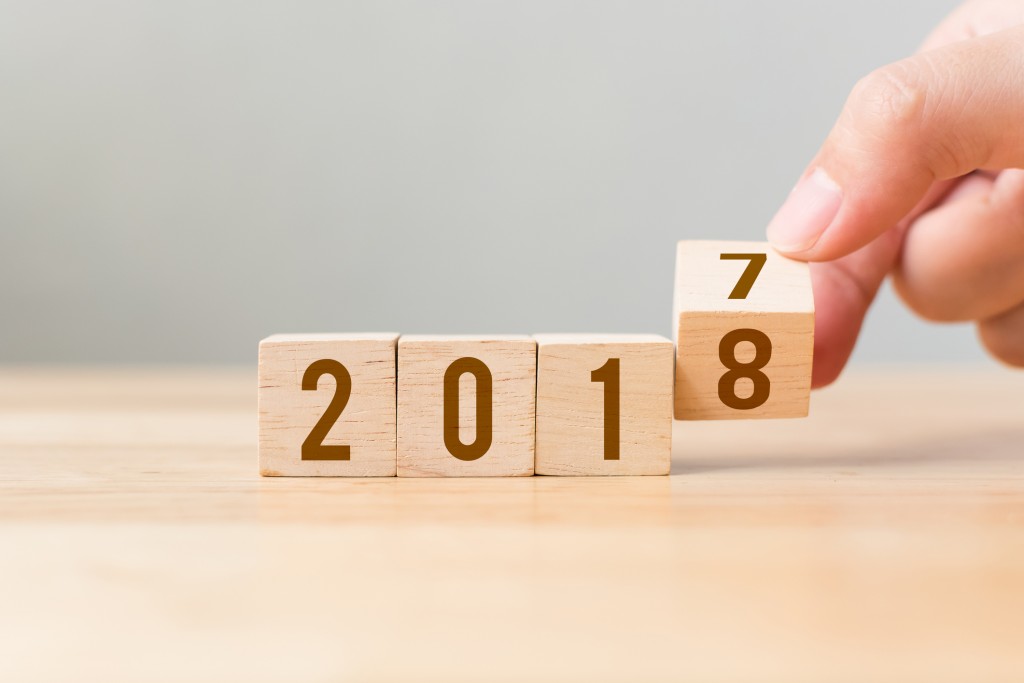 Why Now?
This is actually a great time of year to get yourself a skip. Off-peak season means there's less demand for skip hire, so you're more likely to be able to book the exact dates you'd like. You'll also have your skip ready and waiting for that post-Christmas clear out once all the presents have been opened and the tree is back in the loft.
What's Got to Go in 2018?
Maybe you've treated yourself to some new kitchen units in the sales, kicked off that "New year, new me" with some workout gear or have broken garden furniture, and you need to clear space for the replacements. A skip is the perfect solution for a quick and cheap clear out – leaving you with plenty of room to stock up on those bargains in the New Year sales!
Got something bigger planned for the new year? A loft conversion, bathroom renovation, or some work in the garden can leave you with a lot of waste. Why not get a head start now and get rid of what's no longer needed. A clear space makes a project a lot easier to visualise.
Moving on up in 2018?
If you're not staying put, and you're looking to move, a skip is a necessity. While winter is always a slow time for the housing market as people focus on Christmas, January sees things calm down, and people looking to move will have time to start searching again. If your house is already on the market, take the opportunity to use the quiet time to get a skip in and get rid of any clutter which has built up during the festive period.
If you're getting ready to put your house on the market, decluttering remains the estate agents' favourite piece of advice for a good reason, so hire a skip and get rid of anything which makes your home look anything less than a gleaming show home.
Don't wait for a spring clean – get your winter skip hire sorted out now with competitively priced skip hire Molton Mowbray wide, thanks to AE Faulks. Contact us to find out how we can help you kick-start your Happy New Year.