Vehicles contain many hazardous materials that can seriously damage the environment and tyres are some of the most dangerous of materials. As they are composed of rubber, should they be stockpiled illegally and catch fire, they can burn for days and release toxic fumes into the atmosphere.
Their toughness and durability are useful when vehicles are on the road, but it is these characteristics that make tyres so difficult to decompose. Converting old tyres to other material that can be reutilised and transformed into new products. Wear and tear alongside damage make tyres the right candidates for recycling, particularly when they can no longer be re-grooved and re-treaded.
So, what are the benefits of recycling and why should tyres be recycled?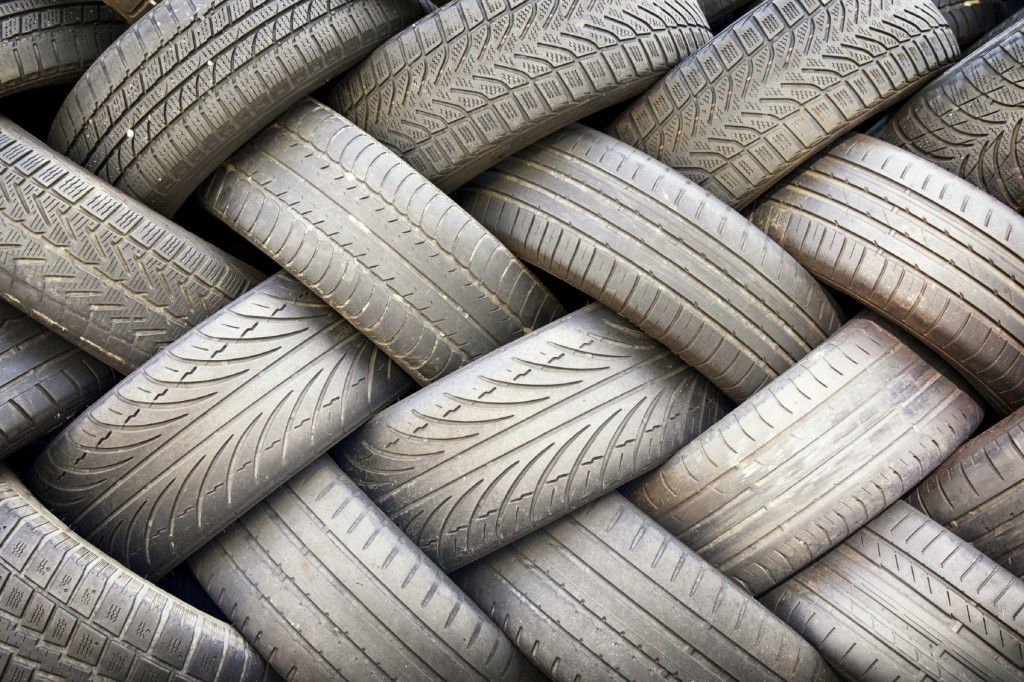 The Benefits of Recycling
Tyres are made from materials that put a big strain on the environment, particularly when their raw products are being sourced to manufacture new tyres. Recycling materials helps to save energy, as the production of new materials uses a lot more energy than recycling them. From the extraction process to refining and transporting, producing new products from raw materials is less efficient than providing industry-ready ones.
As recycling makes use of material that has already been converted from raw products, it's not necessary to extract more. This allows for natural habitats to remain protected and for important raw materials to be conserved.
Both water and air pollution are created in substantial amounts when extracting raw materials through quarrying, mining, and logging. Greenhouse gas emissions are reduced when materials are recycled, which helps to tackle climate change.
The Lifecycle of Tyres
The lifecycle of tyres can be separated into four stages:
Extraction of raw materials for tyre production
Tyre manufacture
Tyre usage
Tyre recycling
Tyres are often granulated in order to allow for its materials to be retrieved. However, some may contain contaminants and oil from the road, which need to be disposed of. These tyres are shredded into flakes – also known as rubber crumb.
Rubber crumb has a wide range of applications, such as carpet underlay, sports surfaces, rubberised asphalt, and high-performance running tracks. The 2006 European Union Landfill Directive doesn't allow for end-of-life tyres to be placed in landfill sites, which means that recycling these tyres has become more and more important.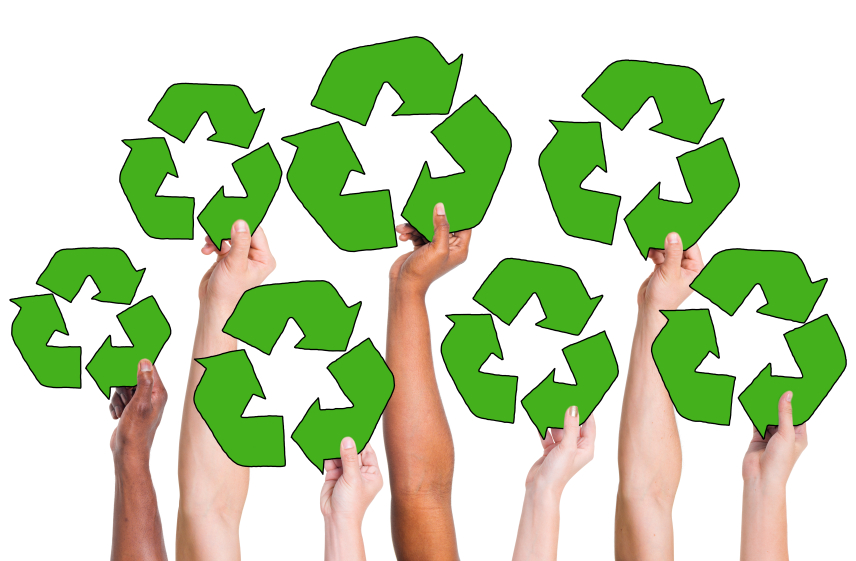 Here at
AE Faulks Ltd
, we provide a high-quality, professional, and reliable
skip hire
service. We accept tyres in a skip – at an additional charge per tyre – ensuring that these are appropriately collected.
Get in touch
with our friendly team to know more about our services; we're always happy to help and answer any query you might have.