Whether you are undertaking a DIY project or doing a bit of home renovation, these types of jobs can create a lot of chaos and waste. You might be asking yourself the question of "do I really need a skip for this job?" If you are doing any of the below points, the answer is probably yes. By hiring a skip, you will save yourself a great deal of mess, hassle and stress.
The worry is taken away with the hiring of a skip; the company will deliver our skip to your location and take the waste out of your sight afterwards; no frustrating loading of the car, or flurried trips to the tip.
Moving House
If you are moving house, you've perhaps got a lot of stuff you want to get rid of before the big move. Maybe you are thinking it's time for a brand-new sofa at the new house, or the couch with dog chews and stains on isn't best travelling to the new house with you. Have you taken into consideration all that junk that you've accumulated over the years? Do you still need those attic-bound boxes of old teddies, or that old bike with no tyres in hope you would fix it up?
Obviously, try and give away what you can or donate, but the truth is that whatever is lurking in your cupboards, basement or your shed isn't all coming with you. In the long run, this can make the move much cheaper, easier and efficient.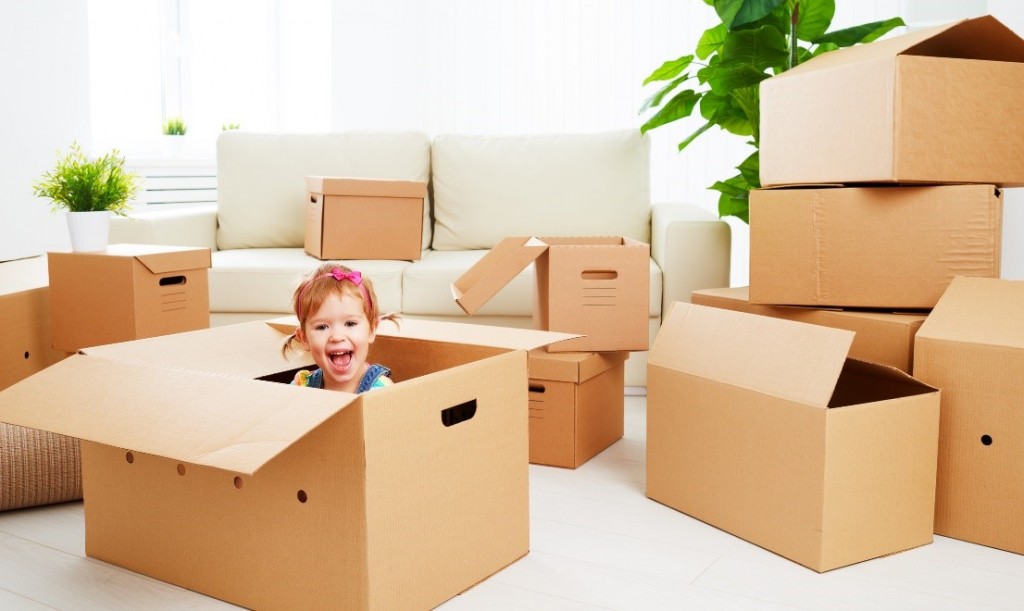 Having a Clear-Out
You might not be moving house, but are just simply getting tired of all the clutter hanging around… The reality is that having a good clear out can be utterly tiring, especially after doing endless runs to the tip and back. If you are planning on having that thorough spring clean, then a skip is most likely going to save you all that hassle and time. Why would you waste your valued time and cause more stress to your busy lifestyle when you can have someone drop off a skip and take the strain away, along with the rubbish?
Garden
Especially at this time of year, as the weather is getting a lot more pleasant, more and more people are sorting their gardens out. We all dream up our perfect outdoor area, so why not get the ideas flowing and give your current garden a sort out? There are many points during the year where your garden needs some TLC; whether this is a landscaping project, a general clear-out or a conservatory demolition; there is sure to be plenty of waste to come with it.
House Renovation
House renovations can not only convert your living space, but can also make you feel better, give you and your home a new lease of life and can add substantial value onto your property. Whether you are going for a full renovation or simply converting a loft or basement, giving a room or your whole house a facelift may certainly require a skip.
The scale of your changes will depend on the type of skip you need, but there is probably going to be some cumbersome waste. Imagine trying to transport an old bathroom suit to the skip using your car; it's not the most practical means of getting rid of waste.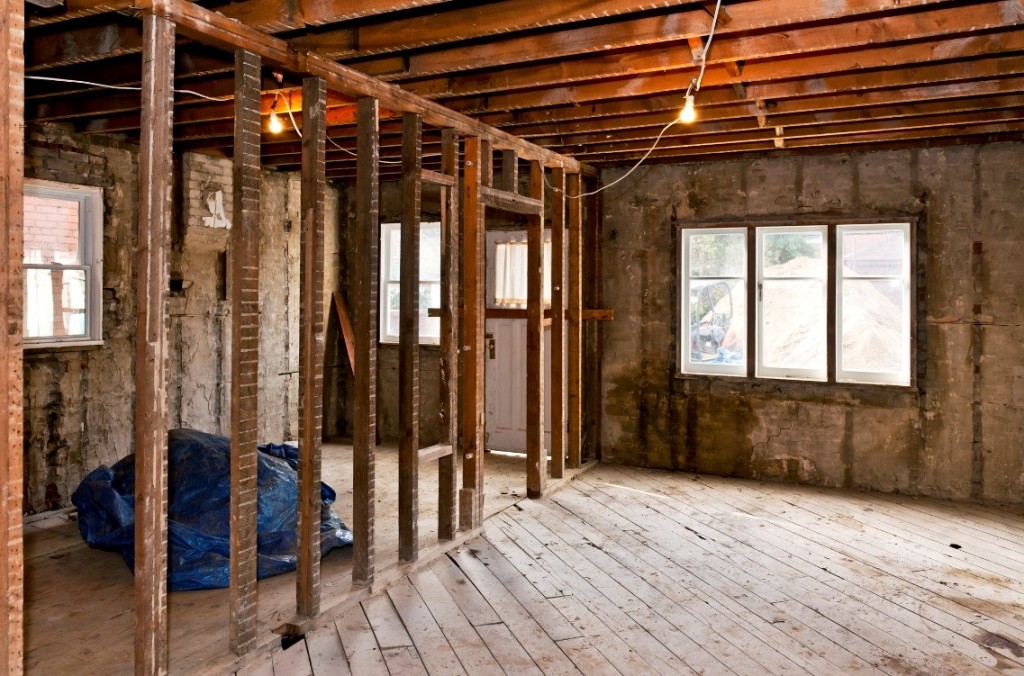 These are just a few of the instances when you would benefit from a skip. At
AE Faulks
, we can take away the stress of your house renovation, home project, or any other development. We make it even simpler for you and enable you to check our
delivery areas
, choose the
size of your skip
first, and make sure your
waste is suitable
.